Why Bologna and Padova should be the next place you visit in Italy
Rome, Pisa, Venice….they are stunning, but crowded and overpriced. Enjoy real Italy! Go to Bologna or Padova, meet locals, have a glass of wine and stroll around the city.
In Bologna I was amazed by these canals, epic brick red houses and tiny churches.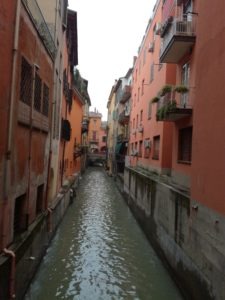 And you you bike around the city as well! You can rent a bike for few euros in the city center. That´s really cool.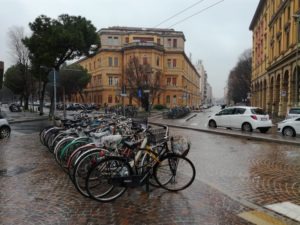 In Padova you will meet tons of students. Cute churches, nice parks and little cafes included! If you hop on train, you will get to Venice in 30 min, but definitely book your accommodation in Padova, Venice is really overpriced.