Penang – an island full of street art
From the Cameroon Highlands, we reached Butterworth by bus and then caught a ferry for 1,2 MYR to Georgetown. We knew we could find the remains of a colonial era and a lot of street art on the island. Both assumptions have been fully fulfilled.
We were fascinated by colonial monuments, mainly Victorian Tower, small churches and European-style buildings. Georgetown is really a small town, but it certainly has a lot to offer. When Diana was on the Pinang Peranakan Maison, which did not personally impress me, I was just wandering around the city centre and admiring small streets and street art.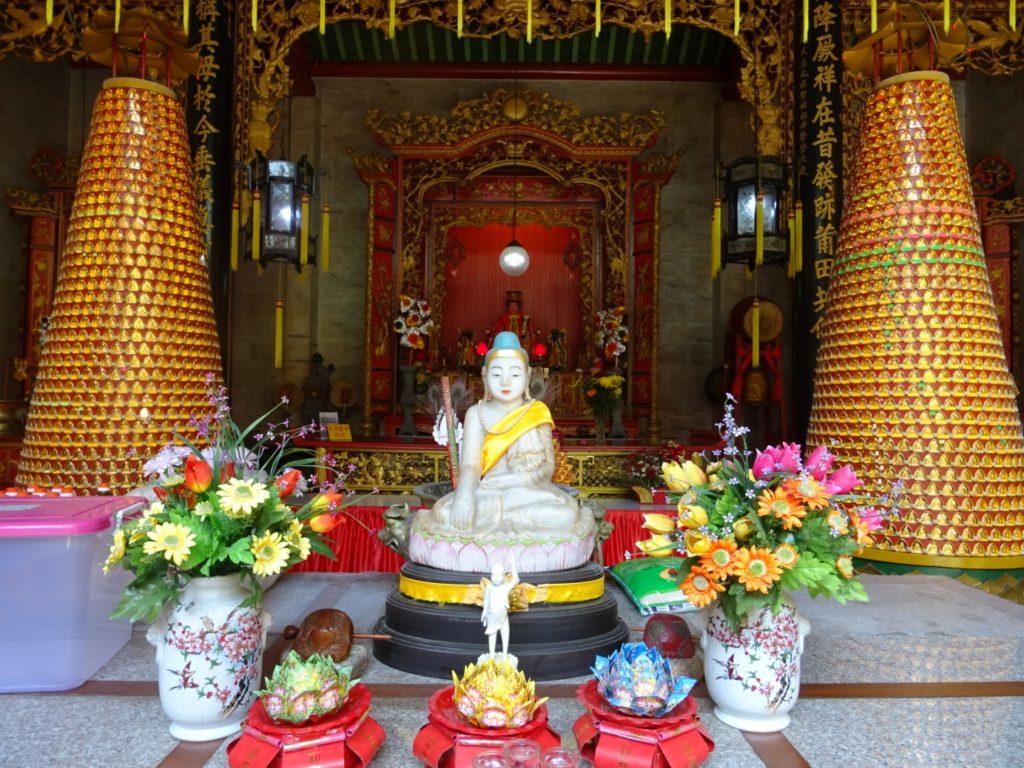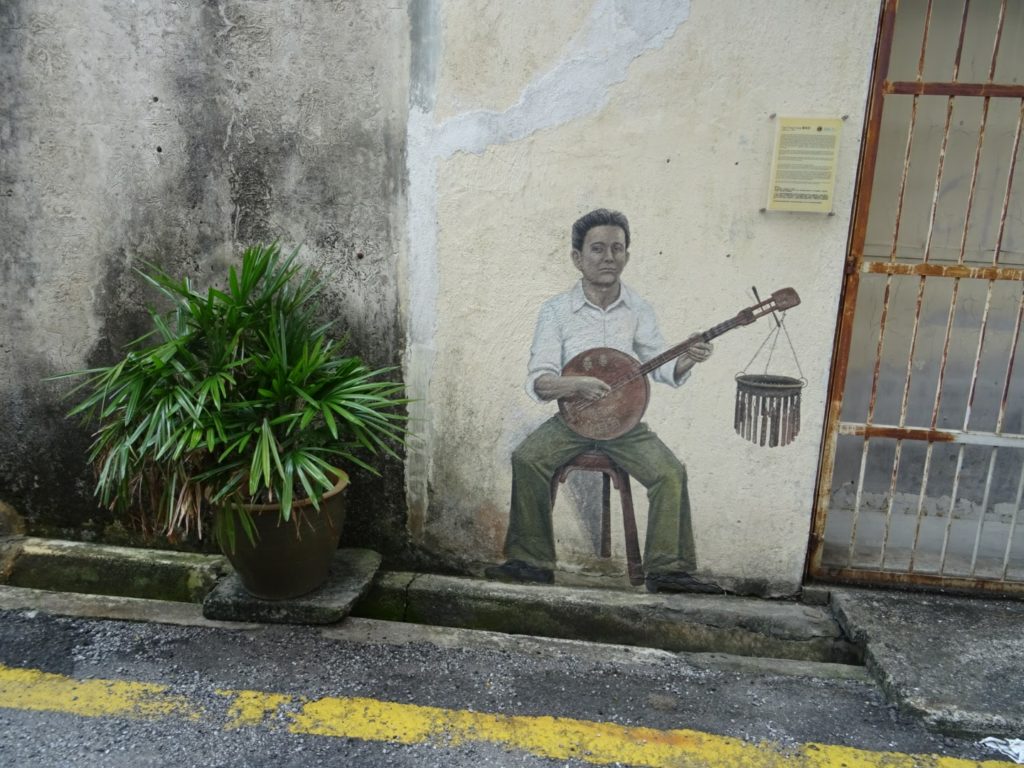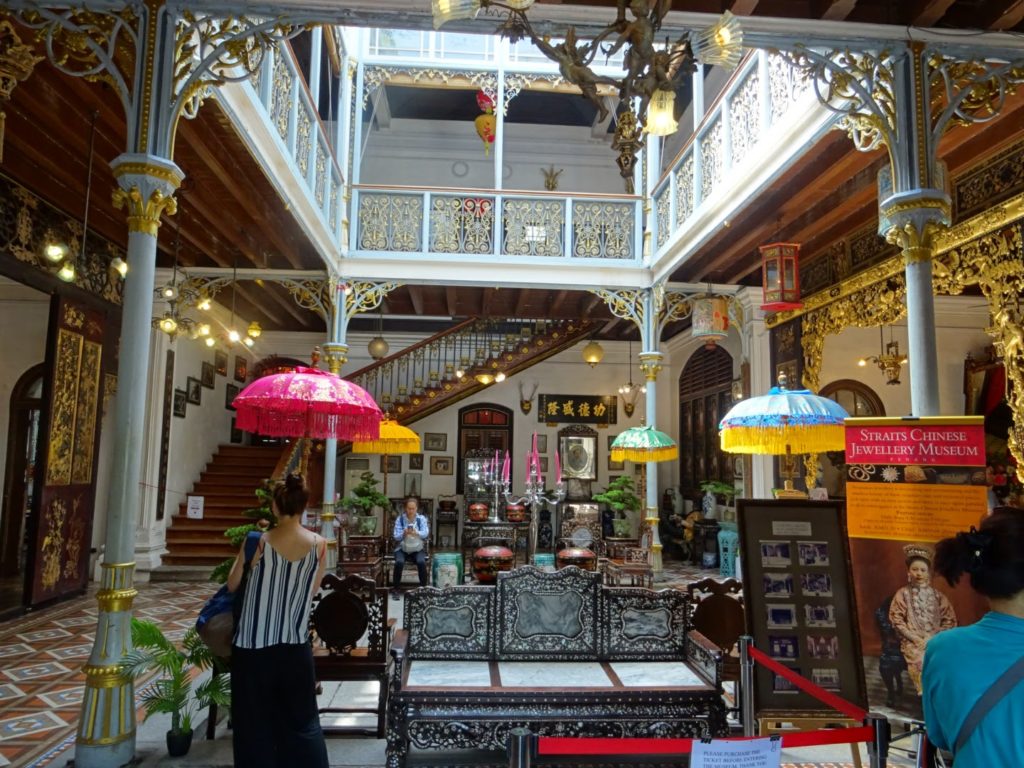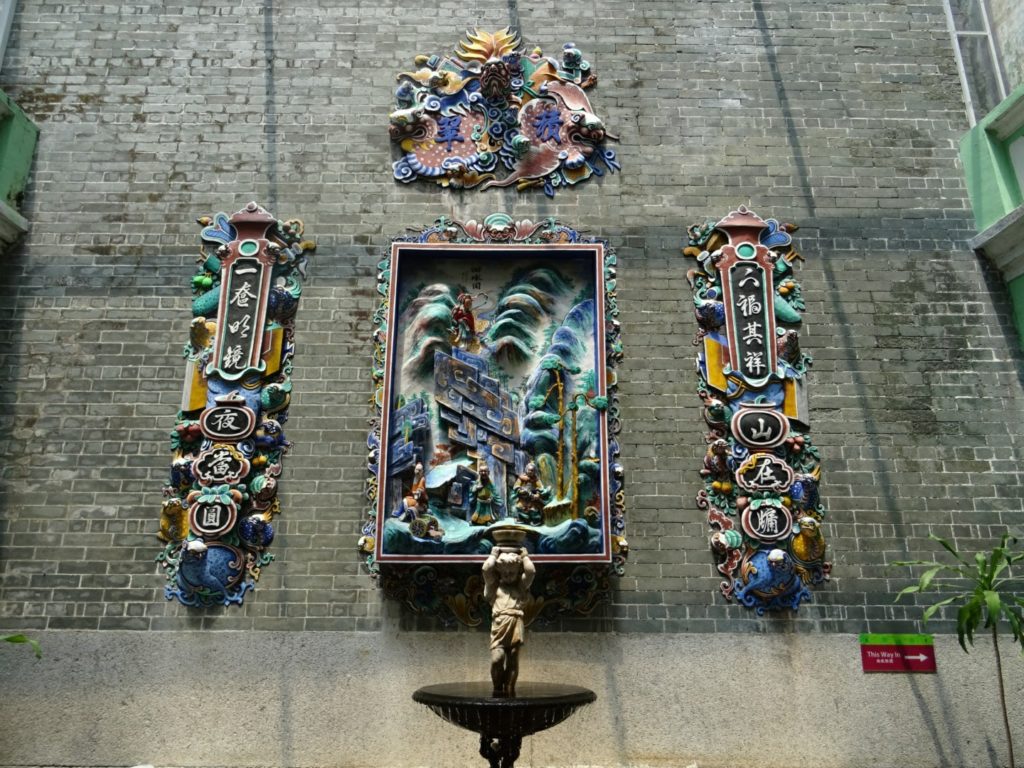 I also went to the local post office, where Europeans arrive just a few times in a year, so I was a big attraction for all postmen. I bought stamps worldwide for 0.5 MYR. If you like to send postcards, you will be surprised as much as I was. I haven't bought a stamp for 3 CZK yet. From the post office, I went straight back to pick up Diana, who was excited by the tour and we went out together to find a henna stand. Diana wanted to have the henna tattoo done on her hand, so we were looking for the best booth to do it. We found one lovely Indian woman, with whom Diana had agreed on designs and sizes. It was done in 15 minutes. Our lady tried a classic trick for tourists when she told us 6 times of the normal price about which we were talking about before. Finally, we agreed to half the price.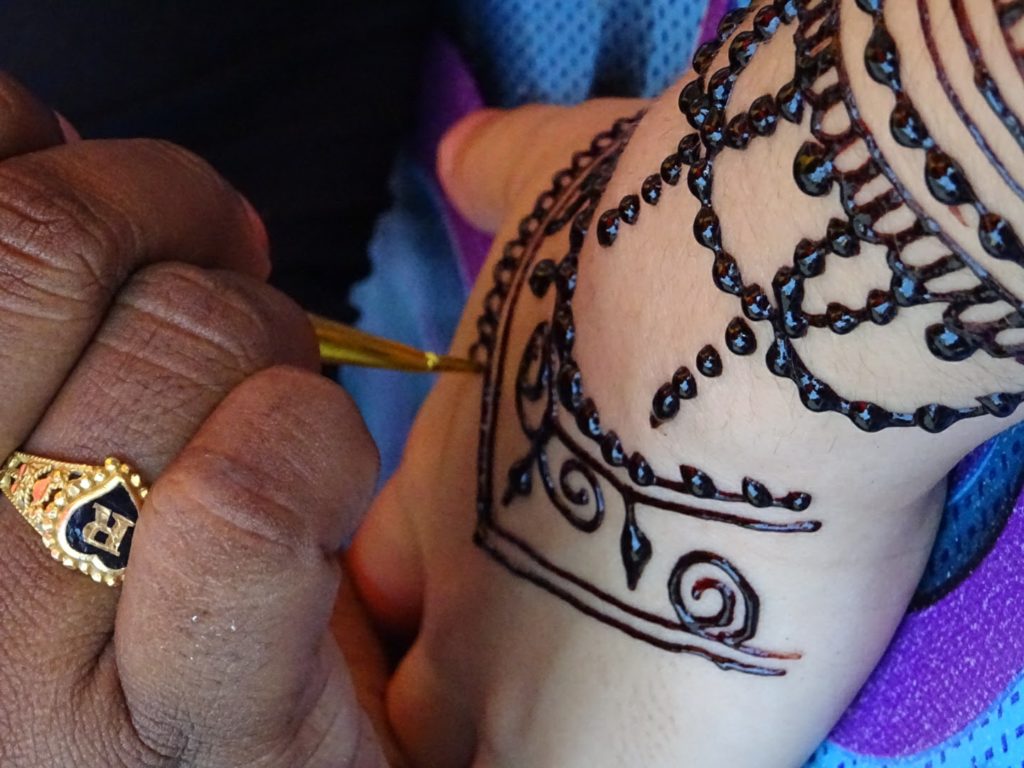 In the evening, we took Grab and headed out to night markets, which frankly disappointed us. Continental Malaysia fascinated us with its nightly markets with which Penang could not compare. On our way back, we took the local bus, which brought us to our accommodation.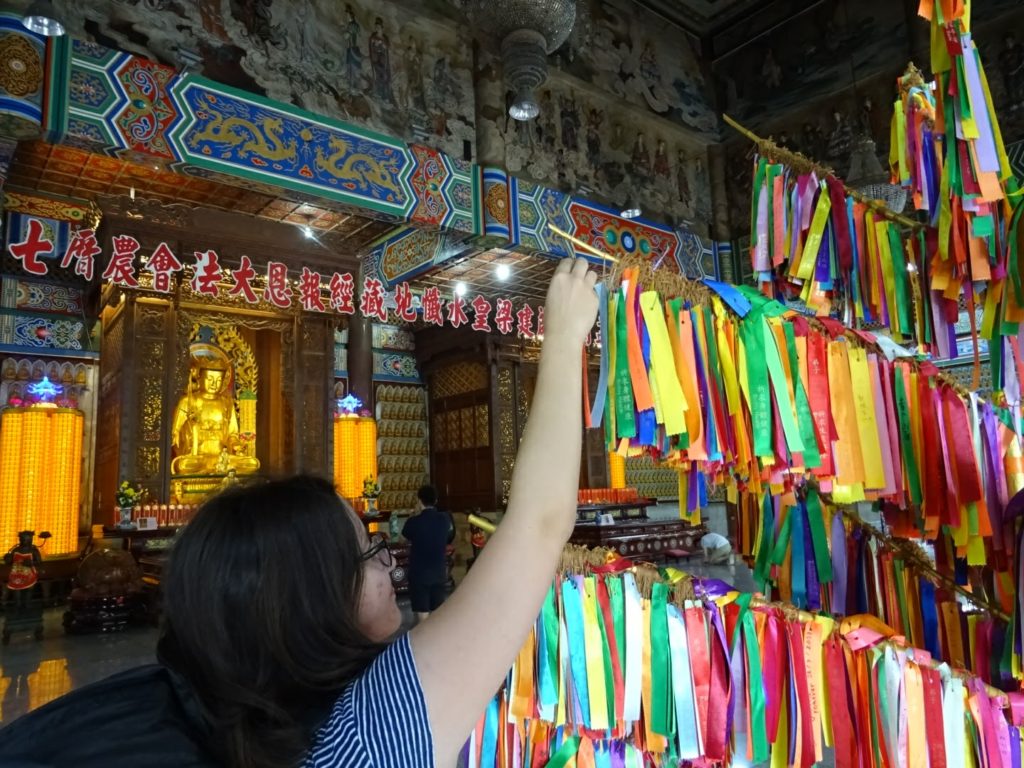 Next morning, we went to the Kek Lok Si temple, which towers are the dominating feature over the city. The view of the city did not impress us, but the temple itself is worth a visit. Of course, there is no bus, so you have to take a taxi/Uber/Grab. After visiting the temple, we went back to the city and drove to the mainland (the journey back to the mainland is for free). Our journey continued further north afterwards.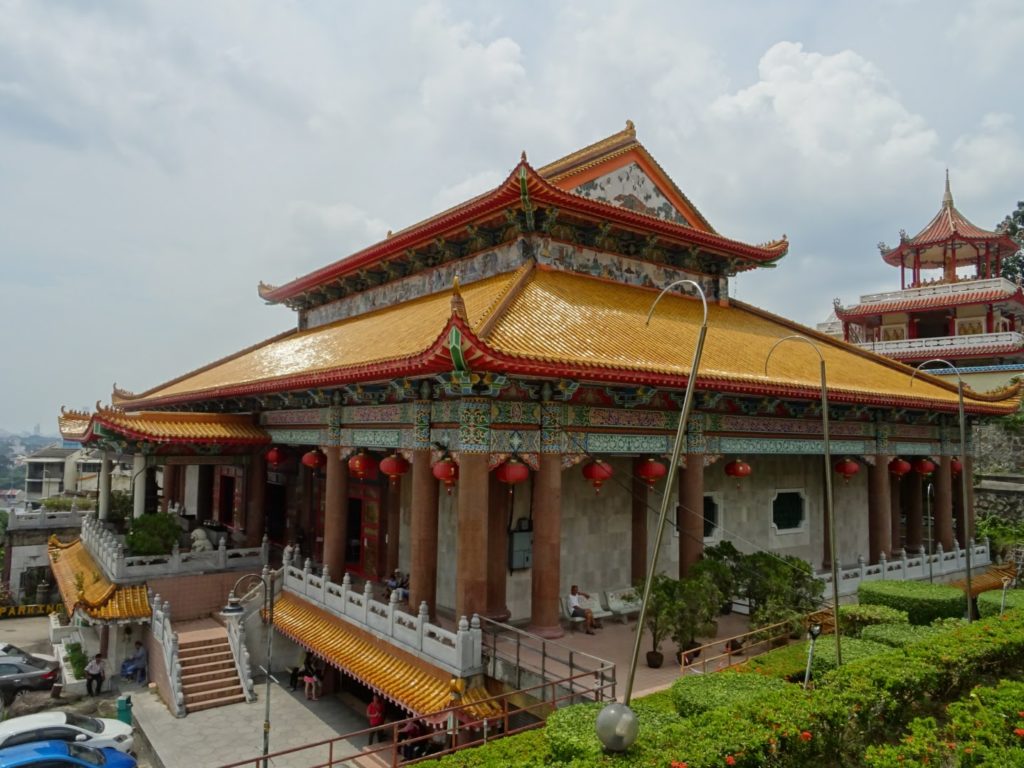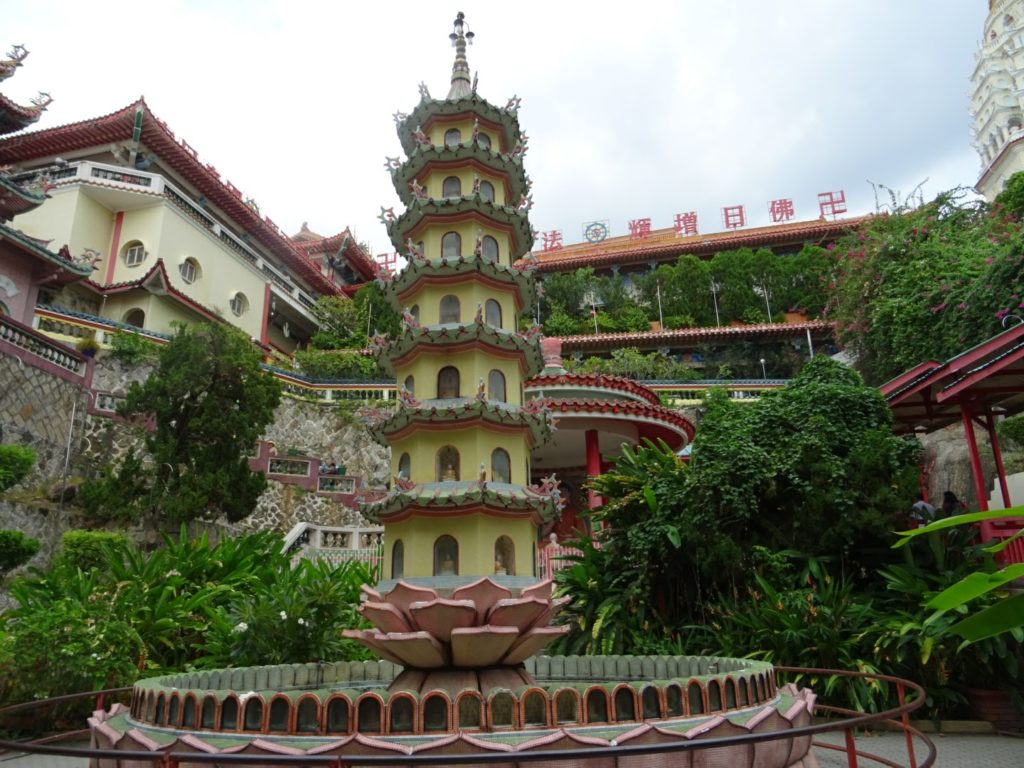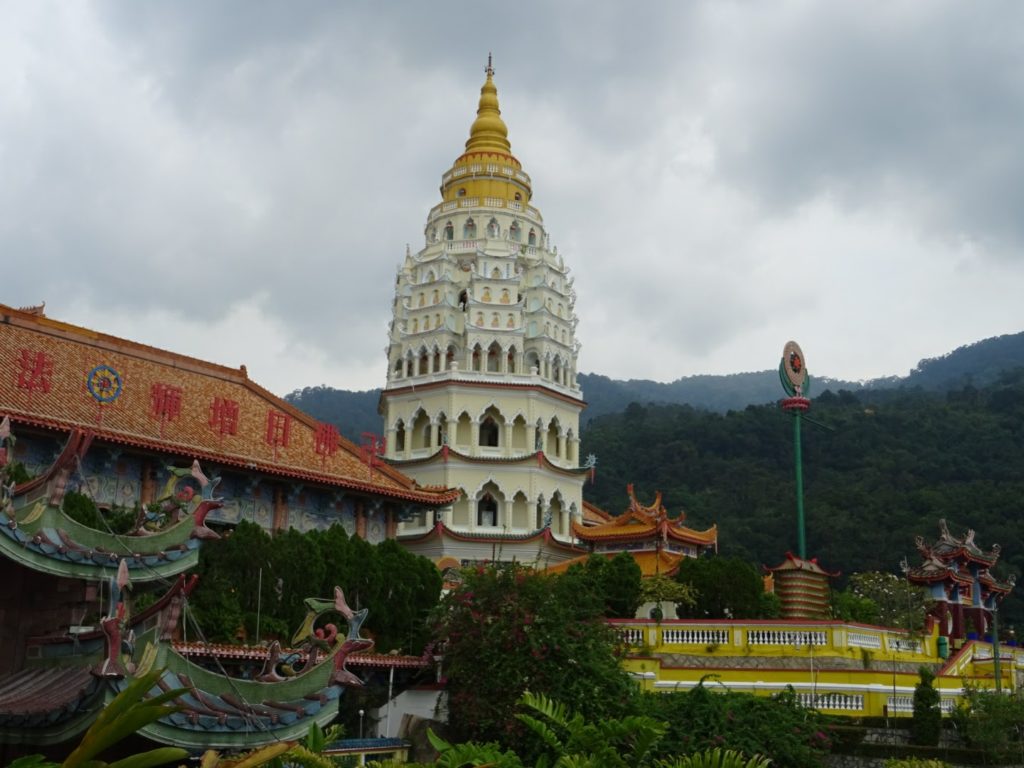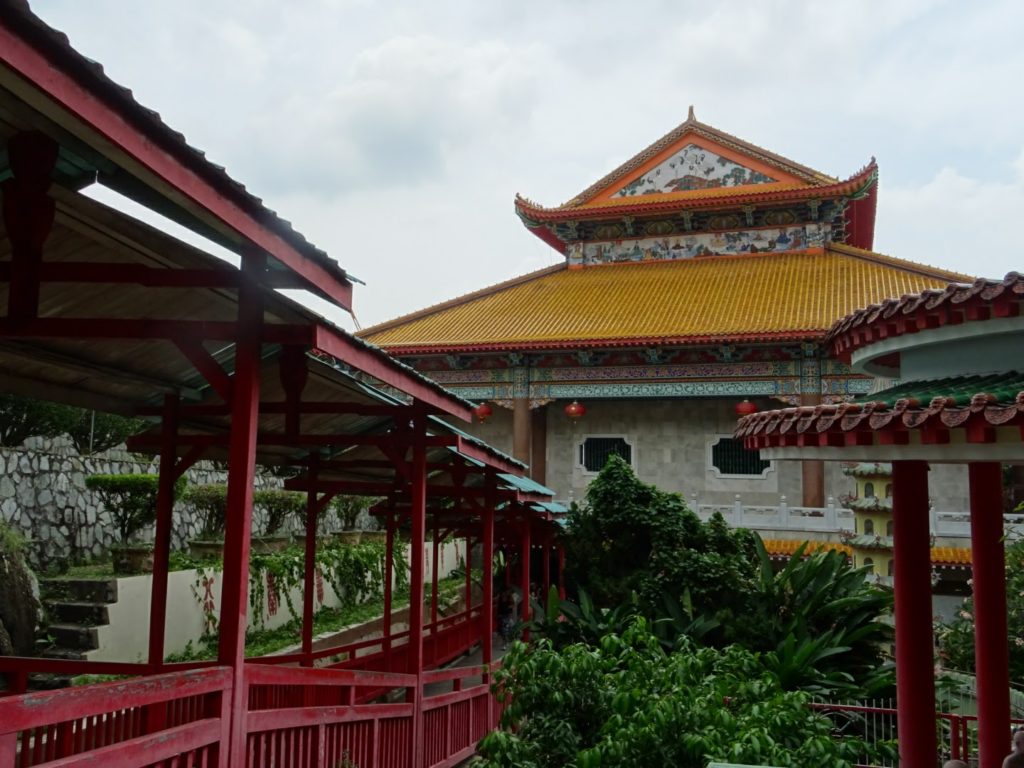 Tips for you:
Stroll the streets, Georgetown is mainly about that.
If you want to take a cable car to Penang Hill, check if it is in service.
If you want to explore the whole island, you have to rent a scooter or a car. Public transport is available just in the capital city and the outskirts.
People in Penang have a different language than in Malaysia, so don't be surprised if two Malaysian

people do not understand each other and you will hear them speaking in English.
Do you know which place did we head to afterwards?