7 reasons to visit Portugal
Studying to Portugal was my childhood dream since I had heard Portuguese for the first time. Lúcia Moniz in Love Actually did great job 🙂 So I did my Erasmus in Portugal and got a chance to explore this beautiful country from Faro to Braga and from Serra da Estrela to Azores.
Why you should visit this Western Europe hidden gem. Here are my 7 reasons!
1. Hidden beaches, where you can swim, surf or unwind.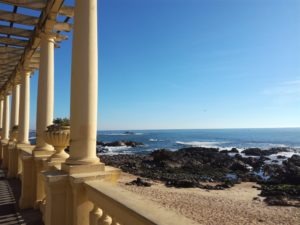 2. Charming cities such as Porto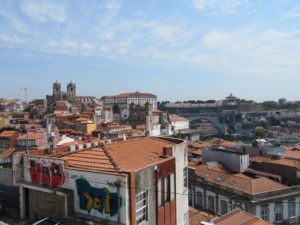 3. Stunning architecture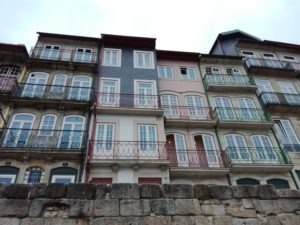 4. Mountains! Yes, you can hike in Portugal.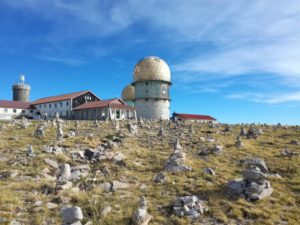 5. Peaceful nature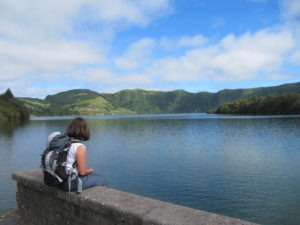 6. Delicious food and Port wine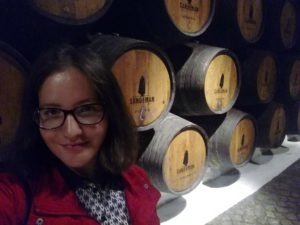 7. Great historical sites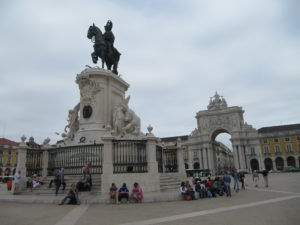 Knowledge from Portugal
bring your euros. Credit and debit cards are widely accepted in big cities, but don´t expect to pay with your card in small cities, markets, public buses etc.
great souvenirs: cork products, wine, goat cheese or sweets (bolo de rei, pastel de nata…)
you can travel through the whole country by public transport
Portugal is not similar to Spain! Starting with values, language to culture.