Volunteering. Why you should definitely go for it?
Do you have some free time? Yes! If you want do something really cool in your free time, try volunteering. I have great personal experience with volunteering in many NGOs. For more than 5 years I have been working on amazing projects in several NGOs mainly in the Czech republic.
I love it, girls love it too, so we decide to publish several articles about volunteering. You don´t really have to go to Africa if you want to do something meaningful. Definitely you can start in your neighbourhood.
Sound good? Are you excited?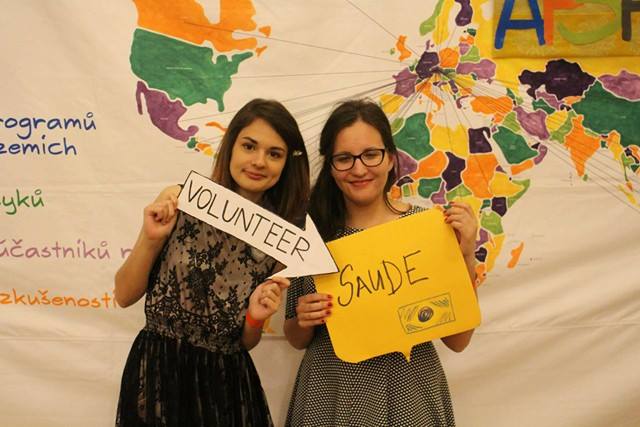 First of all I would like to clarify what volunteering is and how you can benefit from it. Here is really important to be on the same page.
Ask yourselves simple questions. What is volunteering?
My favourite definition says that volunteering is means to offer to do something that you do not have to do, often without having been asked to do it and/or without expecting payment.
Now we know the definition, but you might be still wondering what people get out of it. To be honest, people might spend thousands of hours working on one project for free. Why? They got everything, but not money. Do you still want concrete reasons?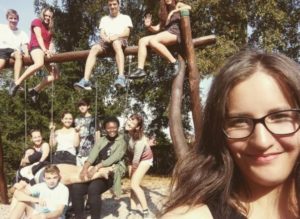 Here there are. Volunteering enables you:
to have fun!
to have an impact
to share/get a skill
to get to know a community
satisfaction from accomplishment
to be challenged
to feel proud
to make new friends
to do something different from your job/ school
Have you ever wanted to be a volunteer or have you ever been volunteering?