Best from Newfounland, Canada
Hows you gettin' on, cocky? Newfie accent is pretty famous, but no worries you will understand Newfoundlanders with no problem.
If you are done with exploring St. John's feel free to explore rest of the rock ( how locals call it). Trip around the whole island takes at least 5 days, but you can travel around for 2 weeks as well. Rent a car and go, that´s everything you need to do!
These places should be in your Newfoundland bucket list:
Cape Spear
Cape Spear, located on the Avalon Peninsula is the easternmost point in Canada, and North America. I definitely prefer it to westernmost point of Europe Cabo da Roca, where you find almost anything. In Cape Spear you can walk around, have a picnic and spend great several hours.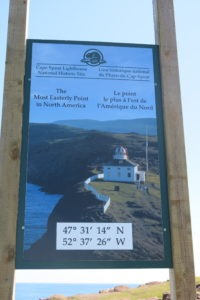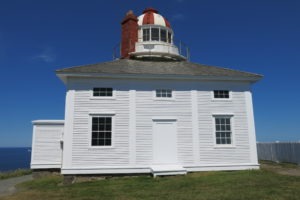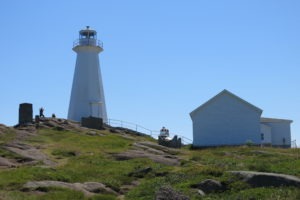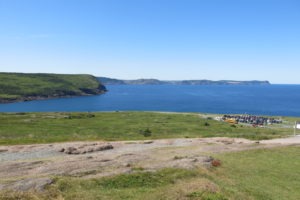 Bell Island
Lovely island just short ferry ride away from NL. You spent there great day, exploring iron ore mine, beaches, town of Wabana and nature.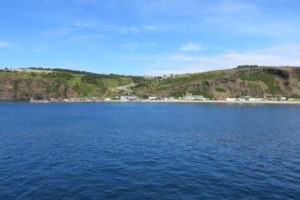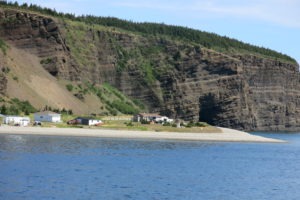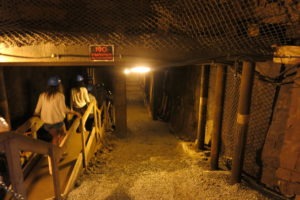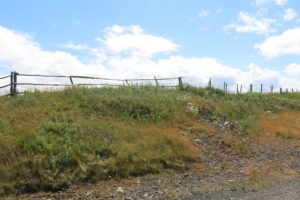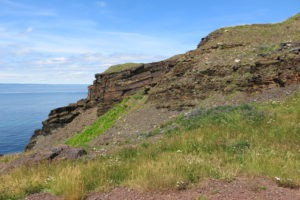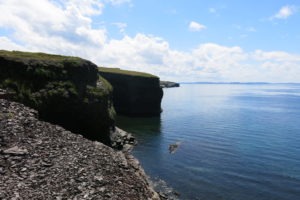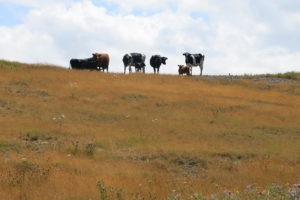 Salmonier Nature Park
Nature parks in Canada are so cool. Salmonier Nature Park reminds me of my time in Norway. We walked around for several hours and saw many animals.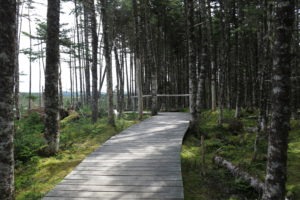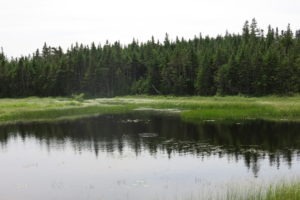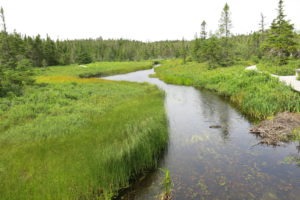 La Manche
La Manche is really nice place for lazy Sunday. I went there several times for beaching and swimming under waterfalls in nearby woods.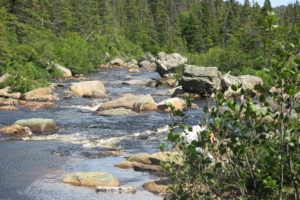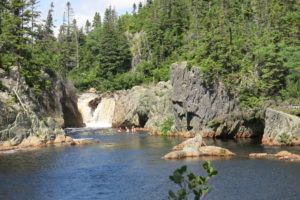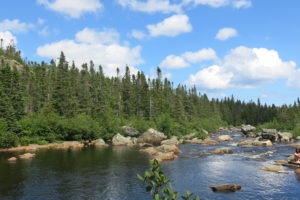 Whale and birds watching
Of course you can also signed up for boat tour in Newfounland! I have seen whales just once in my life, so I can´t compare this experience to another, but I had great time. We have seen like 5 of them in 1 h. BBQ is usually included. Spotting puffins and other birds was also nice.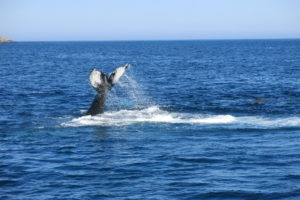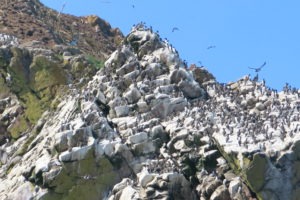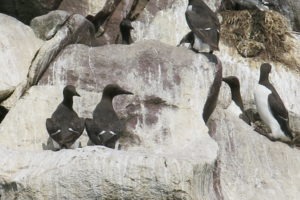 Wanna do something extraordinary?
I have 2 suggestion for you, I have never been there, but many locals recommend me visiting them.
L'Anse aux Meadows is currently the only confirmed Norse site in North America. It´s 12 h drive from the capitol, but one day I will make it! I am really curious about this place, but unfortunately is on far east and there is no public transport running to this place. So visit to this place must be planned well. Next time I will convince someone to drive me there! Btw driving from St. Johns to New York takes less than 2 days, so you can plan nice US-Canada road trip, L'Anse aux Meadows is almost in the middle 🙂
Saint Pierre and Miquelon are two French islands. You can go there by ferry several times a day and spend a day in France. Don´t forget to check visa policy first!
Have you found out any inspo in our blog posts?