Charismatic Budapest
We often hear from people, that they don't have time of money for travelling. This is not a reason why not to visit Budapest. It is going to take you just few hours to get there and it's totally worthy. Do you like historic Prague, vibrant Barcelona or calm Copenhagen? Budapest has it all, it's historic, vibrant, calm, you can choose what do you want to explore from this city. Which places you shouldn't miss? We bring you few tips, which we have personal experience with.
1. Cruise Danube River
Budapest is truly impressive and its beauty is exceptional especially when the sun disappears and all the important buildings in the city are illuminated by the reflectors. You can enjoy the beautiful view from the boat and here we have a tip for you, if you dont want to pay for a boat tour. All you need is a public transport ticket valid for at least 24 hours, with which you can use the ferries for free. These boats are usually not crowded, so you can enjoy the voyage at peace.
2. Have a drink at Kazinczy Street 
This street is famous for its very cool bars and clubs. Even if you are not a party person you should go there to see some alternative bars in decaying buildings. We recommend Szimpla Kert or Deák Ferenc square nearby. During the warm evenings, the city park is the most popular spot for students.
3. Stroll the Jewish quarter
While in Budapest, you should definitely spend some time exploring Jewish Quarter, which became a walled ghetto during World War II. Visit Dohány Street Synagogue, the largest Synagogue in Europe and the second largest in the world. Our tip is also to go to the garden behind the synagogue, which is definitelly worth visiting!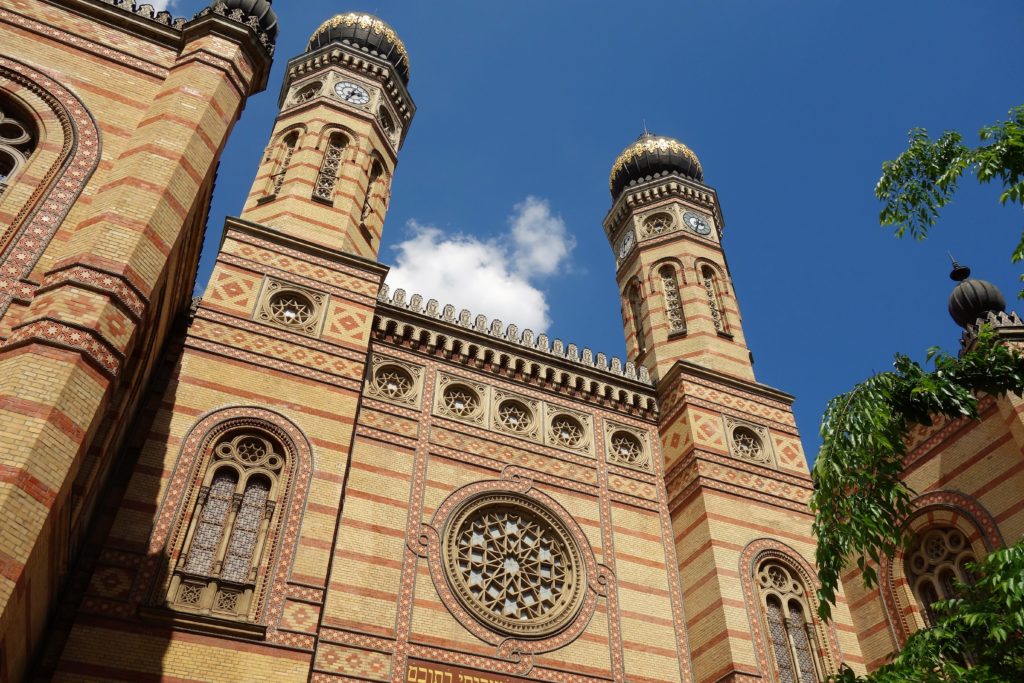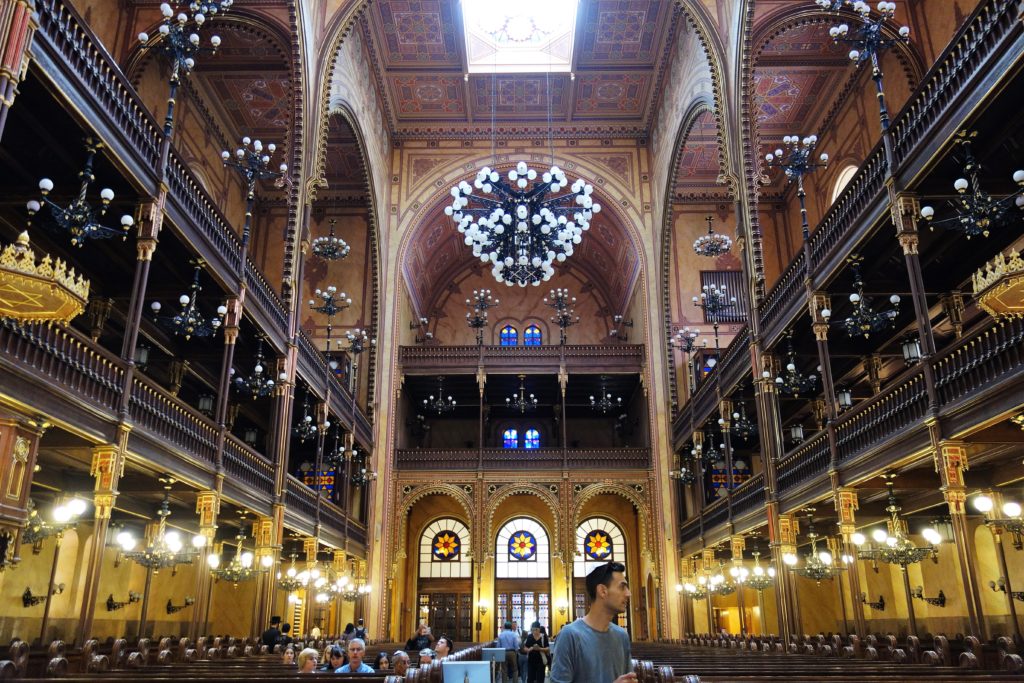 4. Relax in Gellért Baths and Spa 
Budapest is famour for its amazing baths. One of the reasons the Romans first colonized the area immediately to the west of the River Danube is so that they could utilize and enjoy the thermal springs. Later in the history there were few beautiful thermal baths built. We chose Gellért Baths and we strongly reccomend it! We found out that these baths are less crowded and have better historical athmosphere. Don't look for helter-skelter here!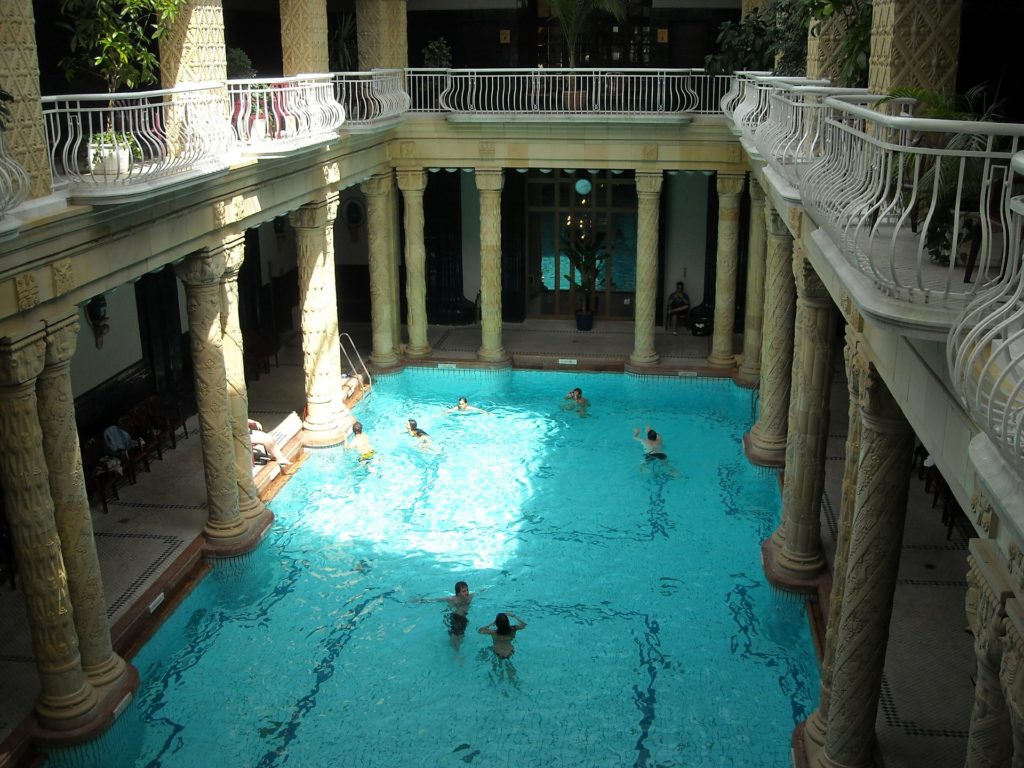 5. Climb up the Gellért Mountain with Citadella 
Do you prefer less crowded places with an amazing view? You shouldn't miss Gellért Mountain. We decided to go there after visiting Gellért Baths. It is a pretty steep walk up there, but once you reach the top you will be rewarded with stunning view of Budapest. If you are a fan of history you can visit there the Citadella and also admire the Liberty Statue, which has been erected there after World War II.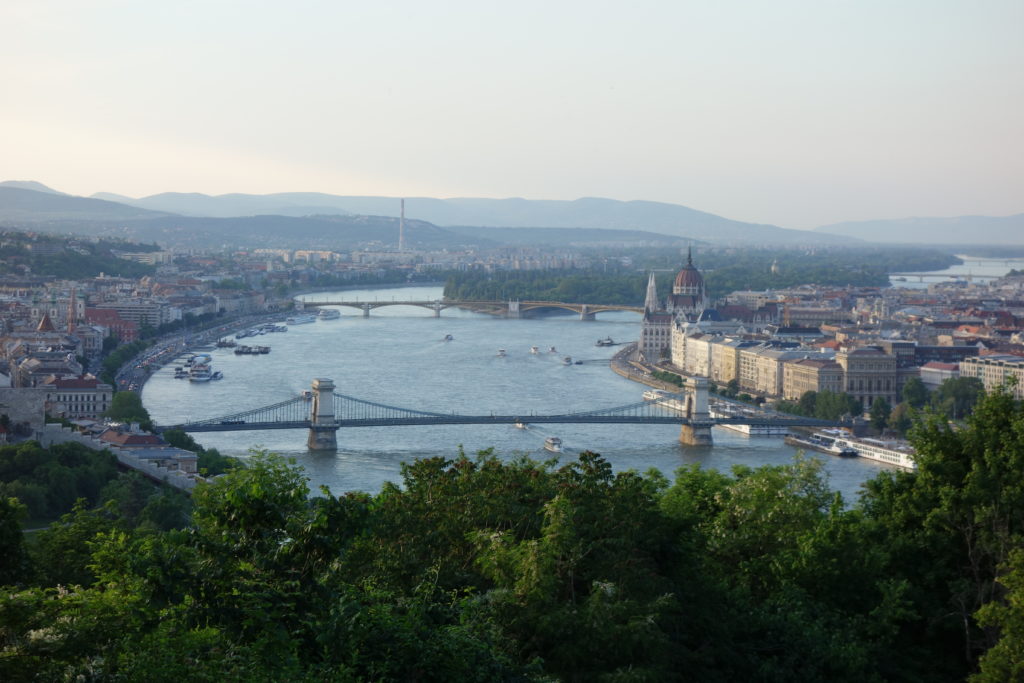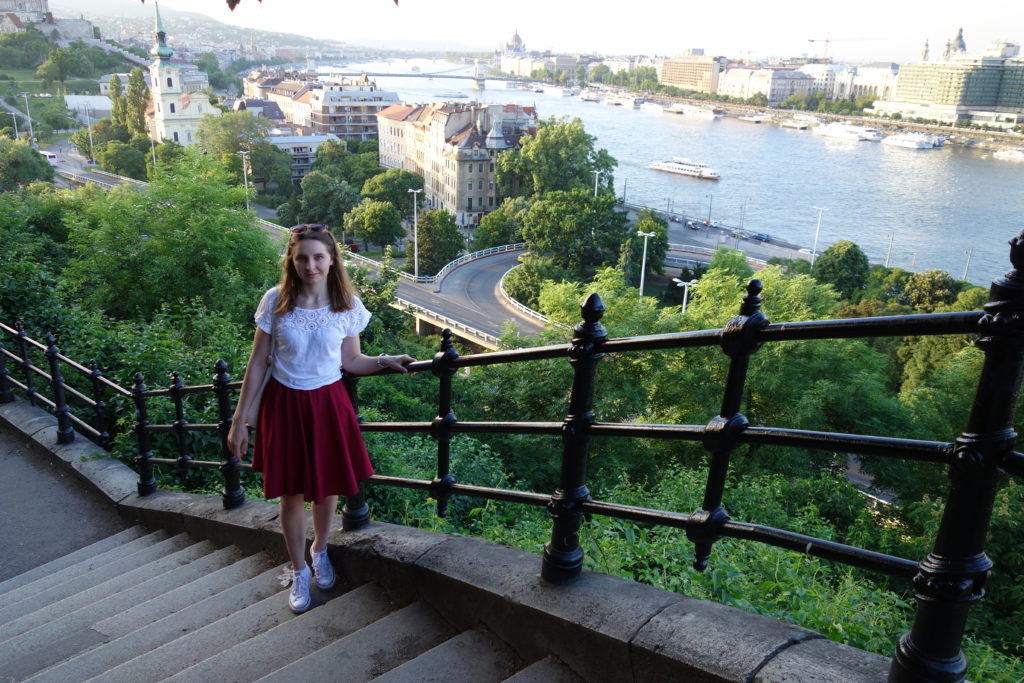 Budapest is very elegant but also alternative city at the same time. We recommend you to stay there at least for three days. There are so many things to do and visit.
This is a list of our other recommendations:
Halászbástya – Fisherman's bastion 
Margit Szihed – Margaret Island 
Erzsébet híd – Elizabeth Bridge 
Have you ever visited Budapest? What is your favourite place there?