Oh Canada! Best from St. John's, NL
I came to this province 5 years ago as an AFS exchange student and had an excellent time there. I mean not great, but really excellent time. In June I came back to visit my favorite Canadien province, which I proud to call my second home. And here I am with new article!
You highly likely arrive to St. John's International Airport, which is btw increasing number of flights to Europe and North America every year. You can fly there from Ireland for 200 EUR/ return ticket if you buy your seat in WestJet sale. There you will meet Newfies, the kindest people I have ever met, for the first time.
You can get to downtown by public bus or you can rent a care ( which is very handy mean of transport as island is quite big, but just 500 000 people live there). I will cover province capital in this article and the rest of NL in another one.
In St. John's you should definitely visit:
Signal Hill
What a view from this and iconic landmark. You can also see Signal Hill Tattoo there.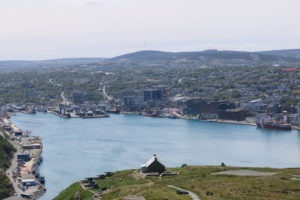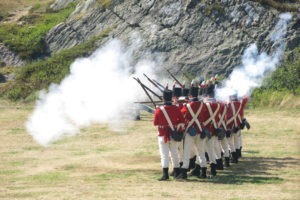 Quidi Vidi village and lake
Follow the train from Signal Hill to Quidi Vidi, you can get there in appx. 30 minutes and peaceful walk along the cliffs. Quidi Vidi is famous for its brewery and even more for Royal St. John's Regatta, August rowing competition to call the competition with the longest history in North America. You can grab there fish and chips, visit local fair and enjoy provincial holiday. Listen to NewfounladPod for more details and stories about Regatta history.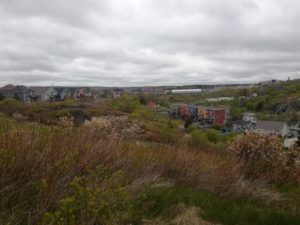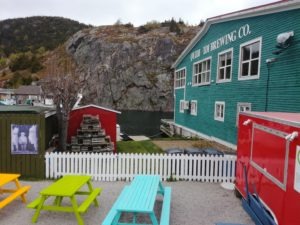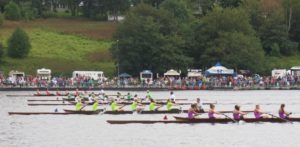 Downtown
Definitely take a stroll through downtown, you can join team party in Government house, take a selfie in Jelly Bean road or have a delicious vegetarian meal in Peaceful loft, explore local art in the Rooms or explore local shops on Water Street.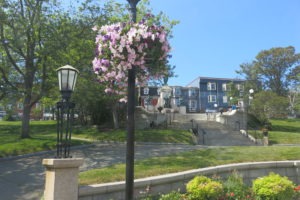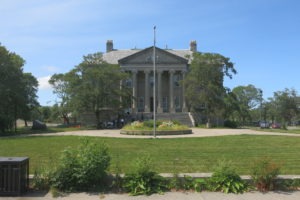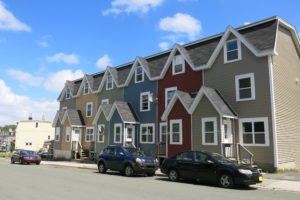 Knowledge from St. John´s:
I would definitely recommend visiting Newfoundland to adventurous people, who are love Icelandic          nature/ Hygge / hidden gems.
Visit Bowring park in Mt. Pearl!
Hike East Cost trail if you love hiking.
Try local food, I mean not just poutine.
Have you find out a reason, why NL should be on your bucket list?