Emerald Isle – Ireland
This time I didn't go just travelling to Ireland, but the main goal of my journey was an Erasmus+ training course to which I was sent by the European Youth Centre Breclav. EYCB is one of the most active organisations in the Czech Republic which sends Czech to Erasmus+ programmes and you should check their upcoming projects.
This project was called A Deeper Sense of Inclusion and the main topics of the course included trust, vulnerability, empathy or self-confidence. It took place near a town called Waterford on the south-east coast of Ireland.
During the project, we went on a trip to Mahon Falls and we had a chance to try swimming in the unbelievably cold ocean. Ireland is a beautiful green country because of the Gulf Stream. It is quite rainy and windy often and if you are planning a trip to Ireland, you should pack a jacket with a hood.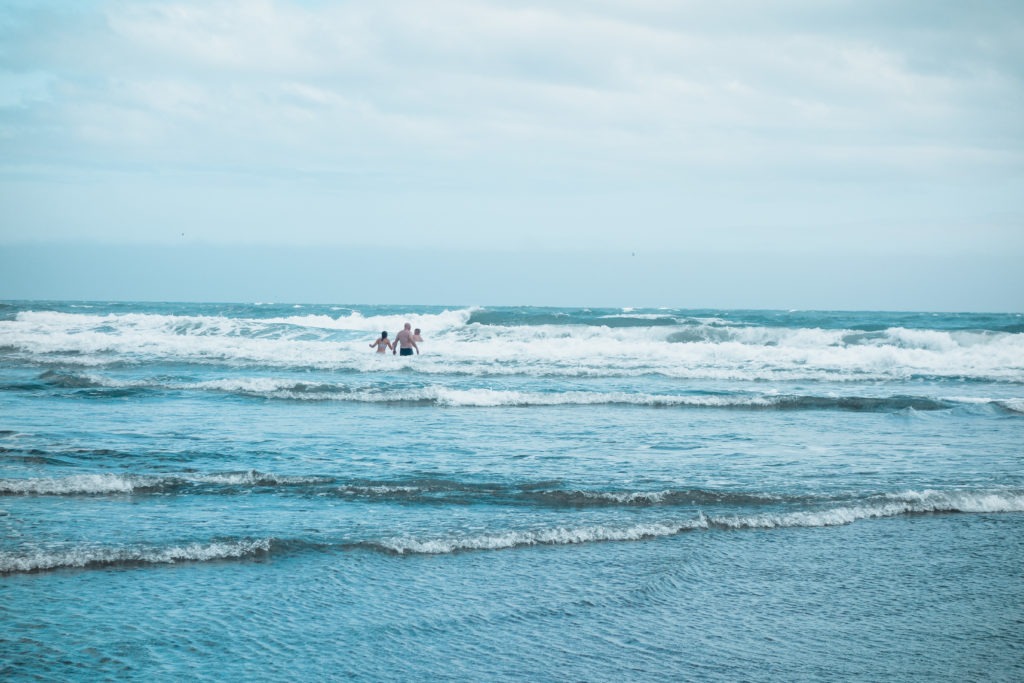 What shouldn't you miss when travelling to Ireland?
Dublin
The capital of Ireland with many old buildings and numerous cosy pubs.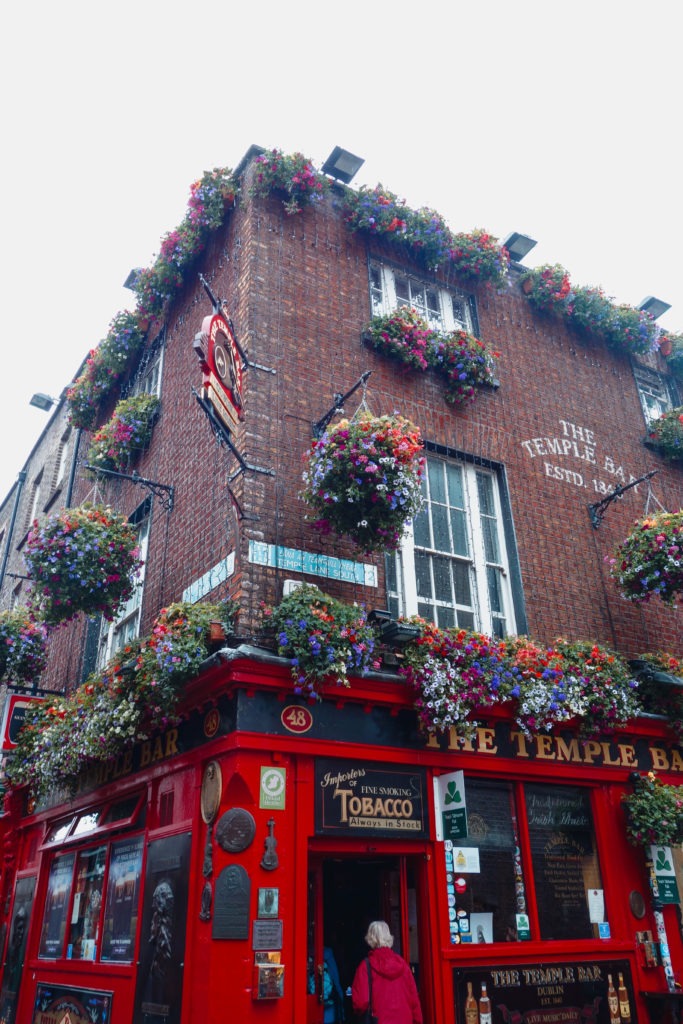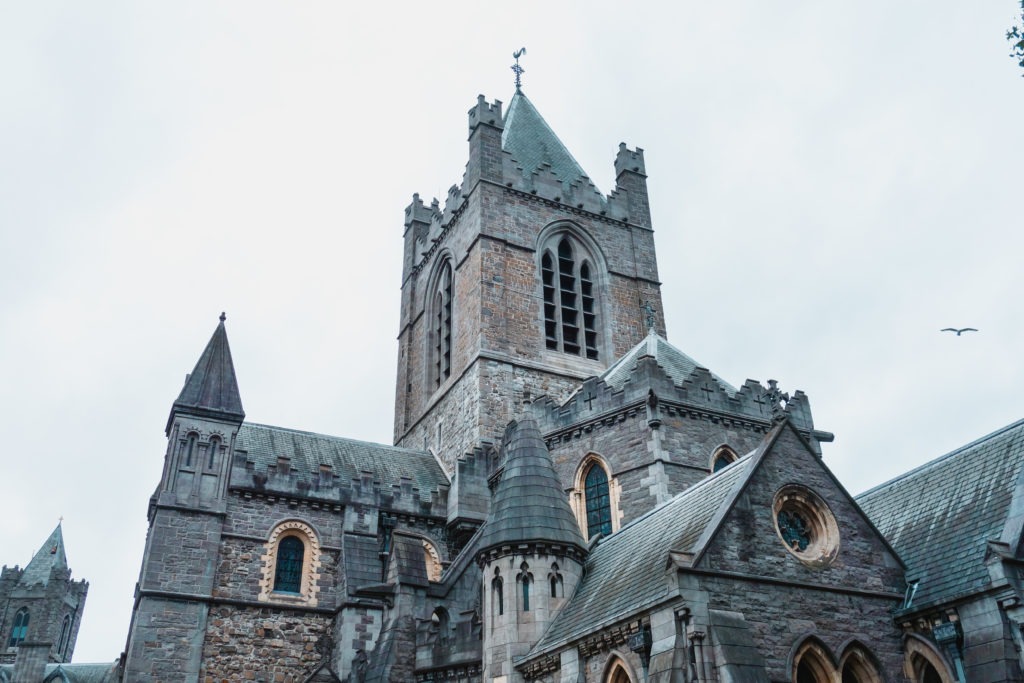 Galway
Lively coastal town with colourful streets. I find this town to be more charming than Dublin.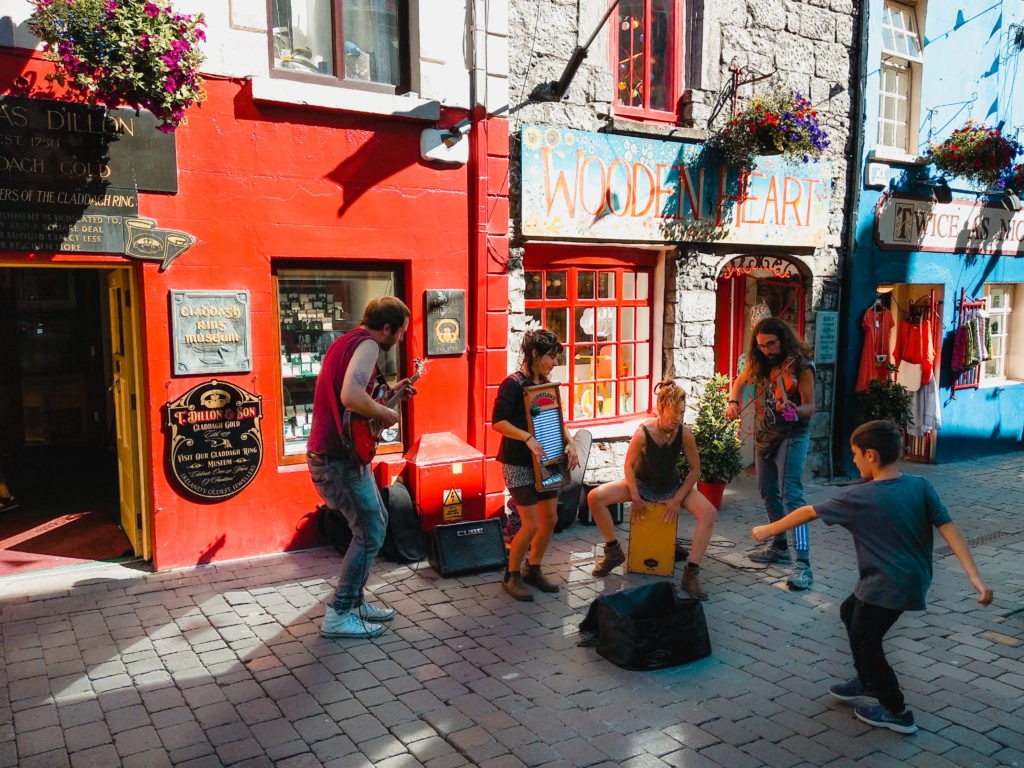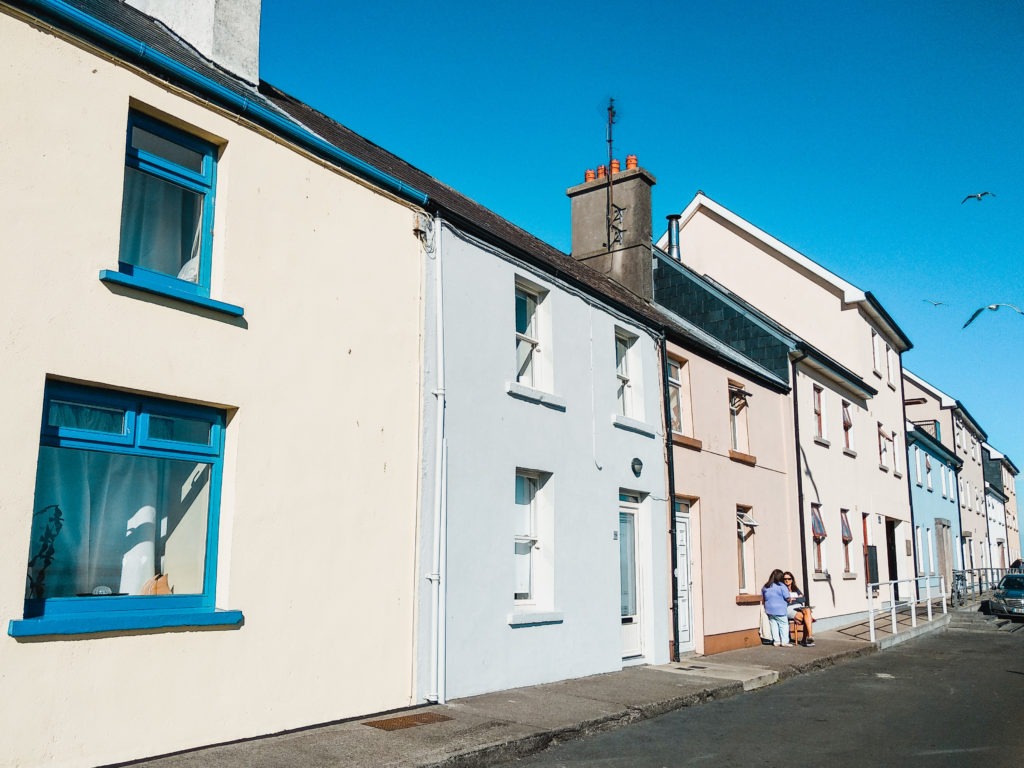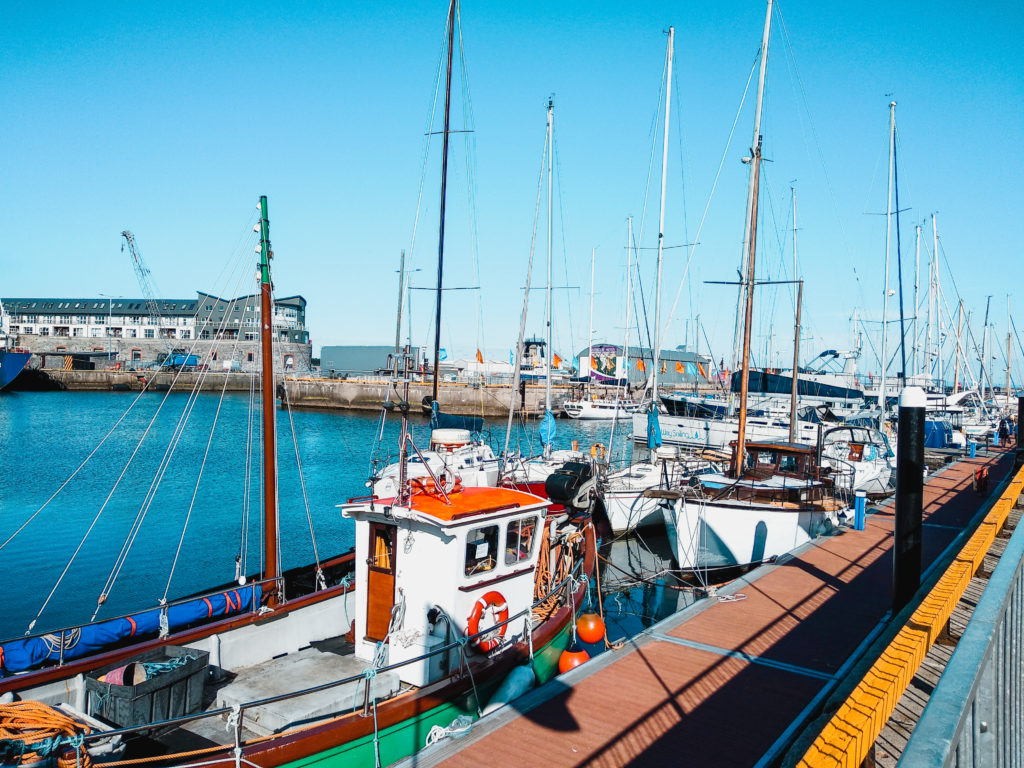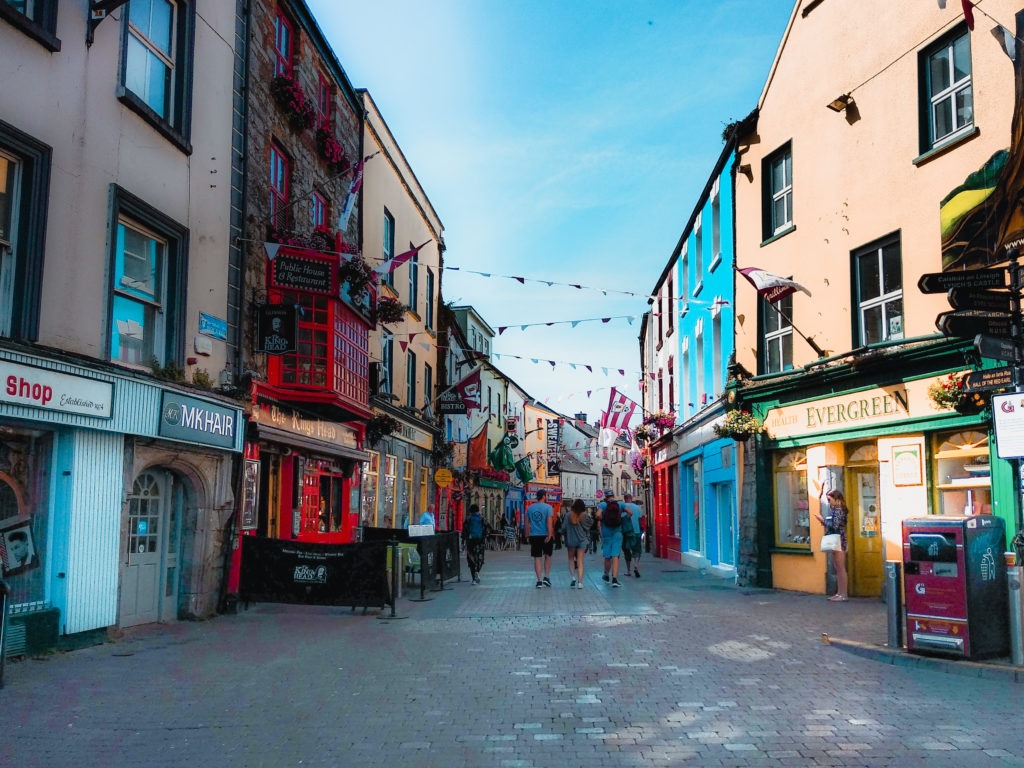 National Park Burren
This is a karst area in County Clare. The landscape is made up of endless smooth and bare limestone rocks and reminds of the lunar landscape.
This area was inhabited during the Stone Age, and the first farmers outcropped forests. The soil eroded over the centuries and created these magical formations. In this area, you will find a lot of castles and churches surrounded just by meadows.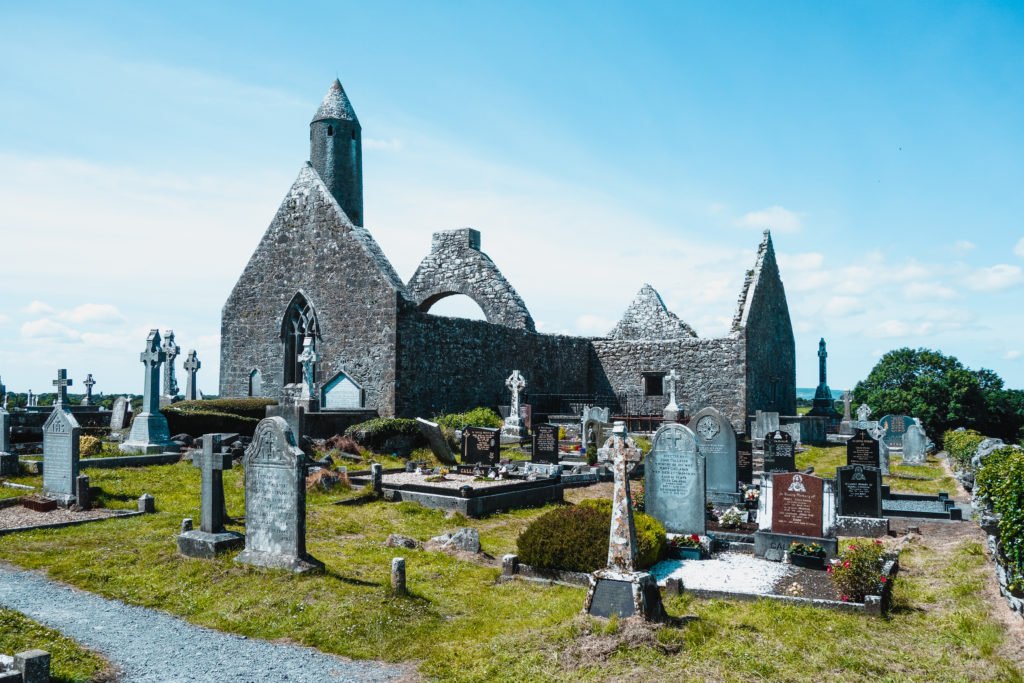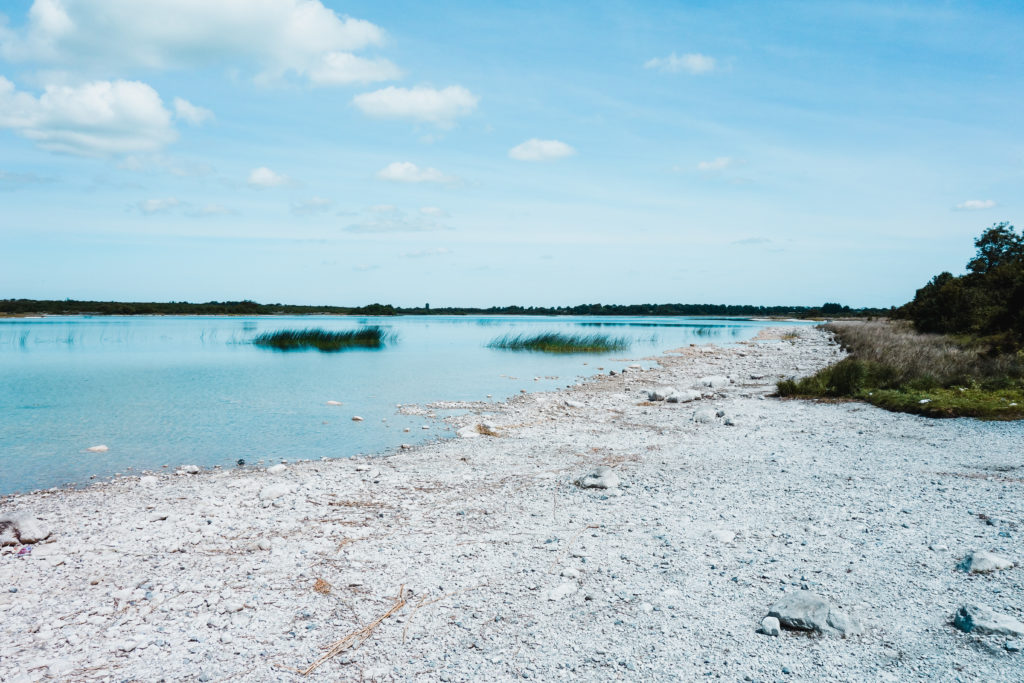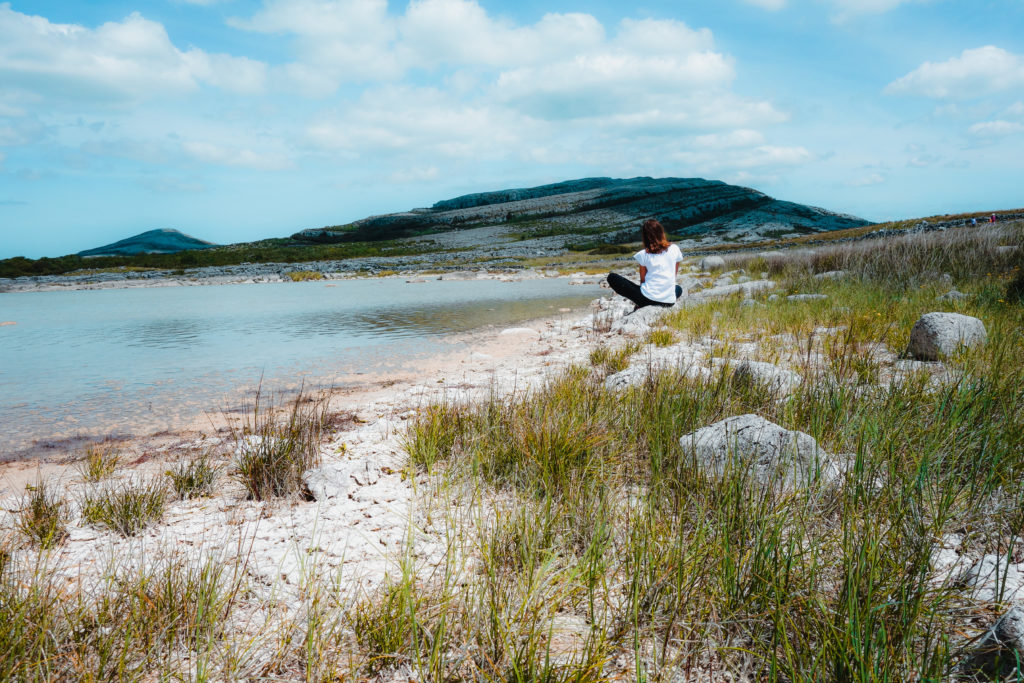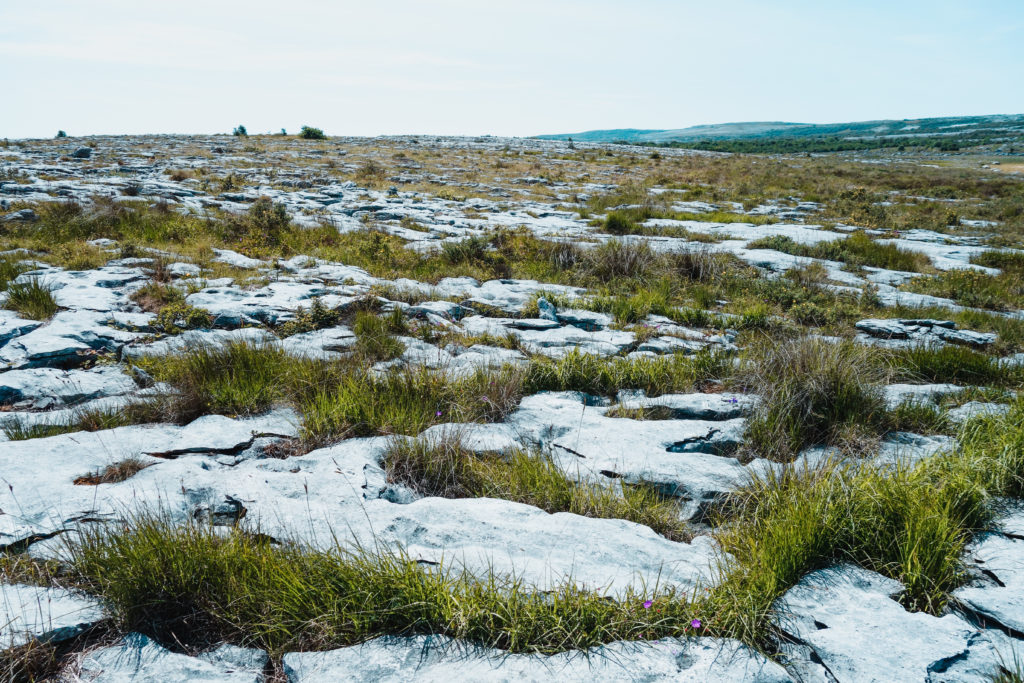 Cliffs of Moher
Visit the Cliffs of Moher early in the morning or in the evening. During the day it's crowded and the place is losing its magic. Do not stay only near the information centre and take a walk a bit further. I recommend you to pack some food, a picnic overlooking the cliffs is unforgettable.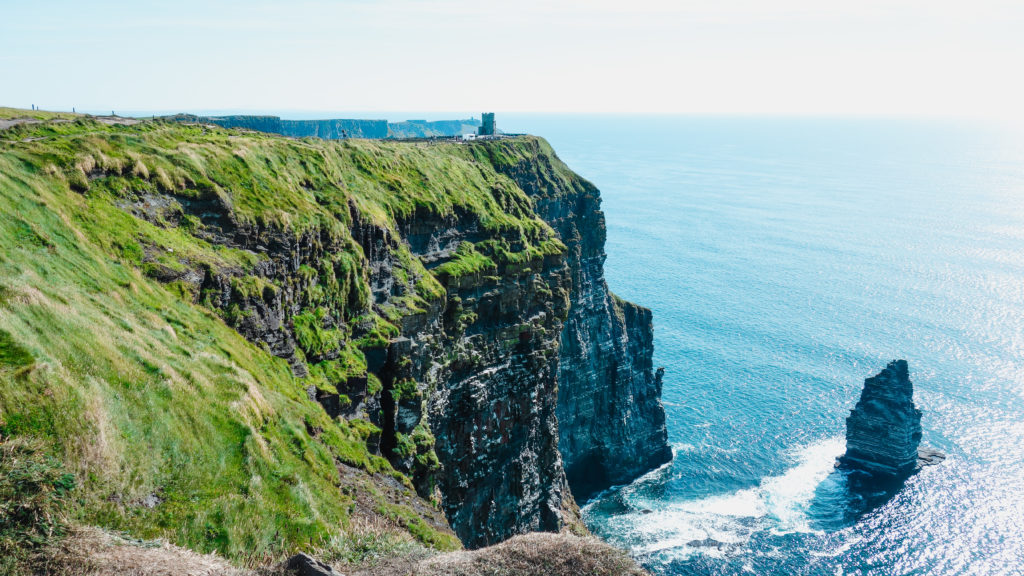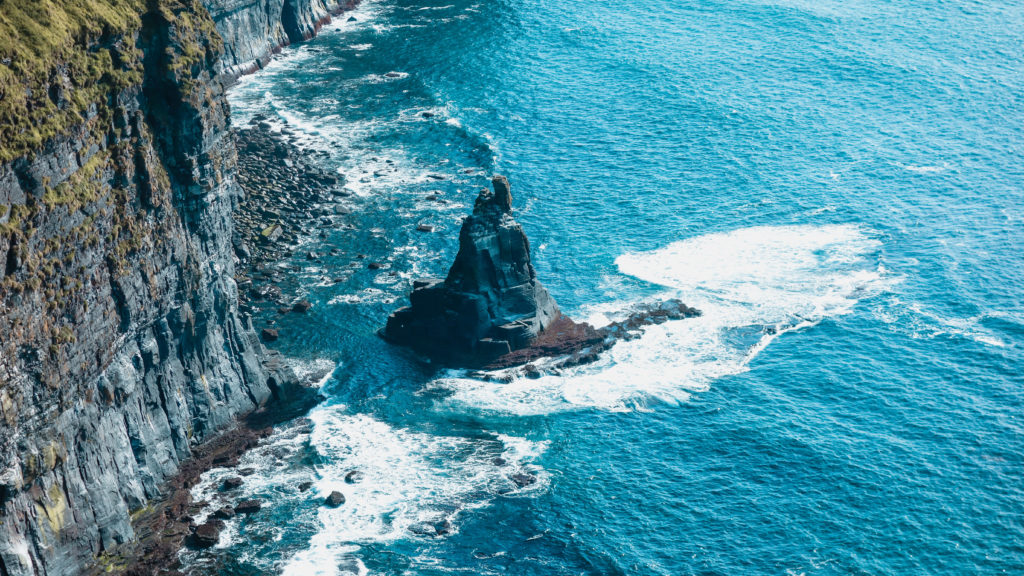 National Park Connemara
Connemara National Park is located north of Galway. On the way there, definitely go around Lough Inagh. One local has recommended us this trip and even called it one of the most beautiful roads of Ireland. On the way, you will also find Kylemore Abbey, a beautiful Victorian building located between lake and hills. Go to the Connemara National Park and head out for a Diamond Hill trip. It's a beautiful hill overlooking the ocean, so it's definitely worth it. Then continue around the coast near Clifden and do not forget to visit one of the many beautiful beaches.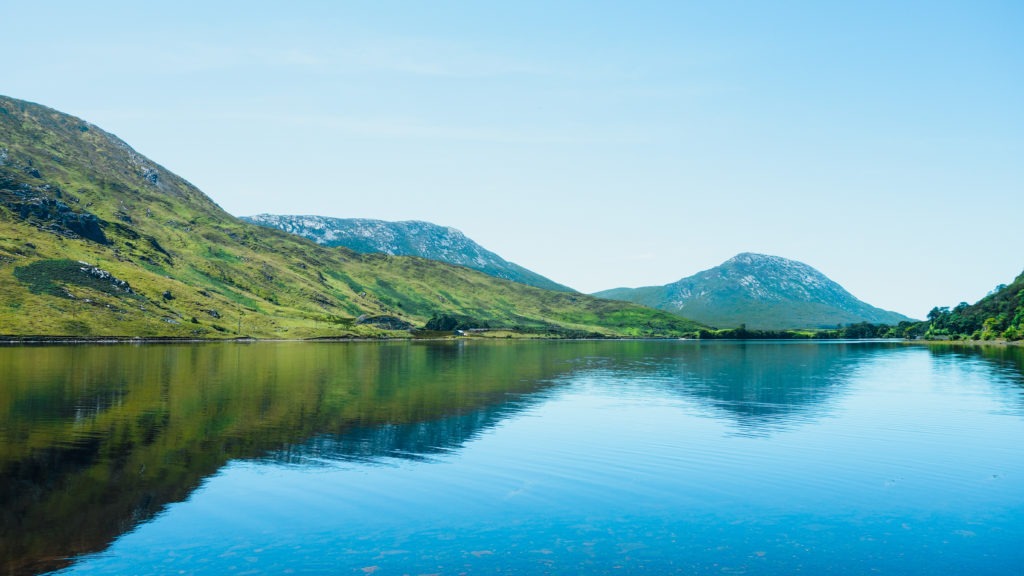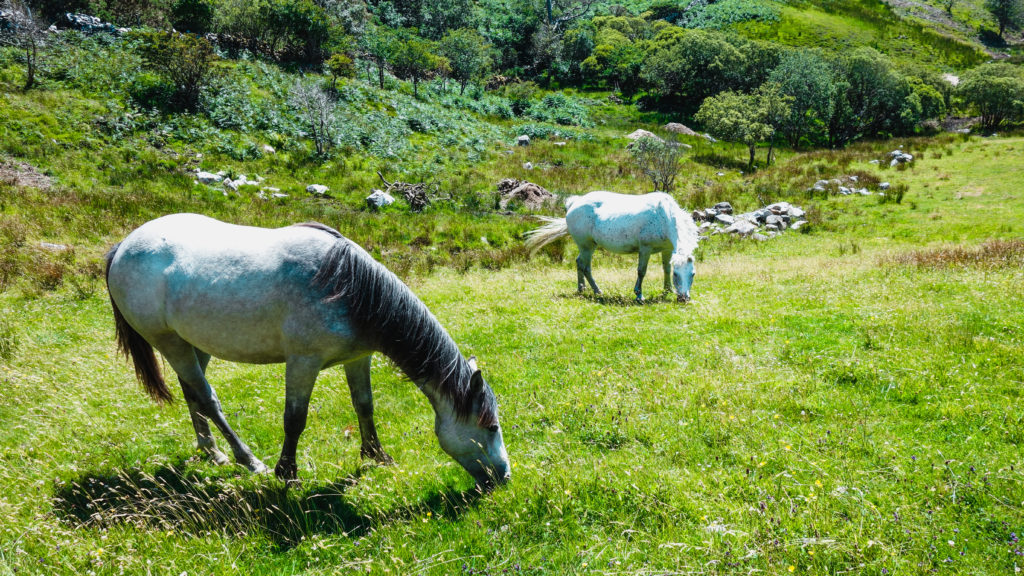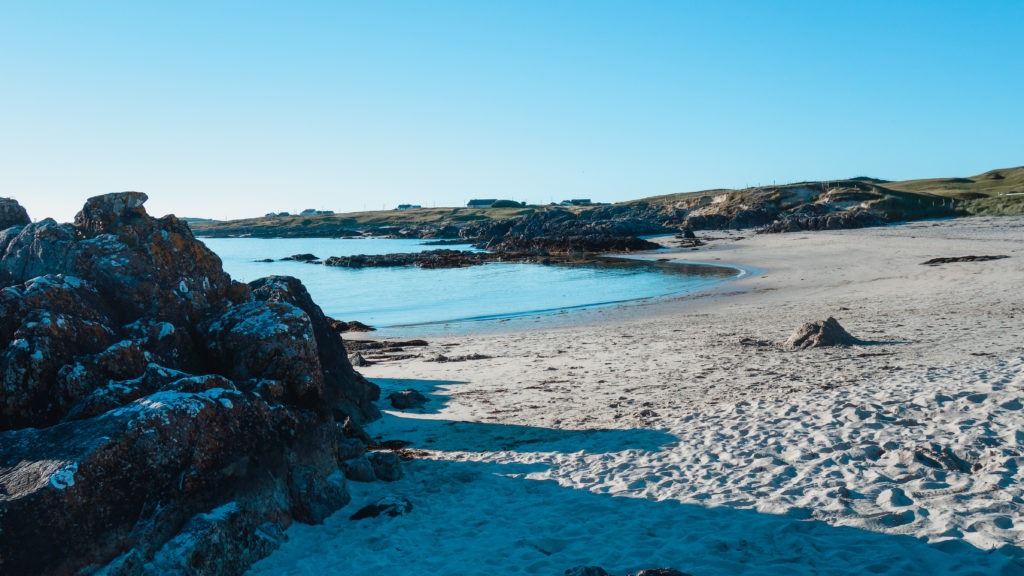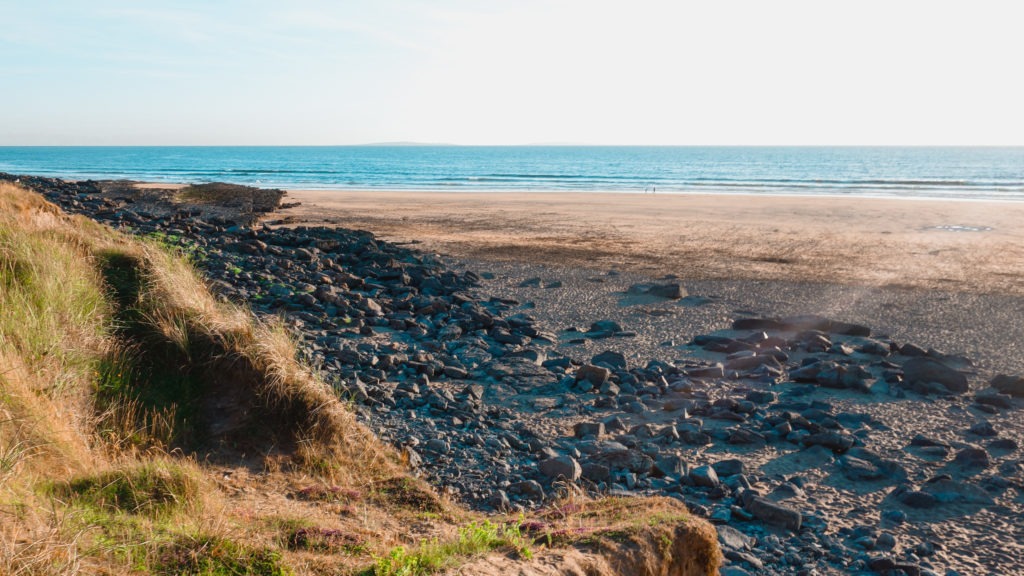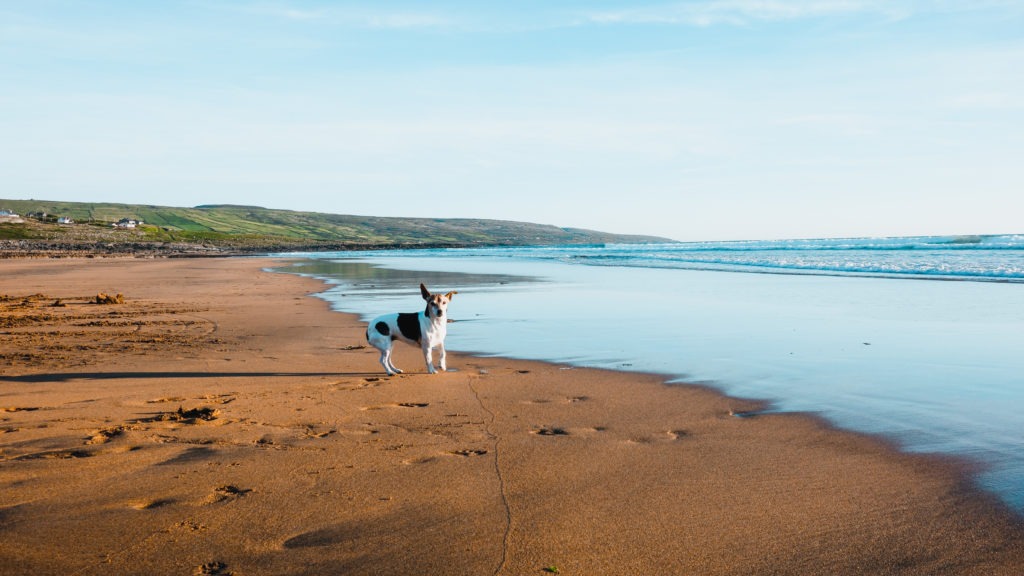 How to travel around Ireland?