Enjoy New York on a budget!
New York was always on my´list of places I want to visit, but I didn't think that I will visit NY this September. The trip wasn't on my plan at all. In September I wanted to go somewhere abroad, maybe to Balkan country because it is not that far and not that expensive. After my month of travelling in Vietnam, I wanted to save some money. But then, flight tickets for 130 dollars appeared… So that was a good opportunity to travel to the USA for quite a small amount of money.
How can you travel to New York, not spent that much money but still have a great time there?
Check the travel portals such as Cecstujlevne or Honzovy letenky often. Usually, the discount flight tickets are sold in few minutes or hours. They are sold usually for just chosen dates but you can try to find there some great offers.
The accommodation in New York is extremely expensive, especially hotels in Manhattan. We found a room in Brooklyn on  Airbnb. It is important to find an accommodation which is near a subway station and especially on a subway line heading straight to Manhattan.
Do you want to have a great breakfast? Buy a bagel and coffee in a coffee stand and head to Central Park.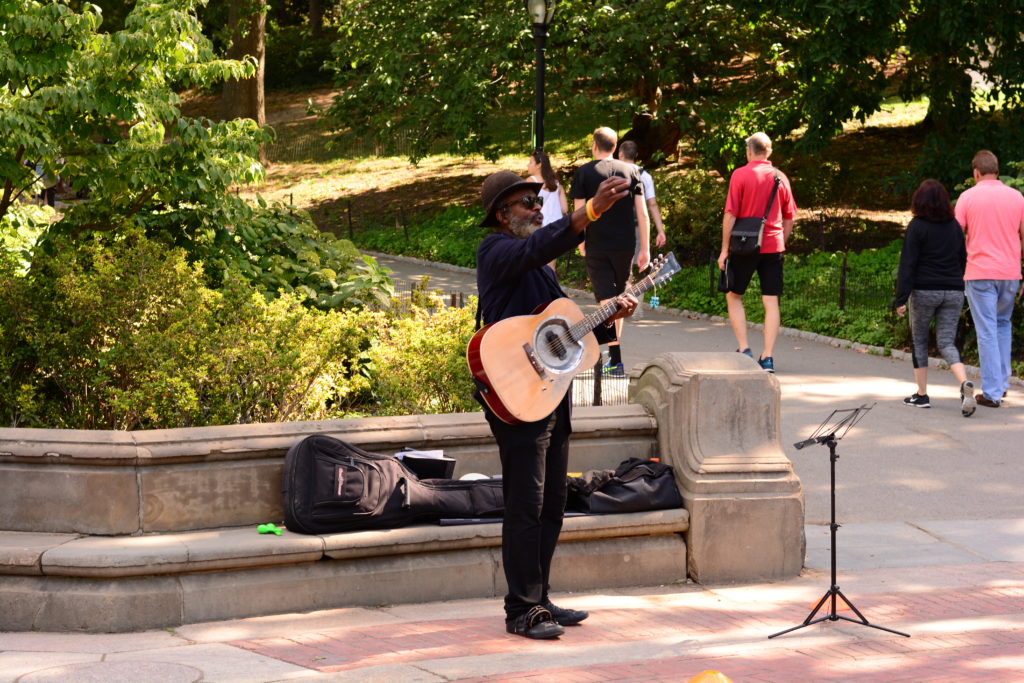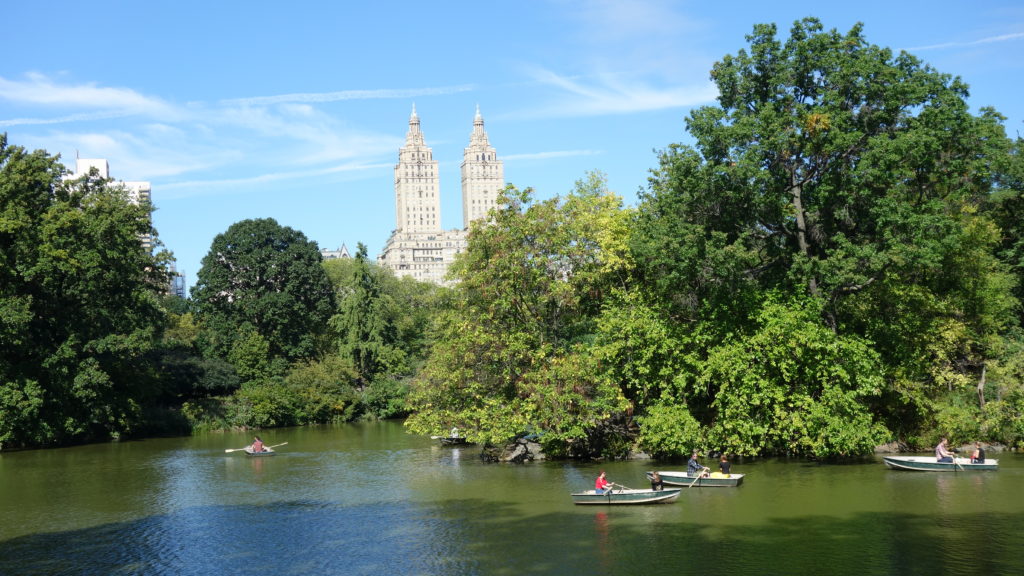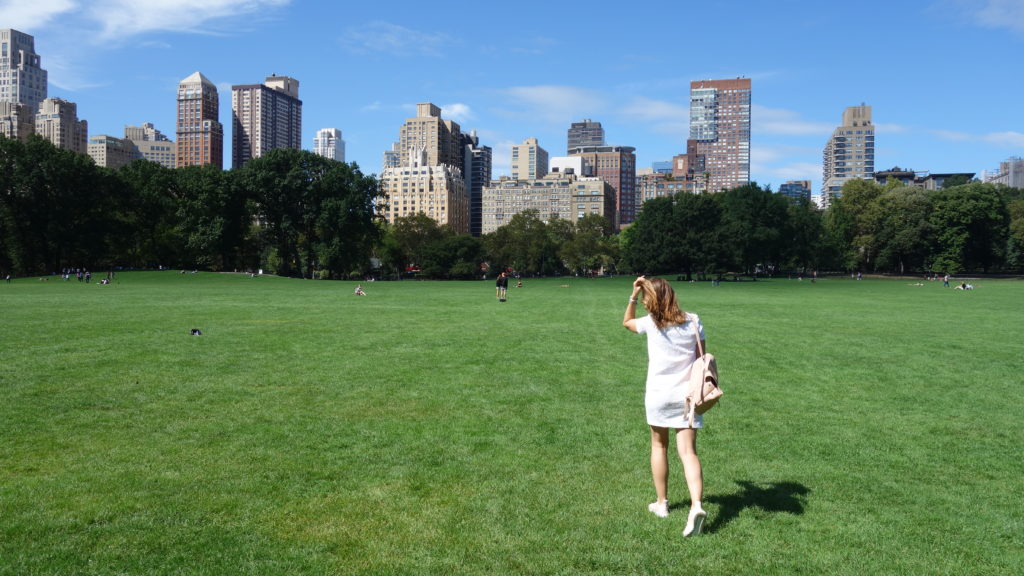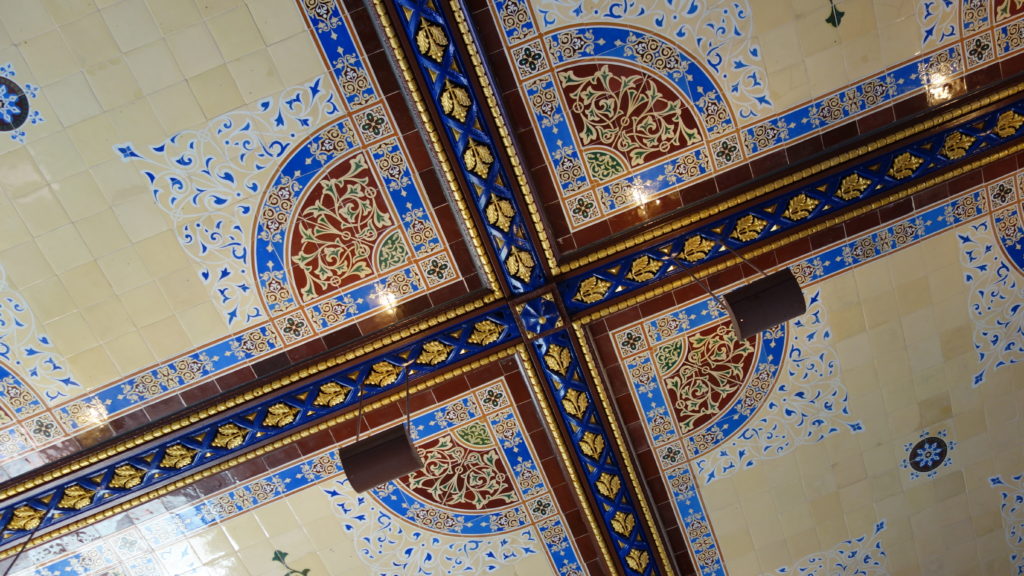 Manhattan is really interesting, you can find there super hectic streets but also small quiet parks or residential quarters with beautiful houses. For a quick lunch grab a slice of pizza in Joe's pizza. This place is one of the most famous bistros in Manhattan.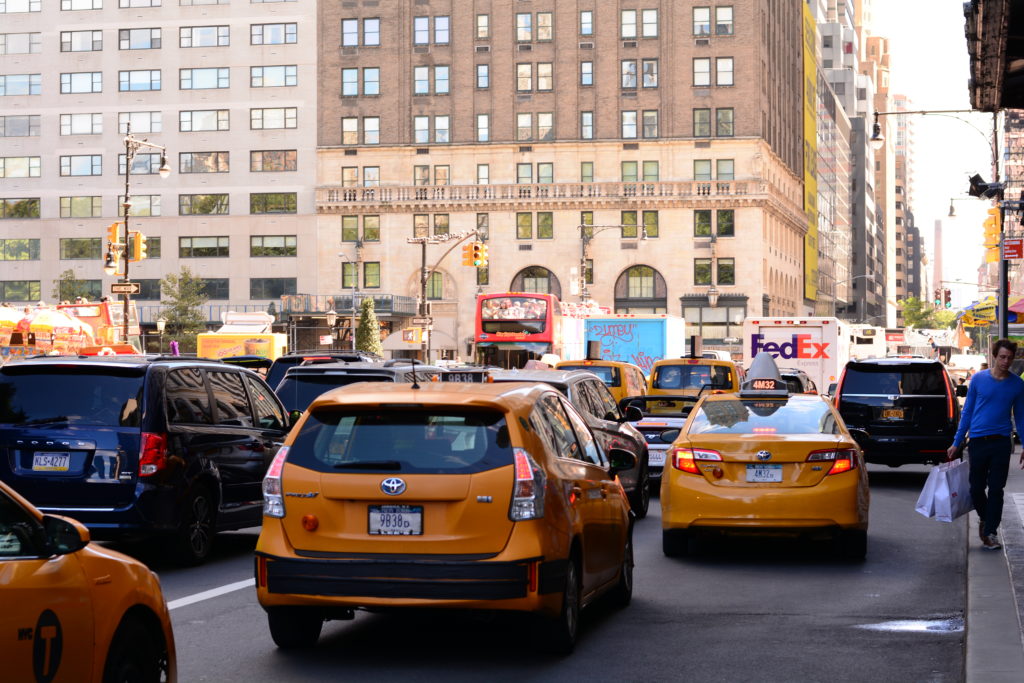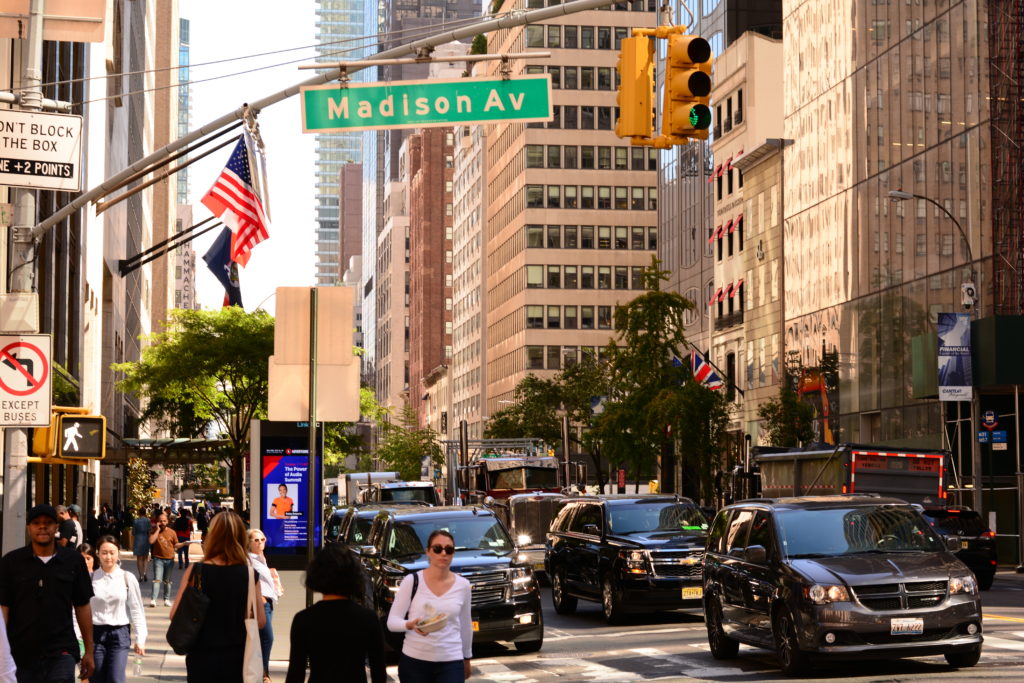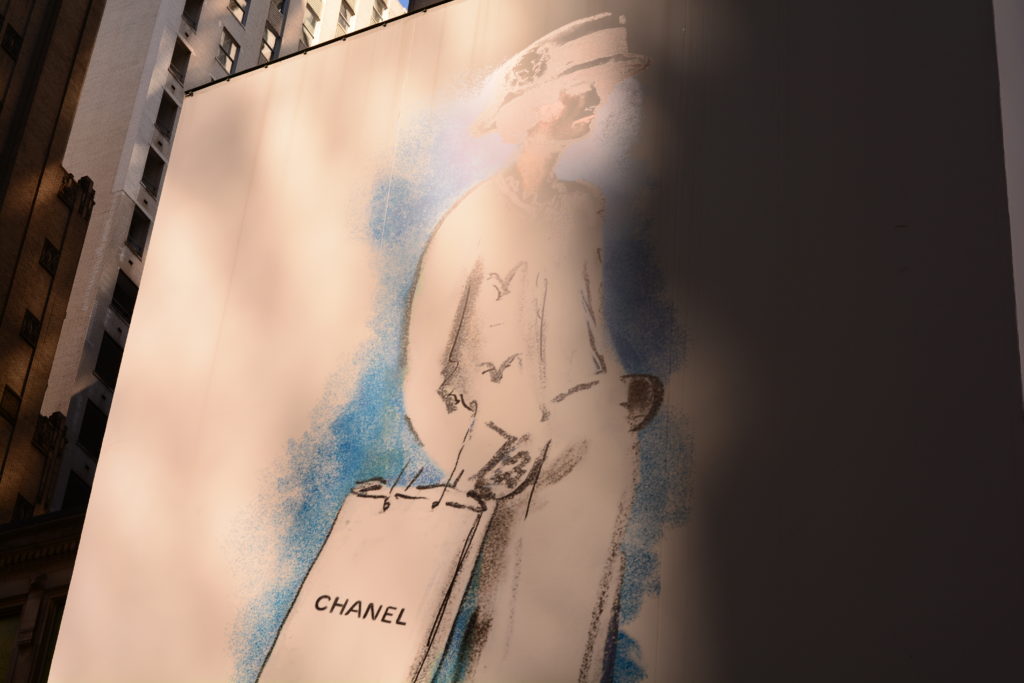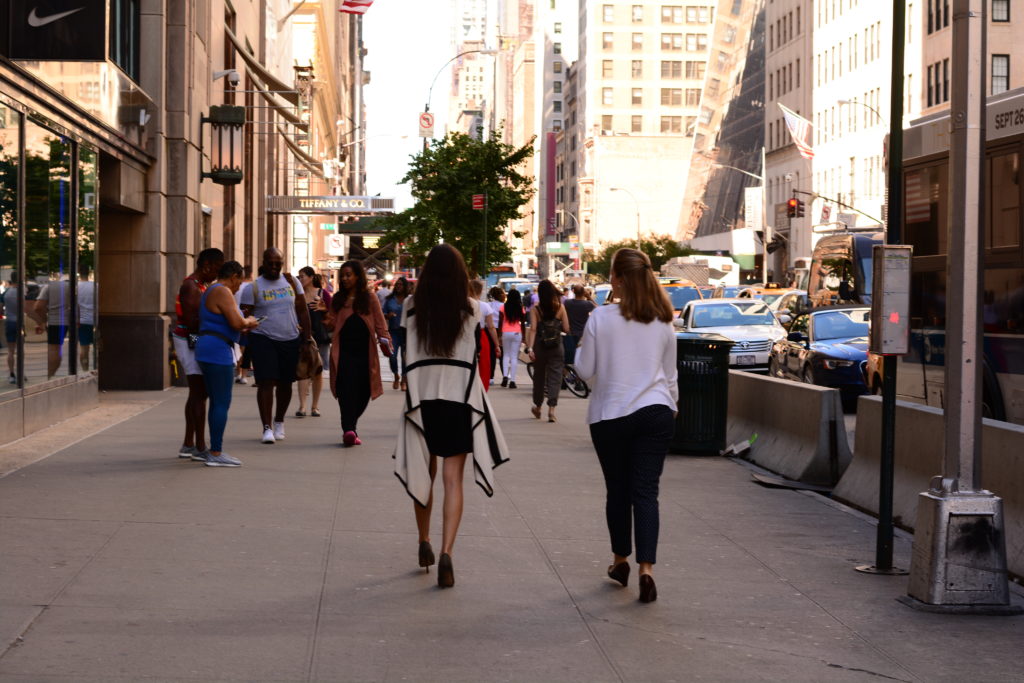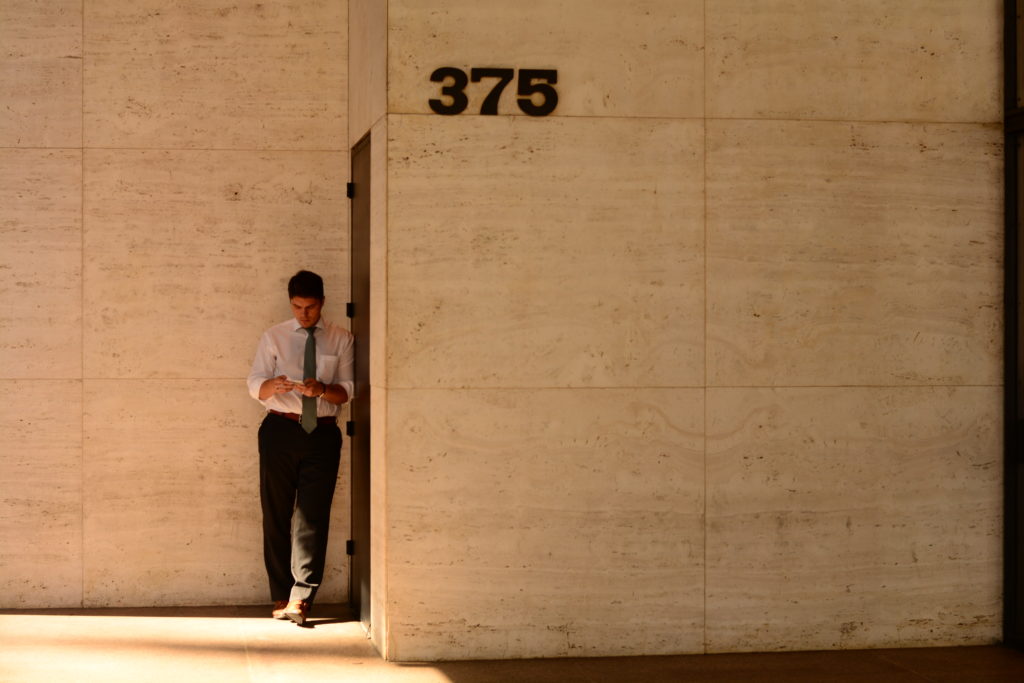 Have a walk around the famous financial centre Wall street and stand against the bull there.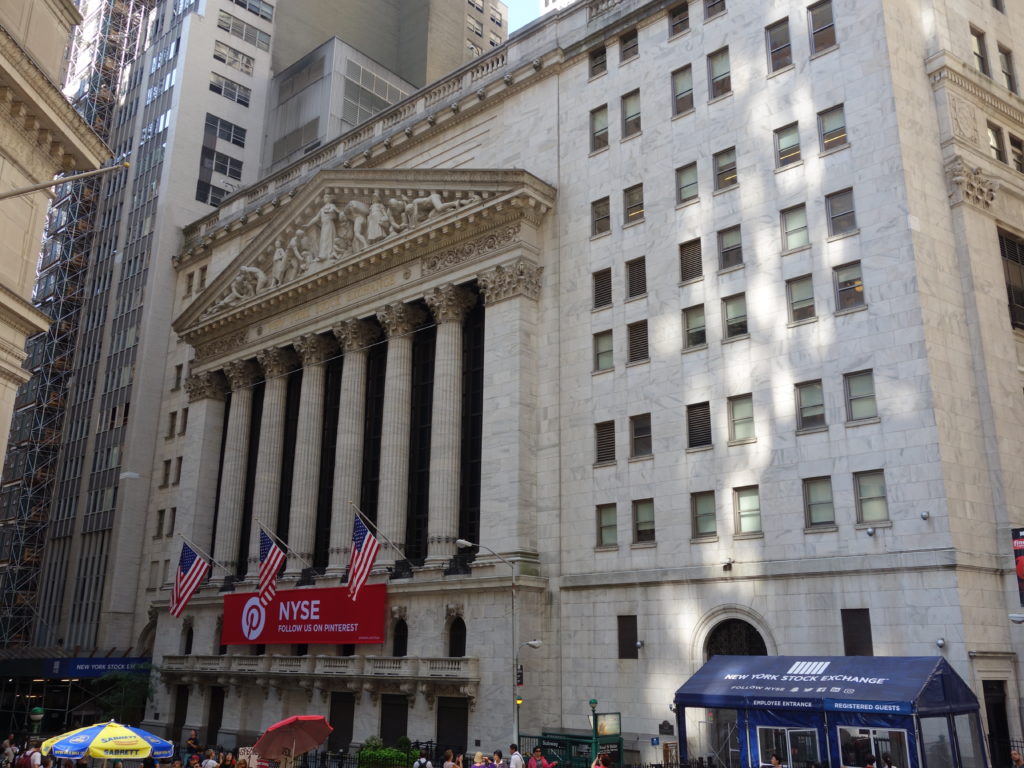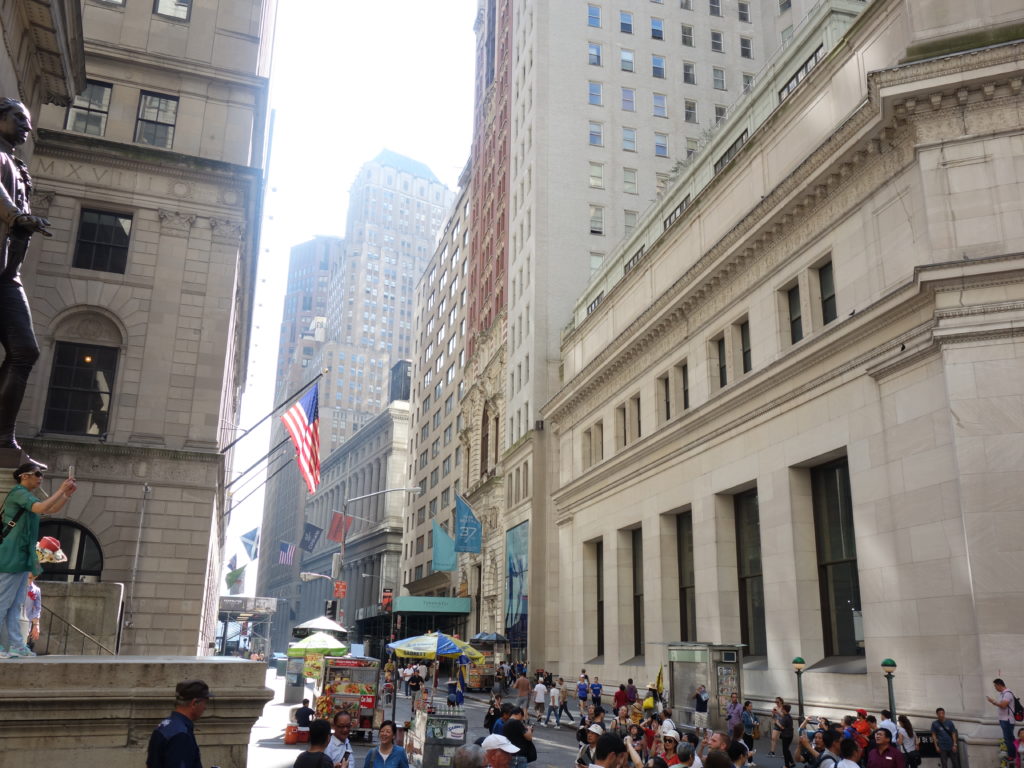 The only reason to visit Trump Tower are the free toilets which are not easy to find in New York. Be careful, have your sunglasses on so the shine of the gold does not make you blind.
Museum of Modern Art known as MoMA is full of amazing exhibitions but the building itself designed by architects Philip Goodwin and Edward Durell Stone is one big art piece. Tip: On Friday night the admission is for free.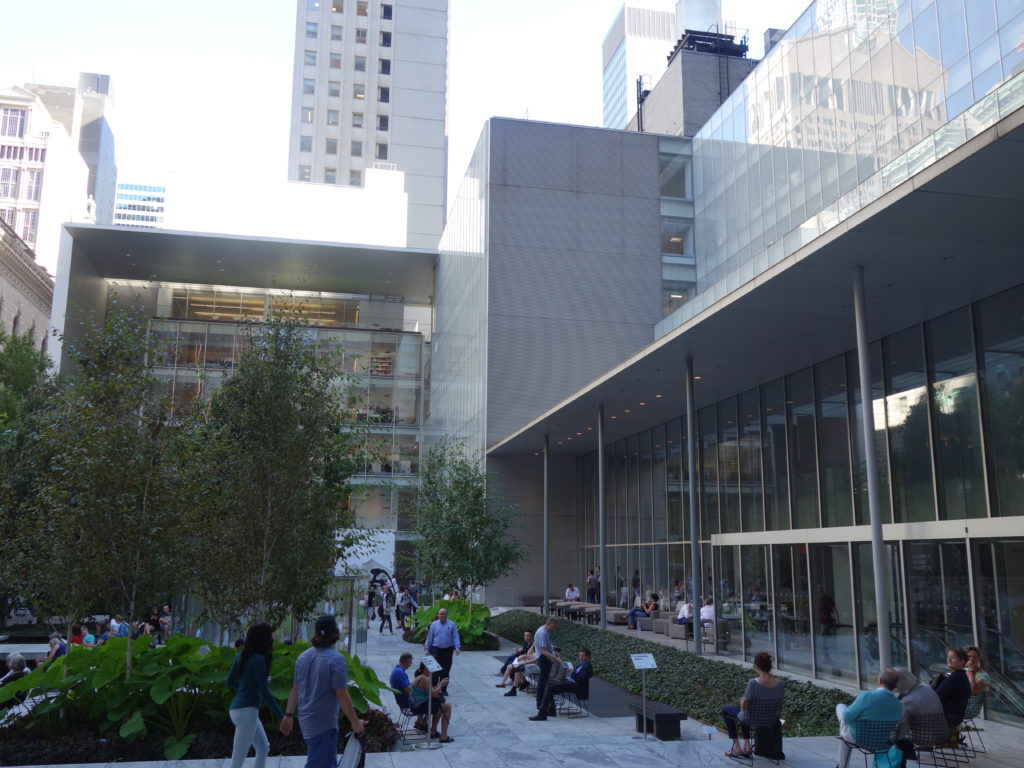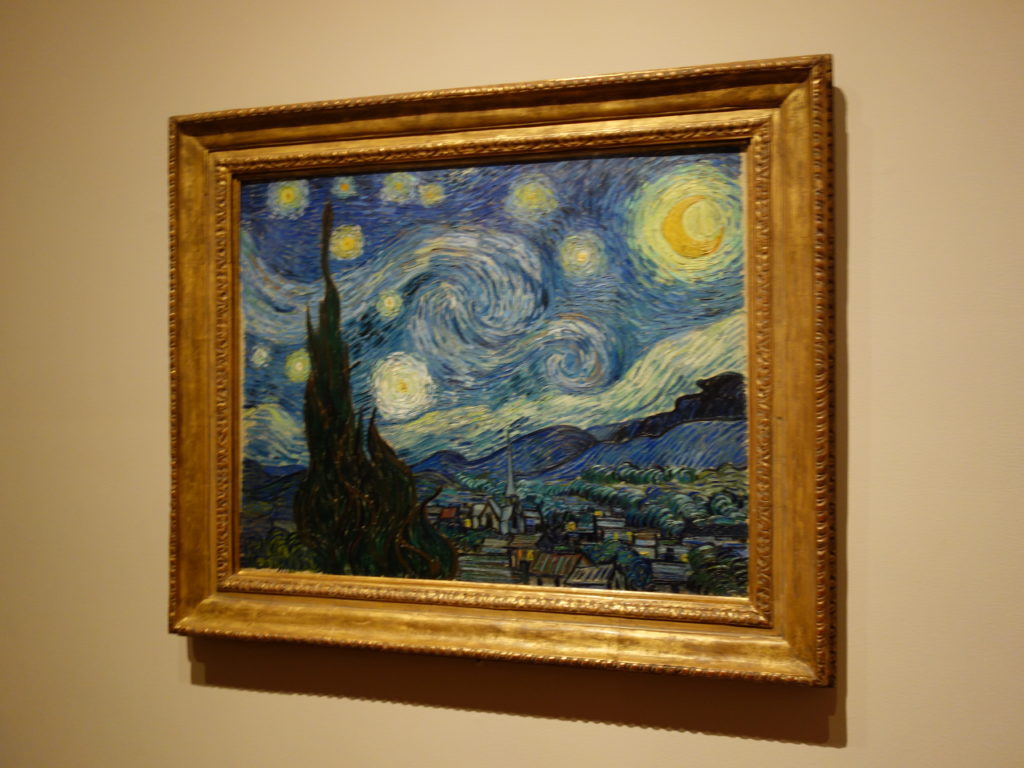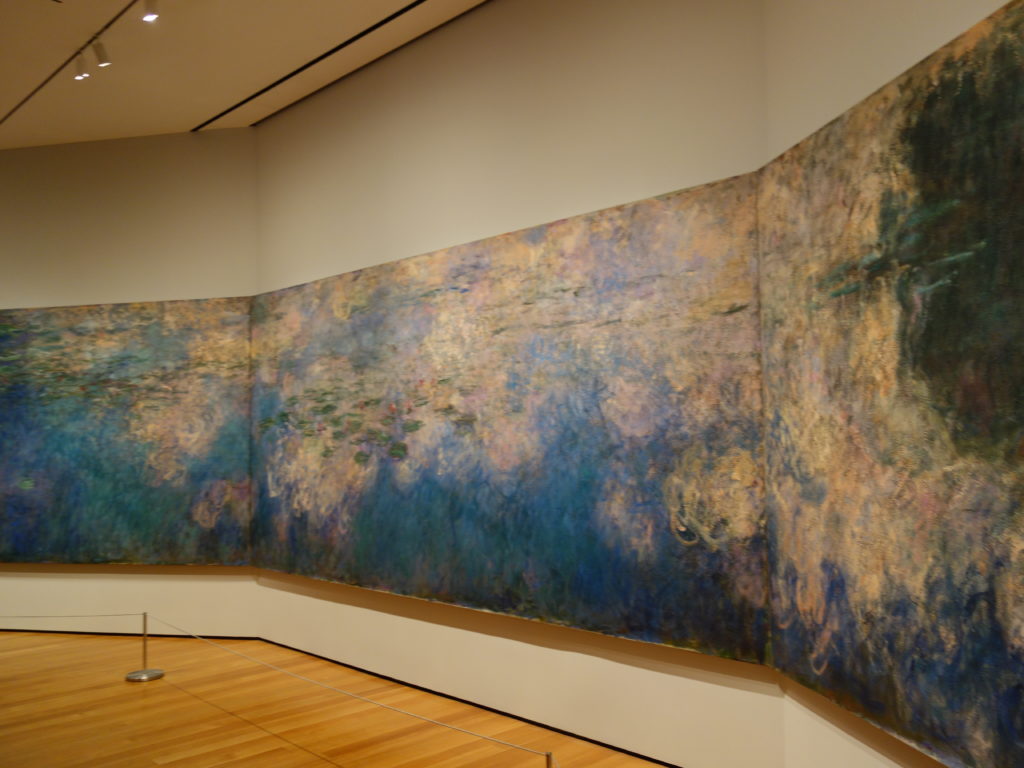 When you purchase a week ticket for transport in New York you can take Roosevelt tram, which is actually a cable car and it will take you to Roosevelt Island. In the evening there are amazing views of Manhattan and won't meet there almost any tourists.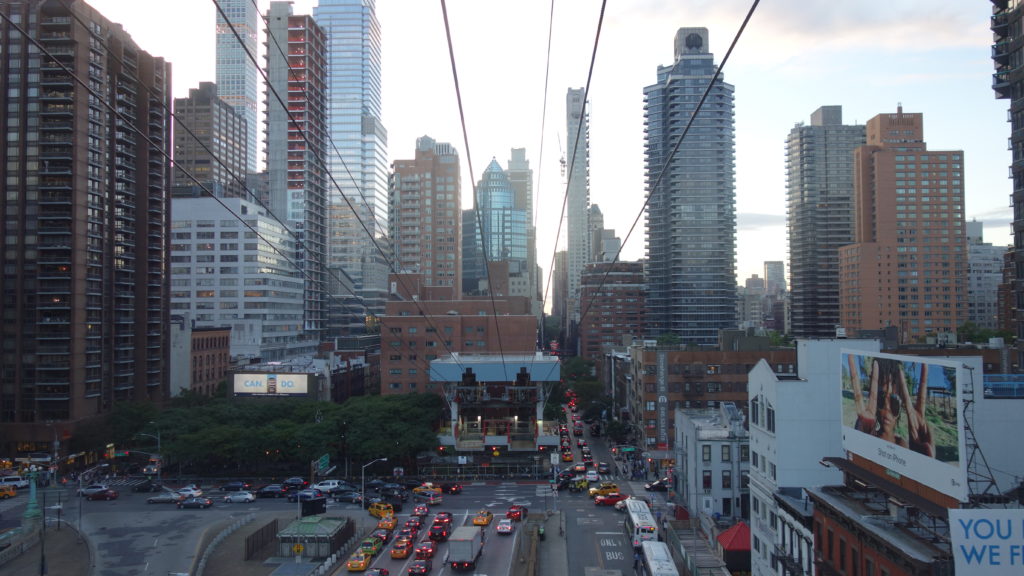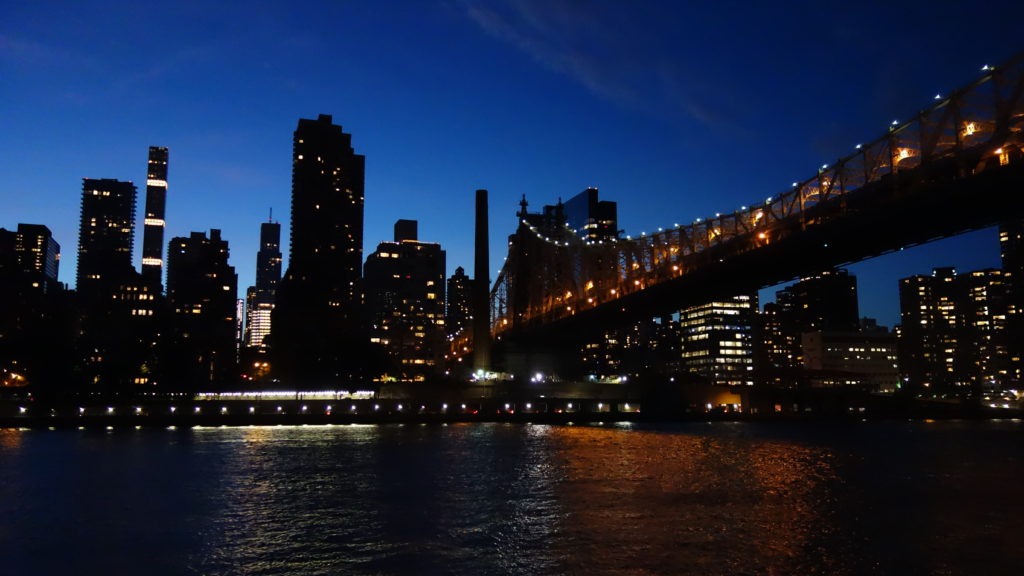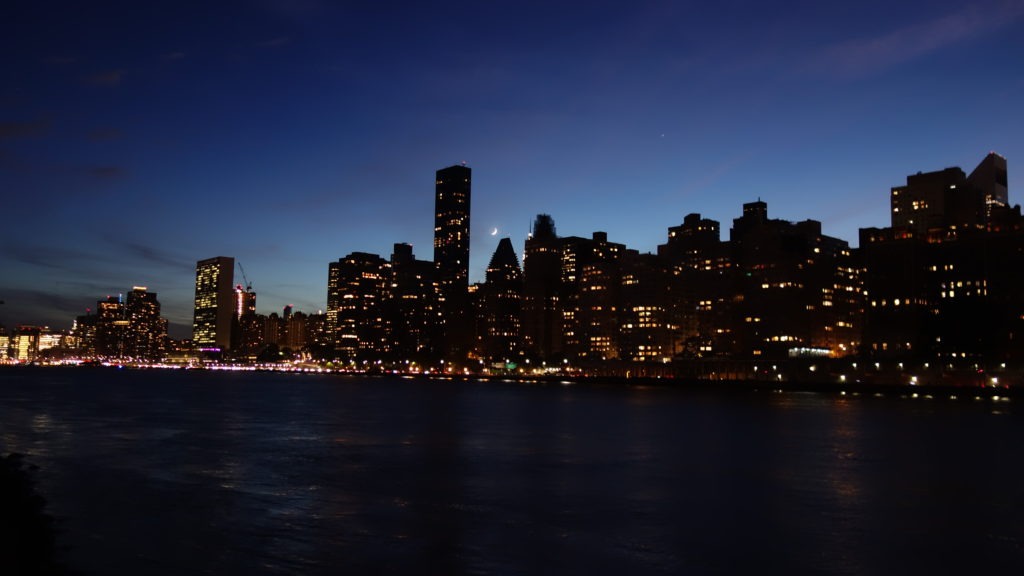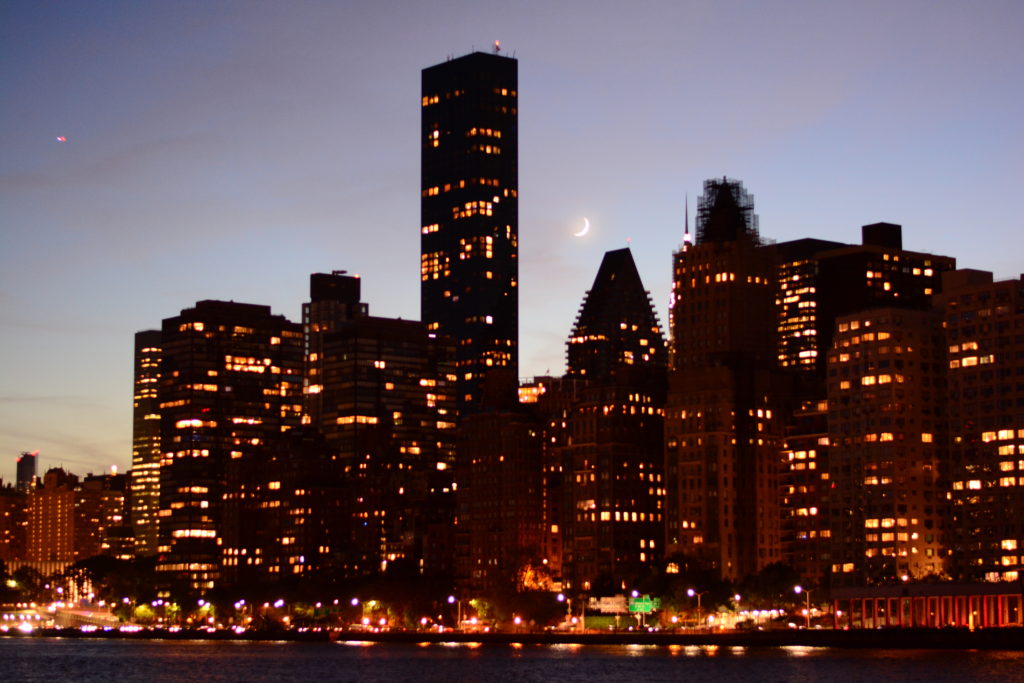 You want to have a look at Statue of Liberty. Just take a Rhode Island Ferry and you will have a free journey to Rhode Island and back with a great view of the statue and Manhattan.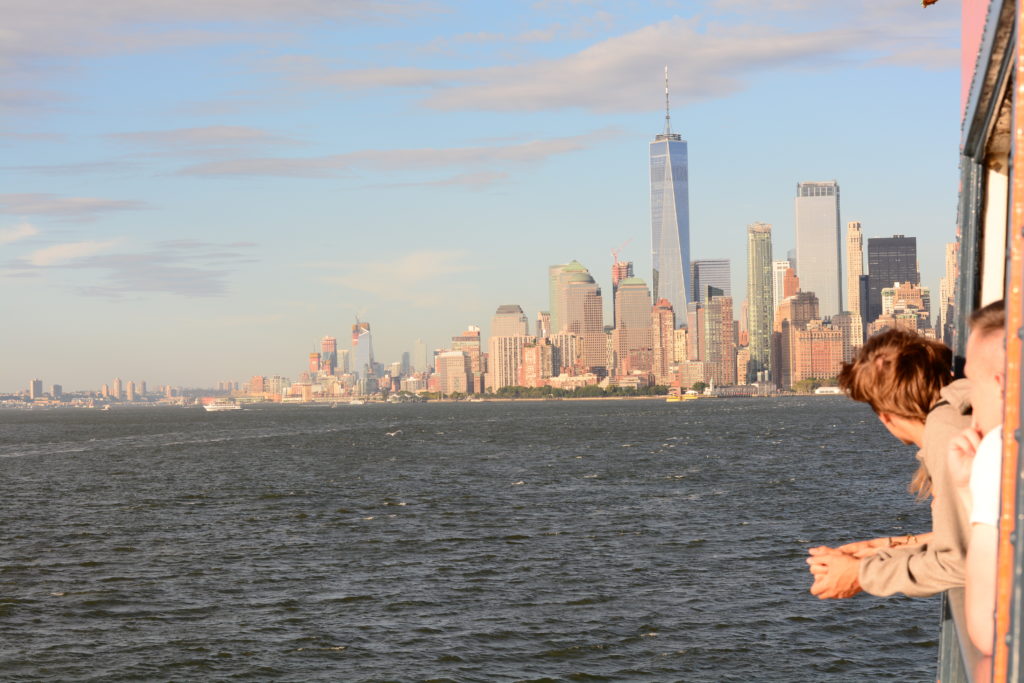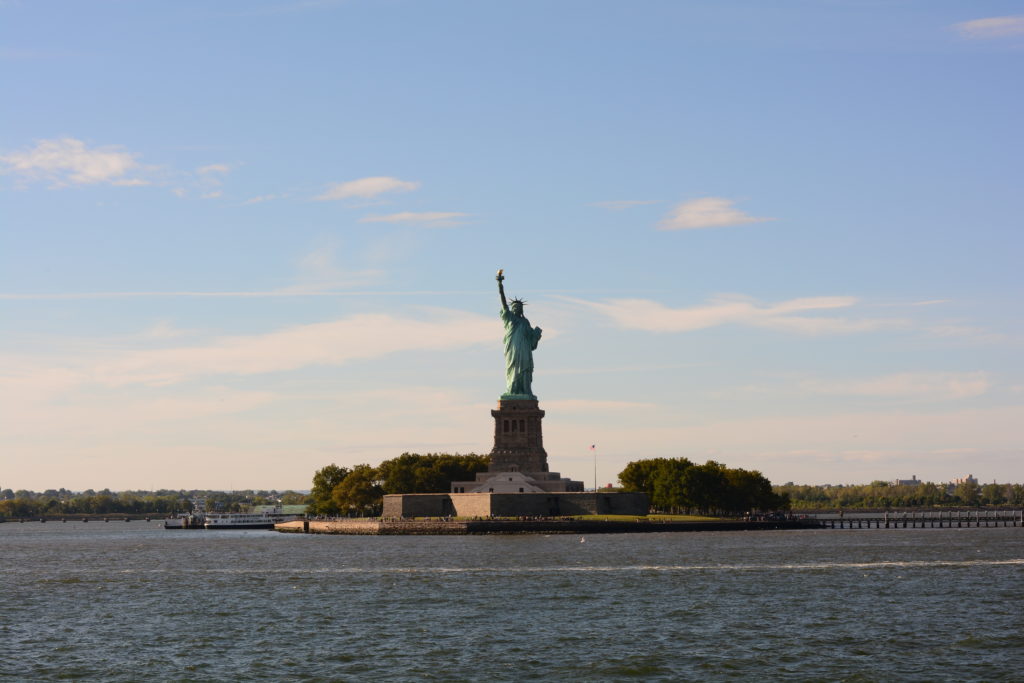 Of course, don't forget to visit the 9/11 memorial, Central Station, cross the Brooklyn Bridge (try to get there as soon as possible in the morning if you don't like crowded places) and visit Rockefeller centre observation floor. When you want to get away from the crowds go to High Line where you can have a great walk.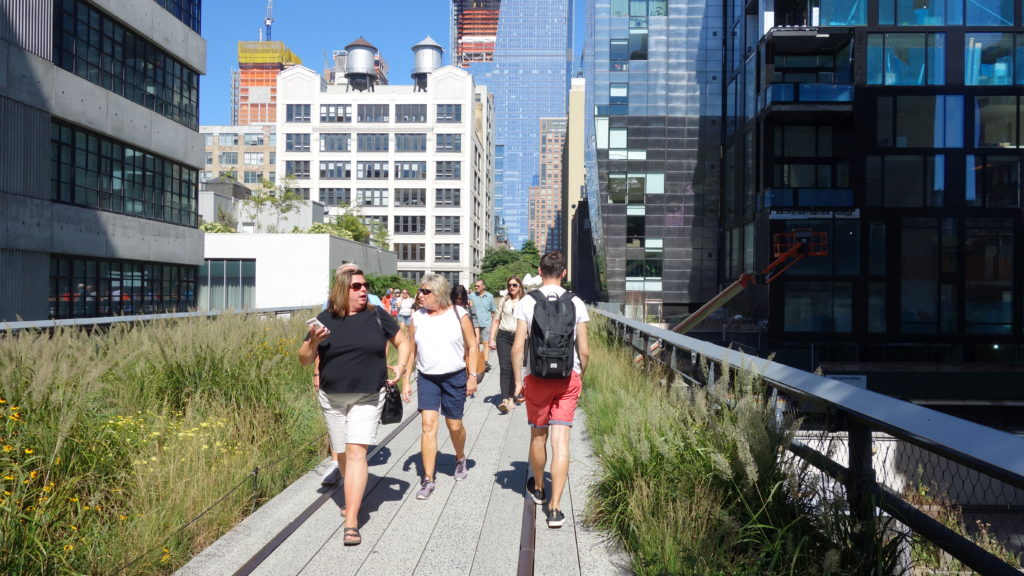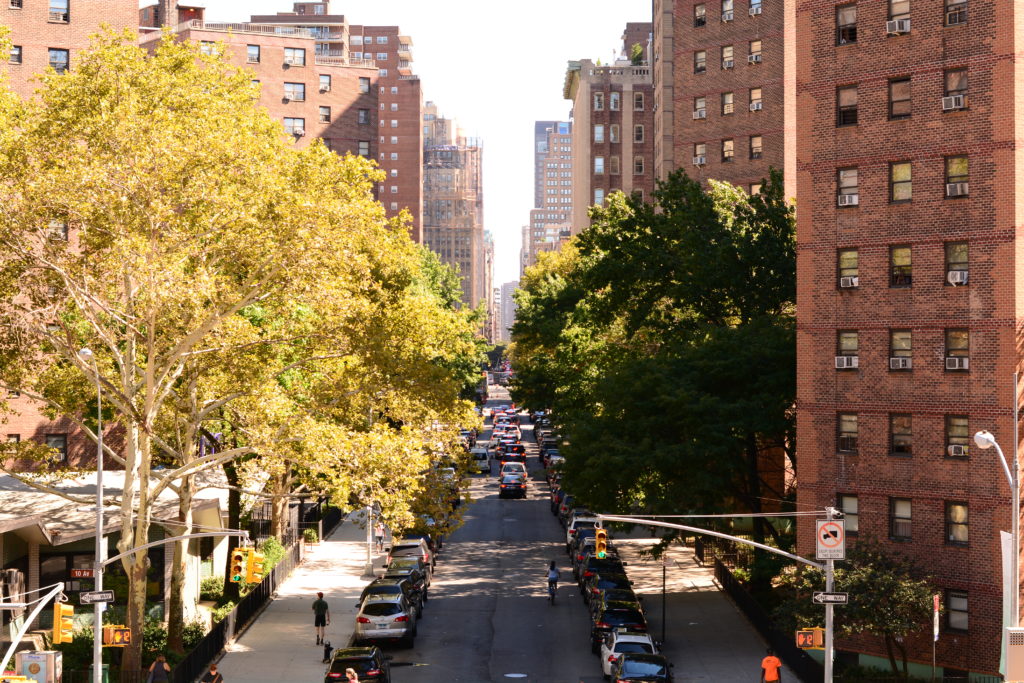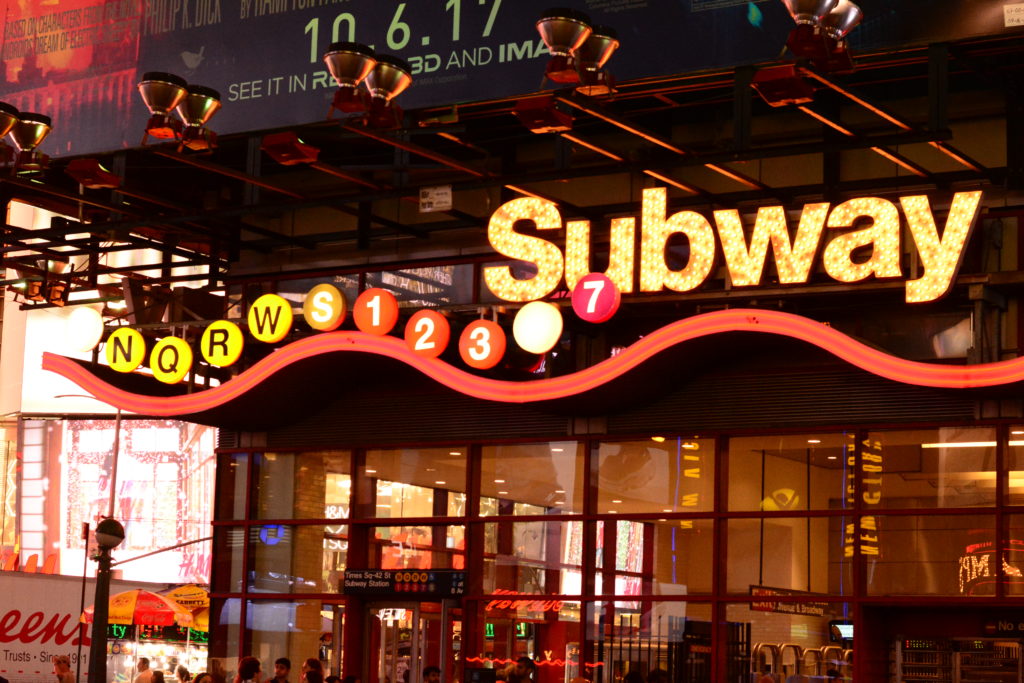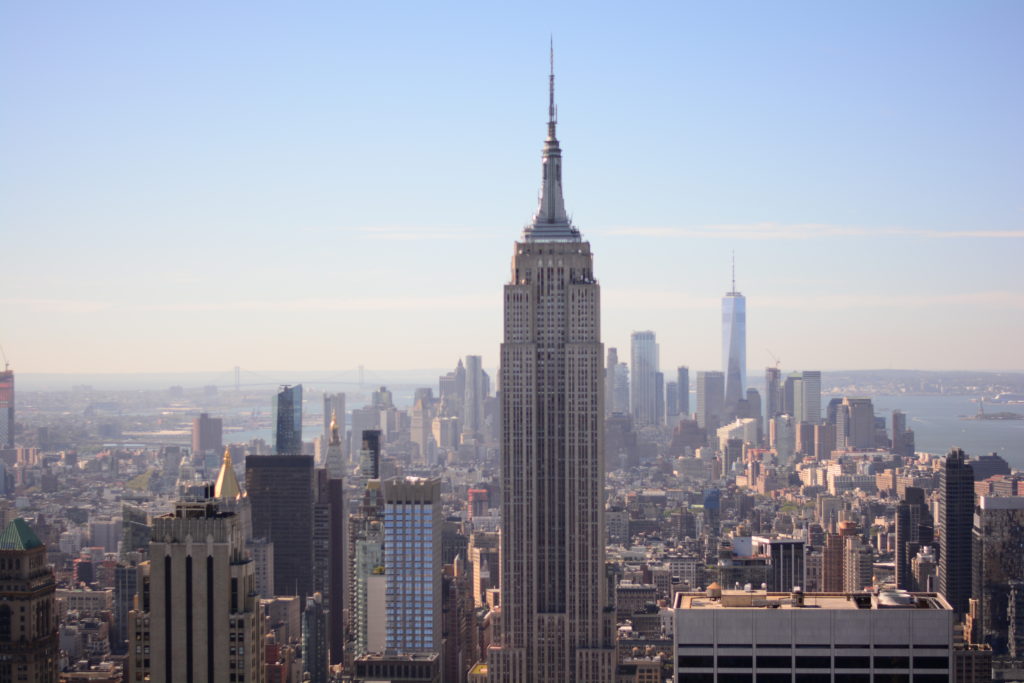 a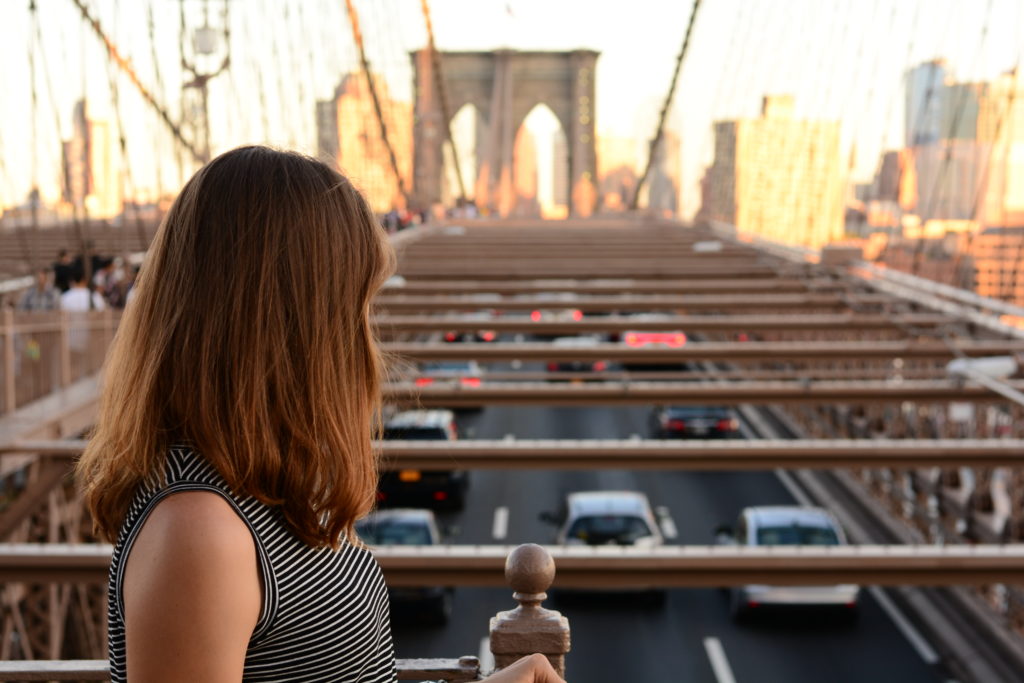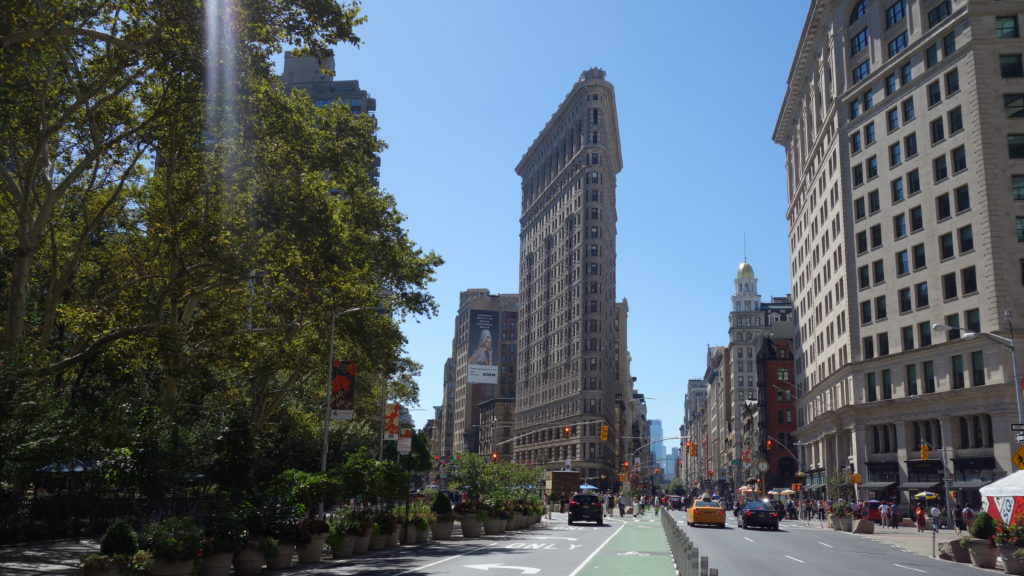 Do you know what the High Line used to be before? 

PS.: We were nominated as Cosmo Objev in Czech Blog Awards. If you like our blog and you want to support us please vote for us HERE!