9 reasons why to go for Erasmus to Cluj-Napoca
Here are some of the reasons why you will love your Erasmus in Cluj or anywhere in Romania! I did my Erasmus in 2017-2018, but I believe that they are no less true these days. If you want to follow my whole journey in Romania, you can check articles from my trips.
1. Because you will lose many prejudices. Maybe your Spanish roommate will turn out being on time, Romanian classmates will be nicer than people you know from back home or you'll find out that all non-Czech beers are not that bad. 😉
2. Because you will fall in love with this city, language, food and people and will never want to leave. Erasmus in Cluj is about the experience!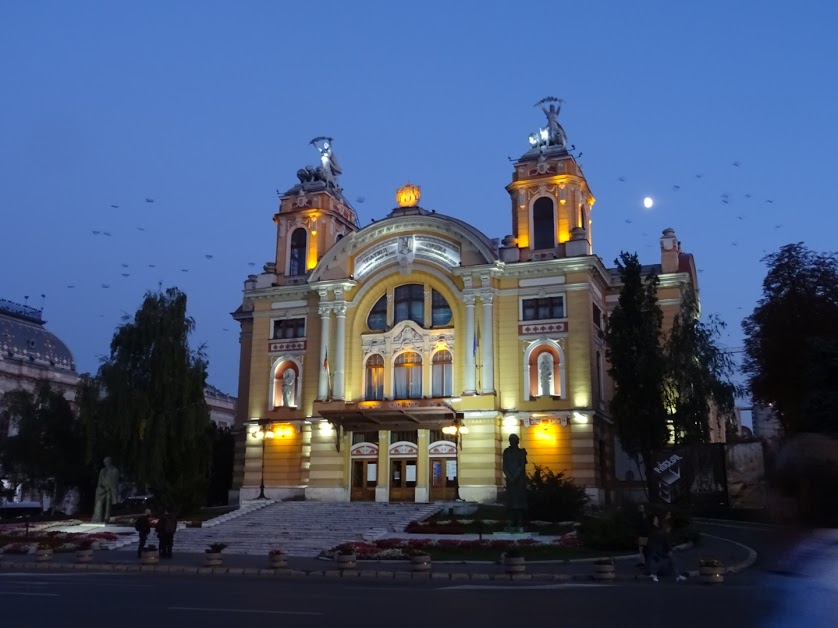 3. Because the dorms are way cheaper and nicer than in the Czech Republic.
4. Because you'll consider walking all the way to the city centre as "far away", it takes 20 mins, by the way.
5. Because everyone in school speaks English and you will highly likely have a way bigger choice of subjects than back home and you won't only sit there and bore yourself to death, but actually discuss a lot and put all the theory into practice.
6.Because you'll meet many amazing people from all around the world, who will inspire you and became very close in almost no time.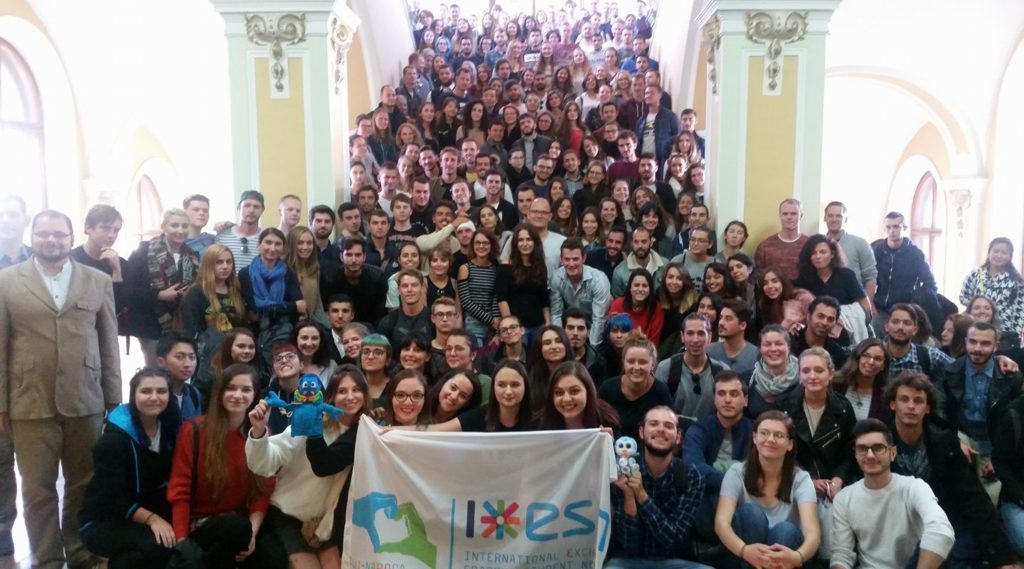 7. Because you can go party to so many clubs that you don't even have a chance to see all of them in one semester. I stayed two and still haven't managed.
8. Because you'll have an answer for everything that doesn't follow any logic – "It's Romania
9. Because Romania has anything you might want to see and do and it doesn't matter whether you are more into mountains, seaside or old towns. Romania has it all. For tips on trips both around Cluj and around Romania, please check here. 😉
Have you ever gone for Erasmus? Where?