My unconventional but extraordinary journey to Baltics – part 2 Estonia
Have you ever thought about visiting Baltics Countries? Honestly, they weren't on my bucket list but now, I am really looking forward visiting them again. Estonia is the most north from the three of them. When we arrived, it was a proper spring in the Czech Republic but we were welcomed by fields covered with snow and ice floes on the sea.
Is there anything interesting about Estonia?
Estonia is one of Europe's least crowded countries. And you can observe that when travelling through the country. There is forest, plains everywhere and the chance to see a big city is not very high. There are just a few of them. It's also a very flat country, the highest point in the country is Suur Munamägi (which translates as "Big Egg Mountain"), just 318 meters (1,043ft) above sea level. But still, it's beautiful.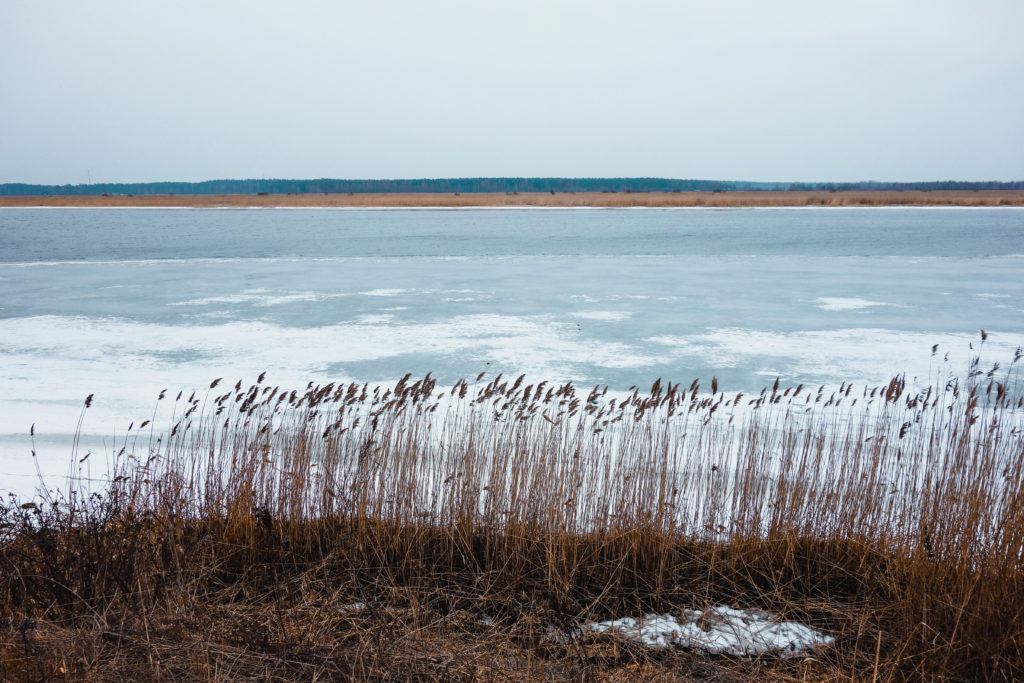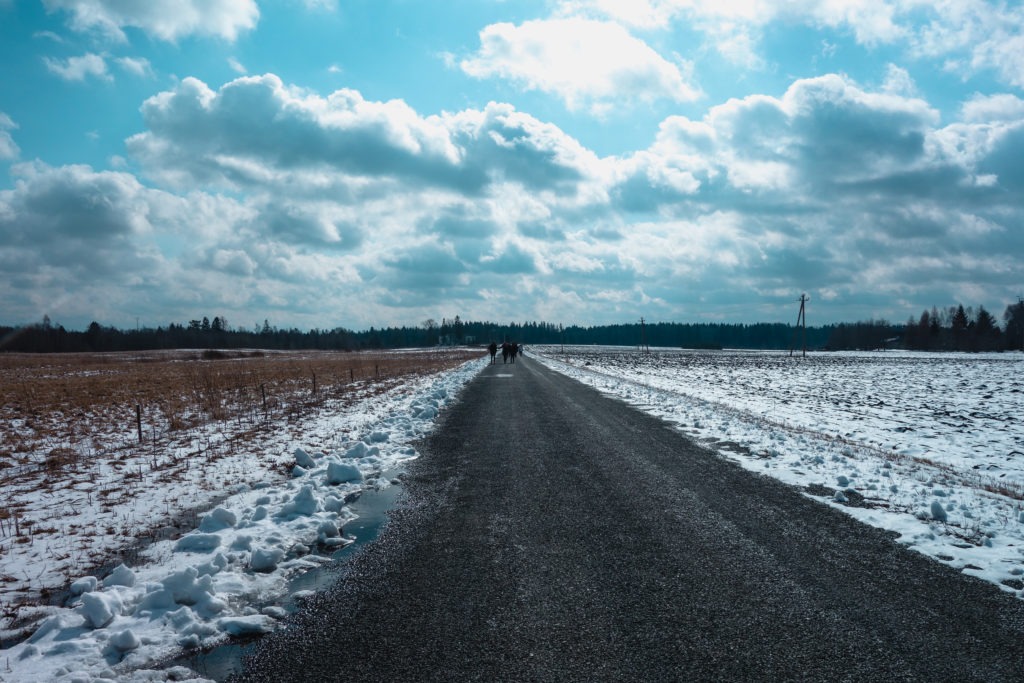 What should I visit?
Tallinn
You will be surprised how beautiful this city is! The city centre is really small so one or two days will be enough. Don't miss the viewpoint and explore the streets surrounded by ramparts. Also, have a look at Kadriorg Palace and the museum of modern art nearby.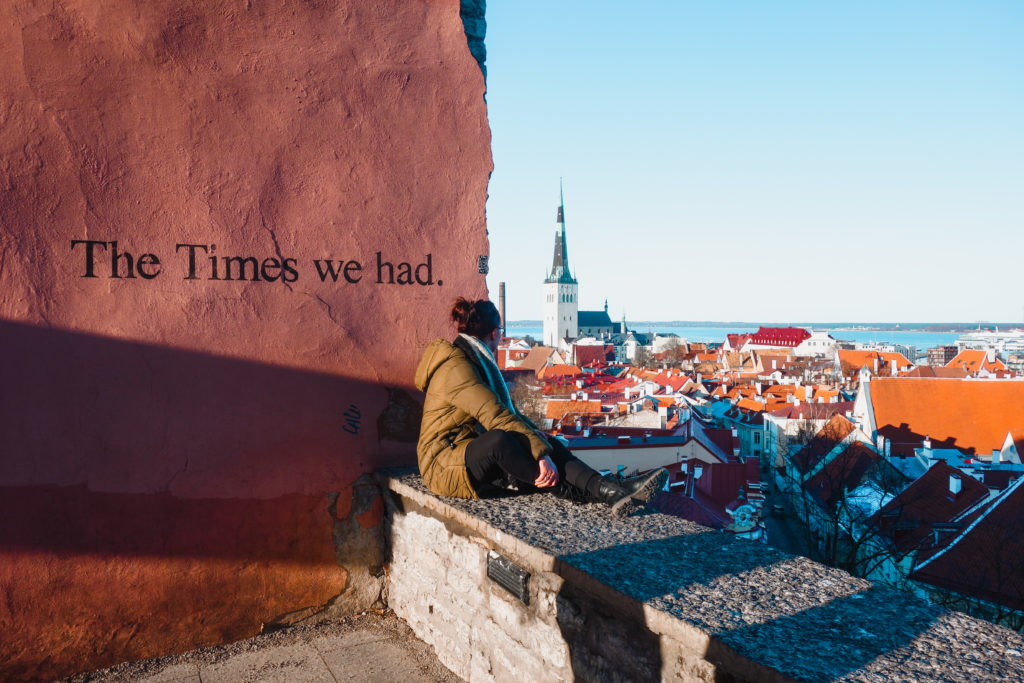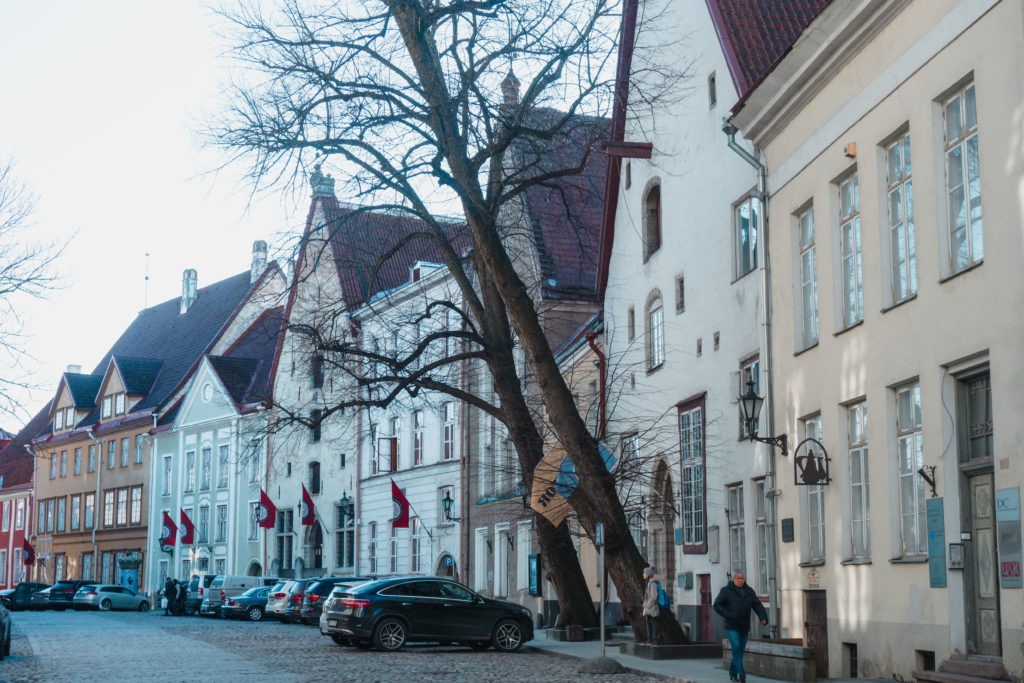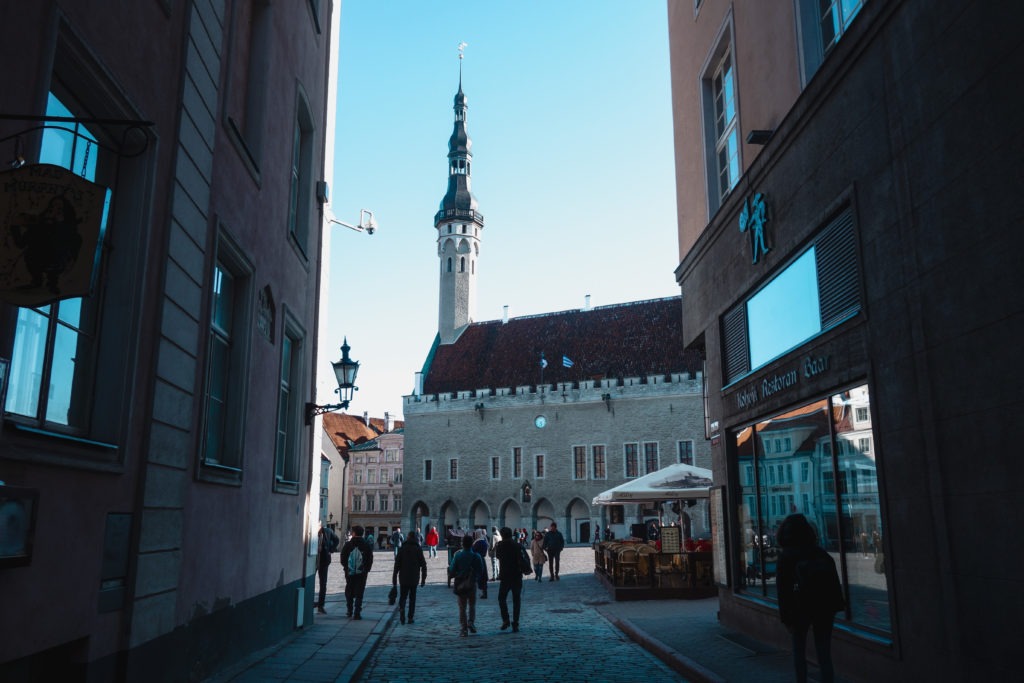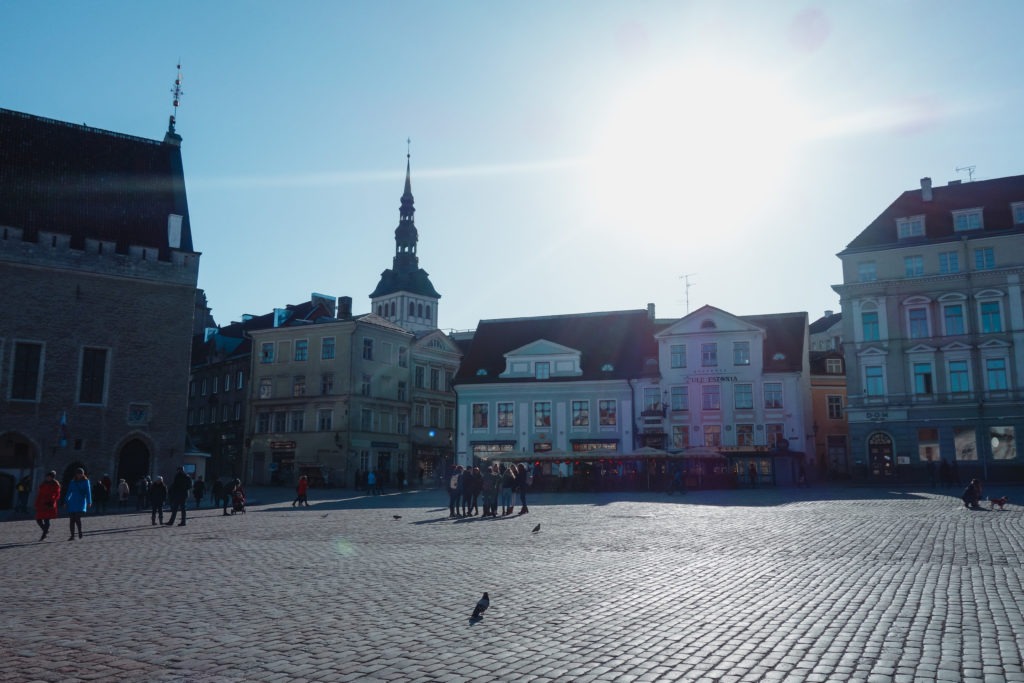 If you have more time, hop on a bus and go to Pirita. There are Pirita Convent Ruins and a port with a view of Tallinn.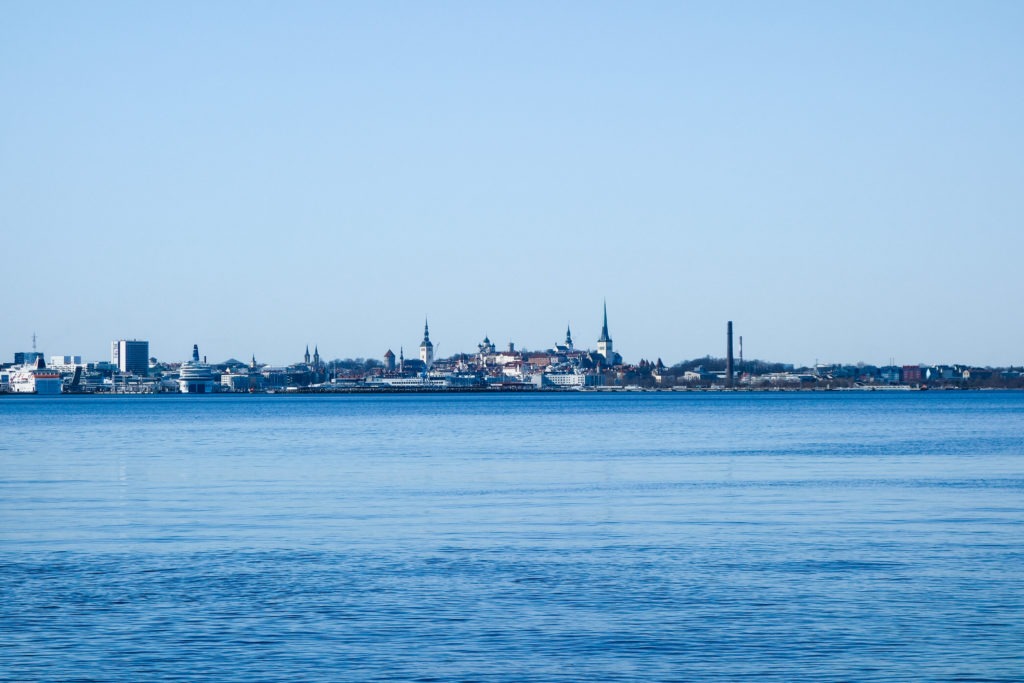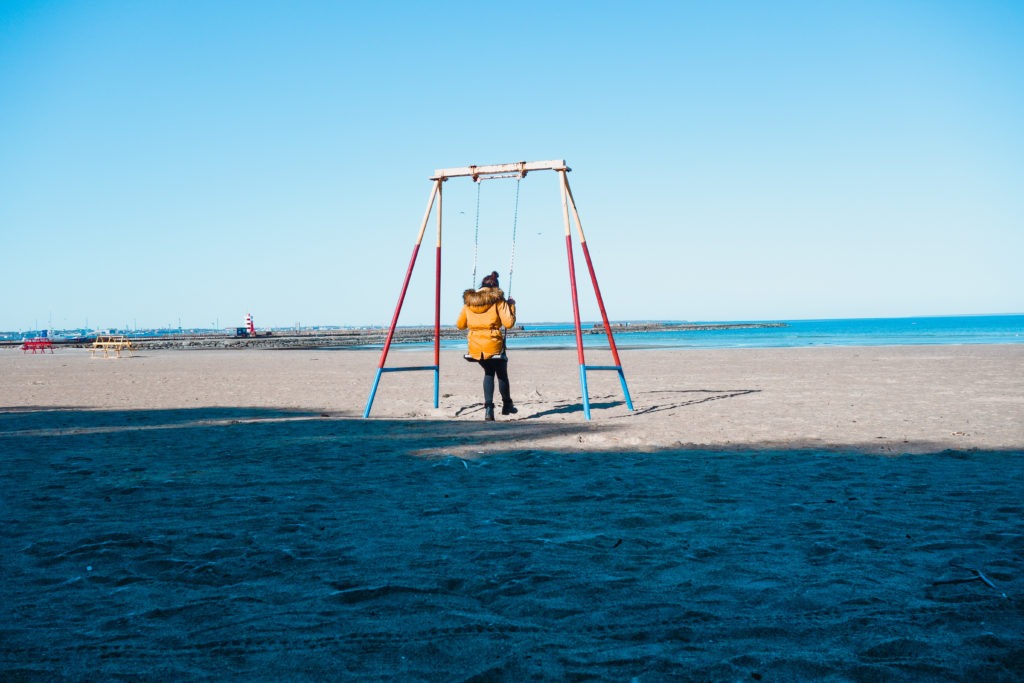 Narva
This city is sharing a river with Russia. It has a very interesting history about which you can learn more in the museum in the castle just next to the river.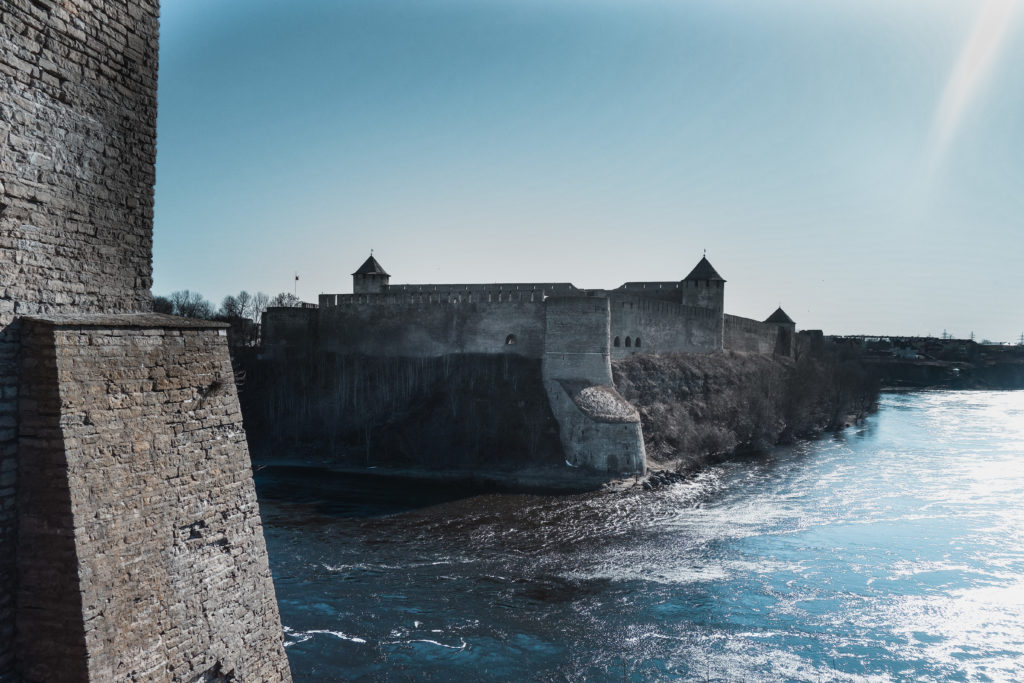 Seashore
There are many small villages or holiday resorts around the seashore. Estonians enjoy spending time there, relaxing, running or swimming in the Baltic Sea during summer. Have a walk on the beach!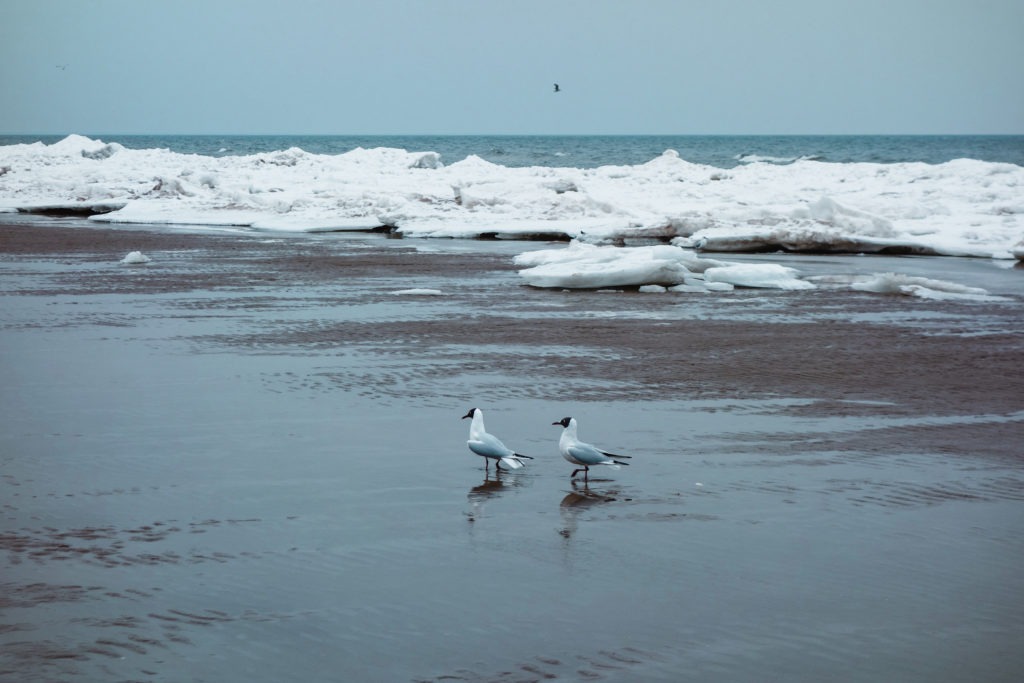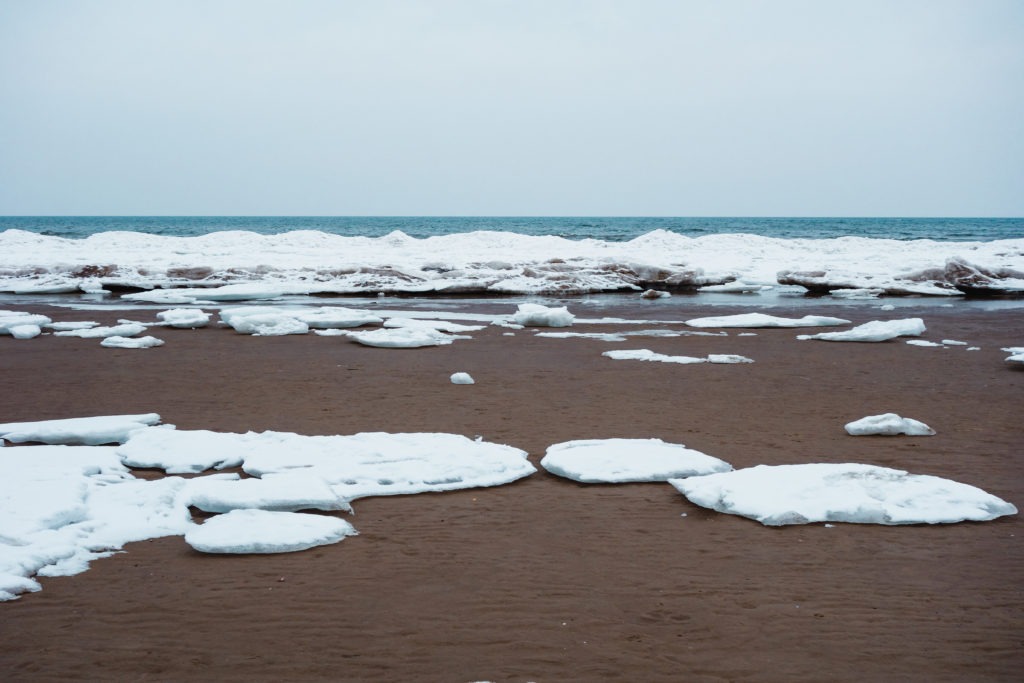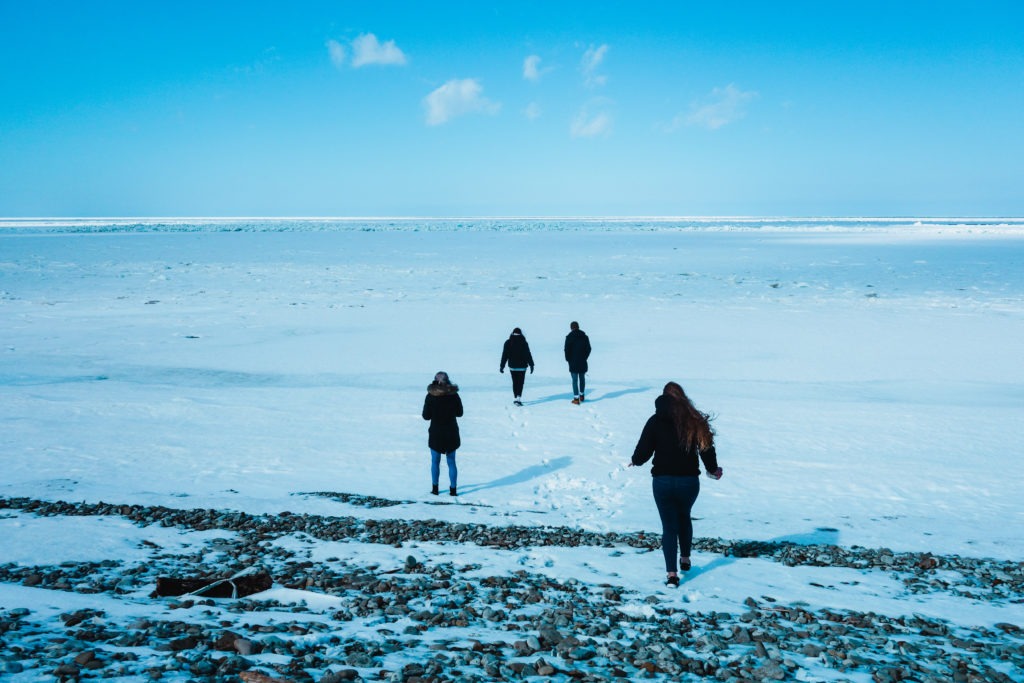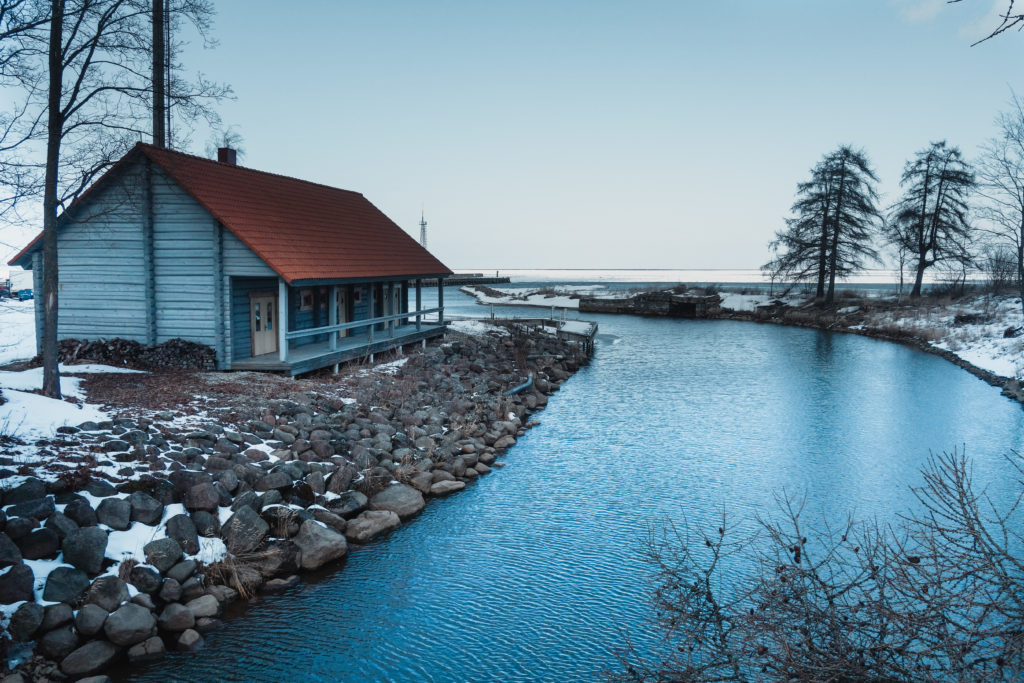 You should also visit some national parks, for example, Lahemaa National Park.
Interesting facts about Estonia
Public transport is entirely free for residents of the Estonian capital, Tallinn.
A group of Estonians was fundamental in the invention of Skype, the online video call service, and 44 percent of its employees are based in Tallinn and Tartu. Tallinn is sometimes called the Silicon Valley of Europe
Estonia was the first country in the world to adopt online voting – way back in 2005.
Have you ever visited a Baltic country?