Mt Vesuvius and Pompeii
Do you miss summer vibes? Go for a weekend to Naples! I wasn´t expecting a lot from this region and surprisingly I was really amazed by  Italian historical sites. Weather was great, ppl were soo nice and everything worked well.
I took a direct flight from Prague to Naples for 10 EUR and then hopped on direct bus from the airport to Pompeii.  Autolinee Currei got me there in 30 minutes for 10 EUR. I got to Pompeii at 9:30 AM and started my day in Pompeii Archaeological park. You can go around, get lost in narrow streets, admire historical monuments and much more. I would suggest you to download a map of the park, ´cause you might get completely lost there very easily. My 7,50 EUR ticket was also valid for Pompeii Scavi, so I went there as well. It was amazing!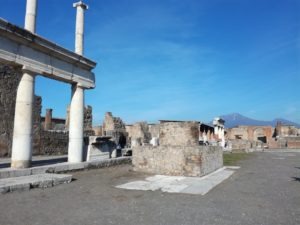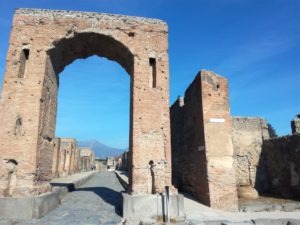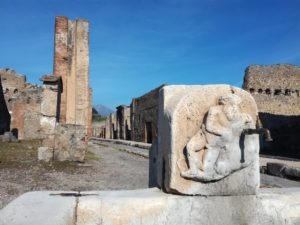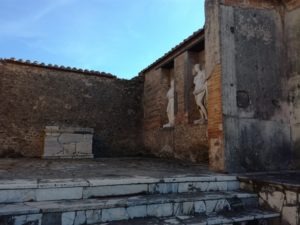 I strolled throught the city center and decided to take a bus to Mt Vesuvius. I took  take EAV bus from the Amphitheatre of Pompeii, single journey costs me 3,10 EUR and I was in 50 minutes at Mt Vesuvius base camp. However you have to pay 10 EUR entrance fee as well. When you get to the base camp, expect 20 min hike to the peak.  Then I took EAV bus back to Pompeii and went to Naples by train. I paid for my train ticket 2,70 EUR, people don´t take tourists buses for 40 EUR. You can really travel between these places by trains. They are convenient and run almost every 20 minutes.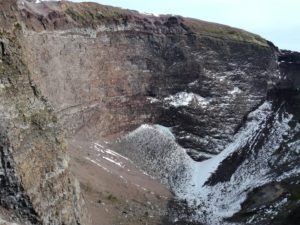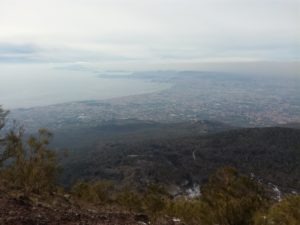 Knowledge from Mt Vesuvius and Pompeii
EU citizens pay just 7,50 entrence fee for Pompeii ticket! You can visit both historical sites with this ticket during one day. Just show you ID at ticket office.
EAV buses go from Pompeii to Mt Vesuvius base camp at:  8:00, 8:50, 9:40, 10:30, 11:20, 12:10, 13:00, 13:50, 14:50 a 15:30.
EAV buses go from Mt Vesuvius base camp to Pompeii at: 9:00, 9:50, 10:40, 11:30, 12:20, 13:10, 14:00, 14:50 a 16:40.
Mt Vesuvius base camp closes at 3 PM during in winter time (November- March) and at 4 PM from April till October.