My favourite Slovakia
This year I went to visit my family in Slovakia as usually. I would recommend a trip to Slovakia to everyone who likes nature and mountains. It takes only a few hours to get there from the Czech Republic by train and you will find yourself in the middle of beautiful mountains and the cost won't be as high as it would be in Alpes.
Which places I visited this year?
Roháčské plesa 
From Zverovka it is few hours of quite comfy walking to a beautiful glacial lake. From there, you will just climb down and you will go around three more. On the way, there are beautiful views. This hike is considered easy and can be managed with children as well.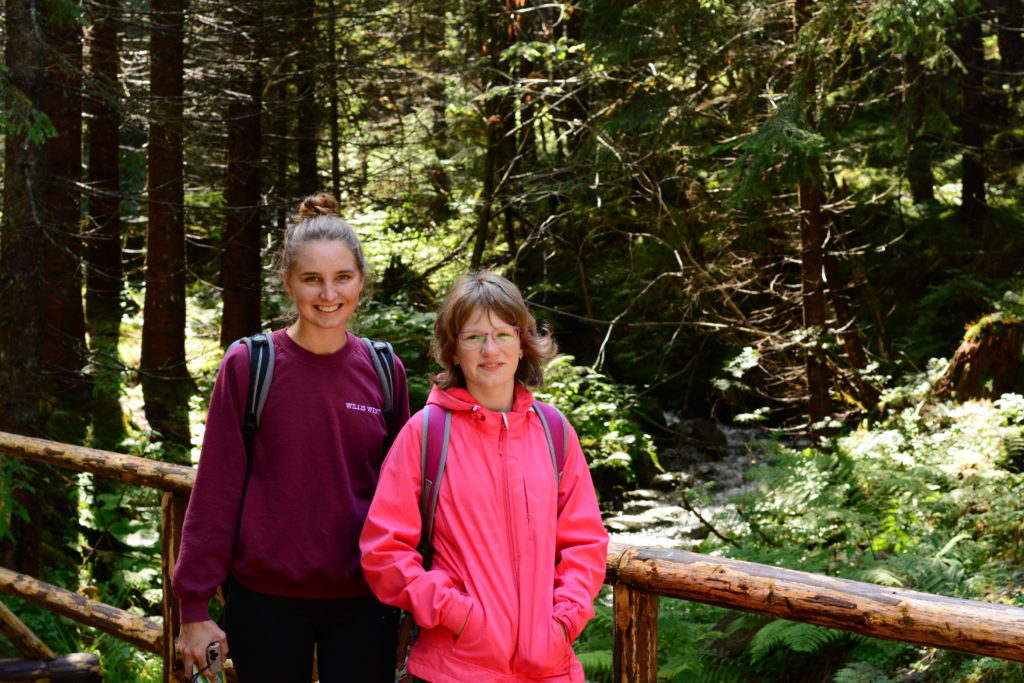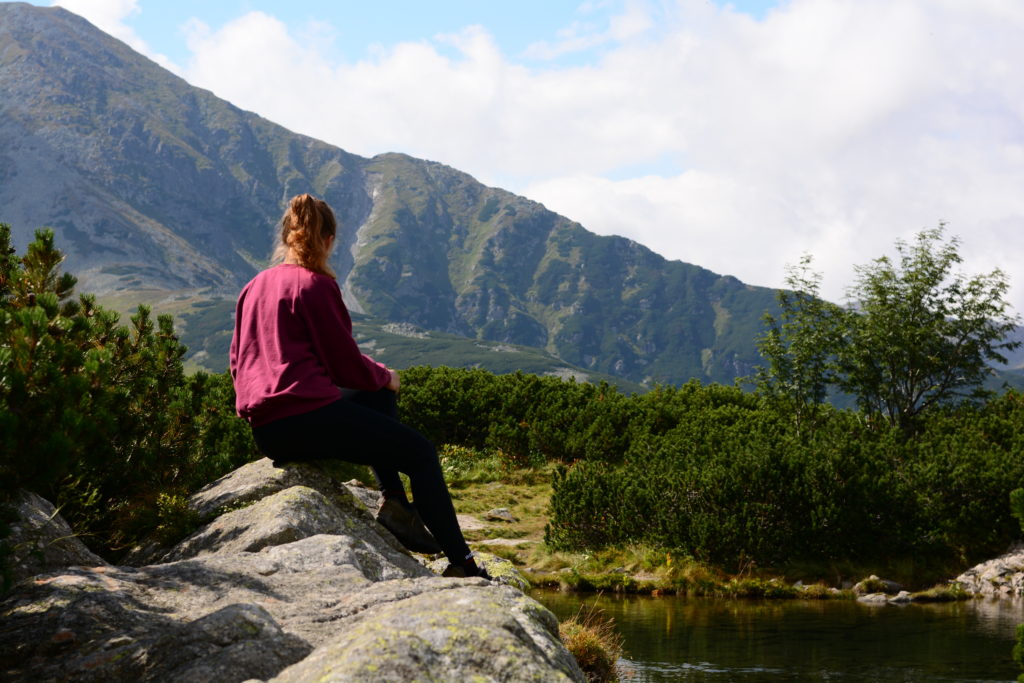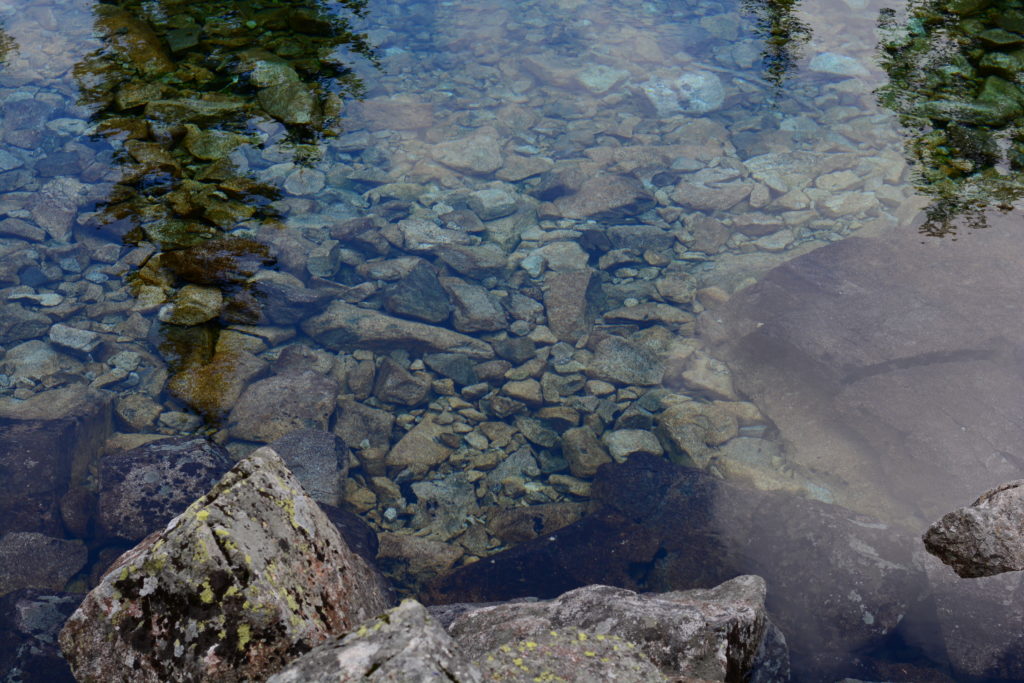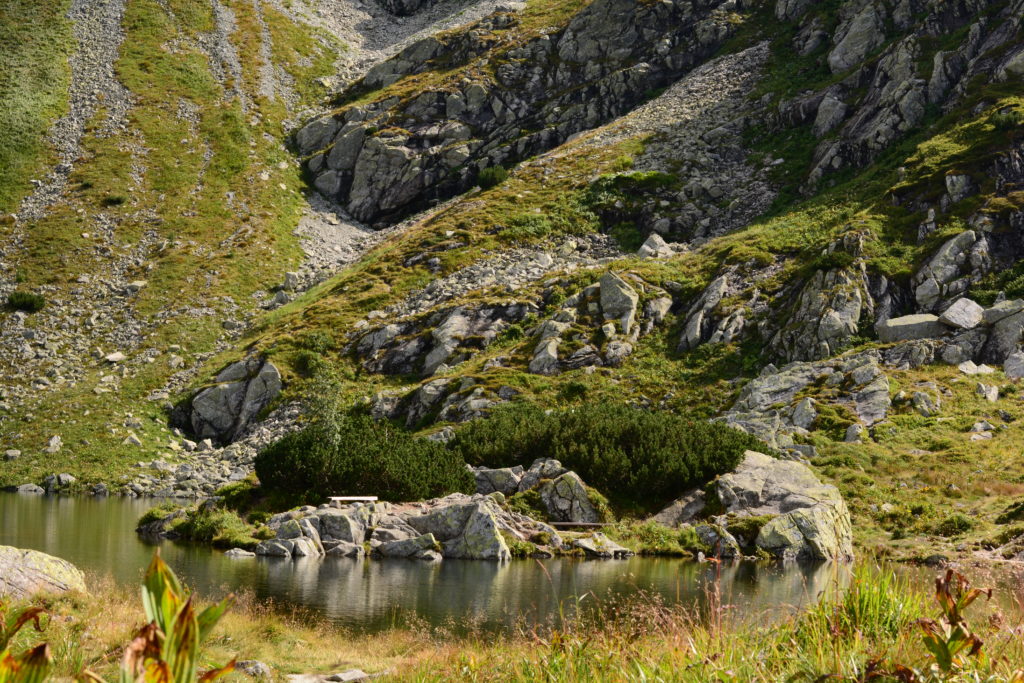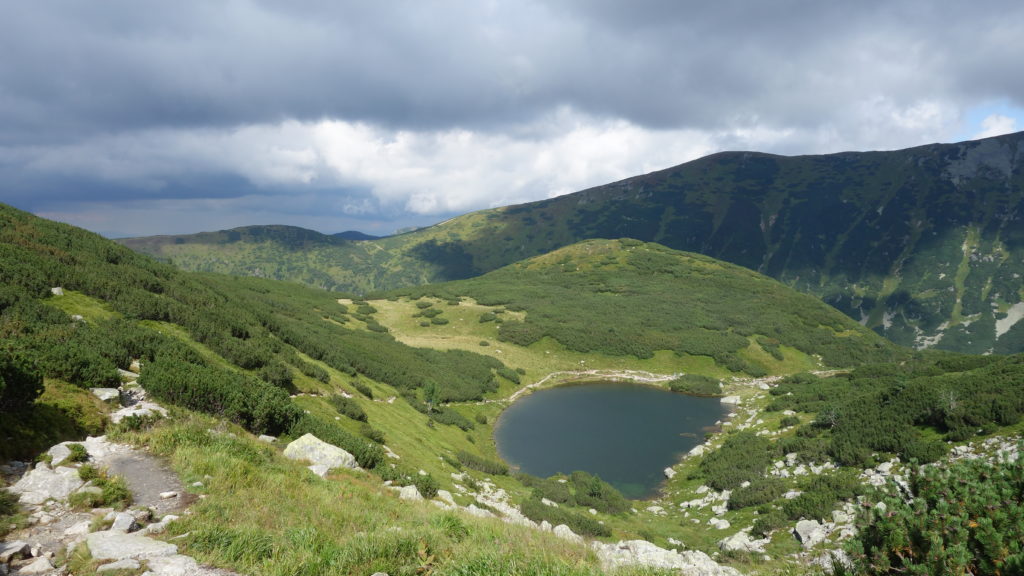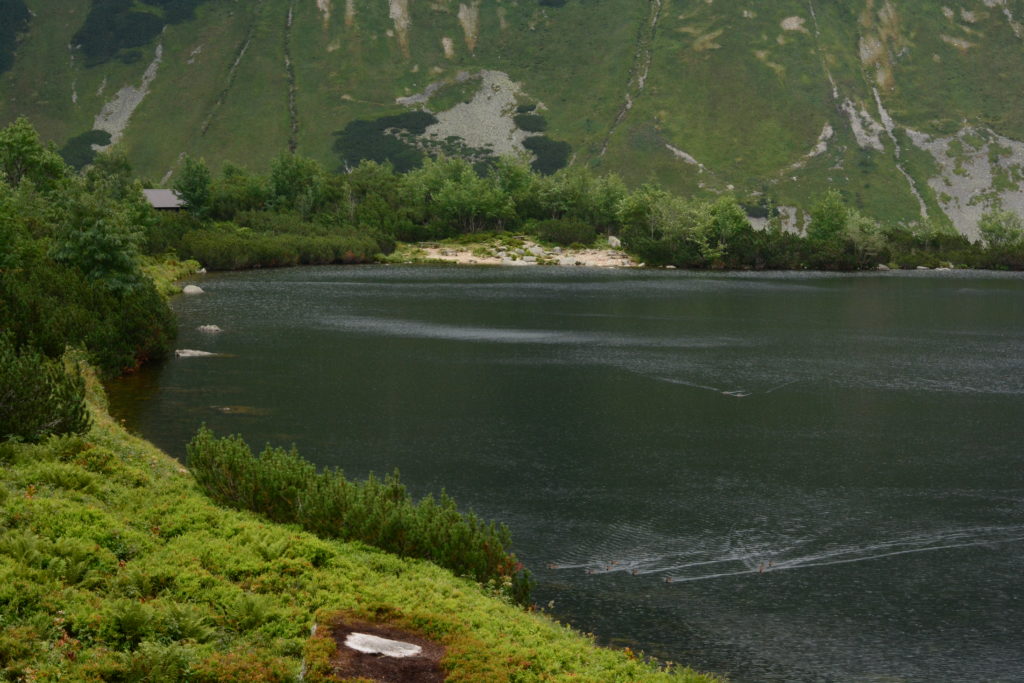 Liptovský hrad
Since our grandparents live in Liptov it was quite convenient for us to visit Liptov Castle. It is the highest situated castle in Slovakia. The path leads to it along the meadows and after you climb up to the ruin you will have beautiful views of Liptovská Mara and the surrounding mountains.
When we climbed up, it started to rain. Luckily, a shelter in the castle saved us. Just the way down was cheerful, they were pulling down the woods, and there was plenty of mud everywhere, so we returned to the house, totally dirty, but happy.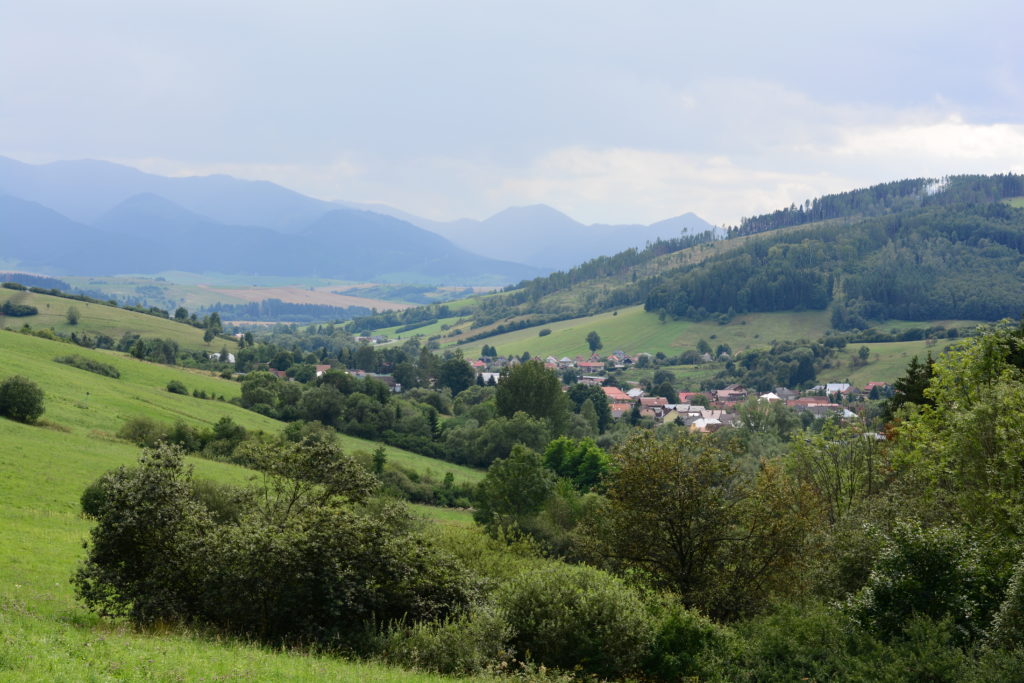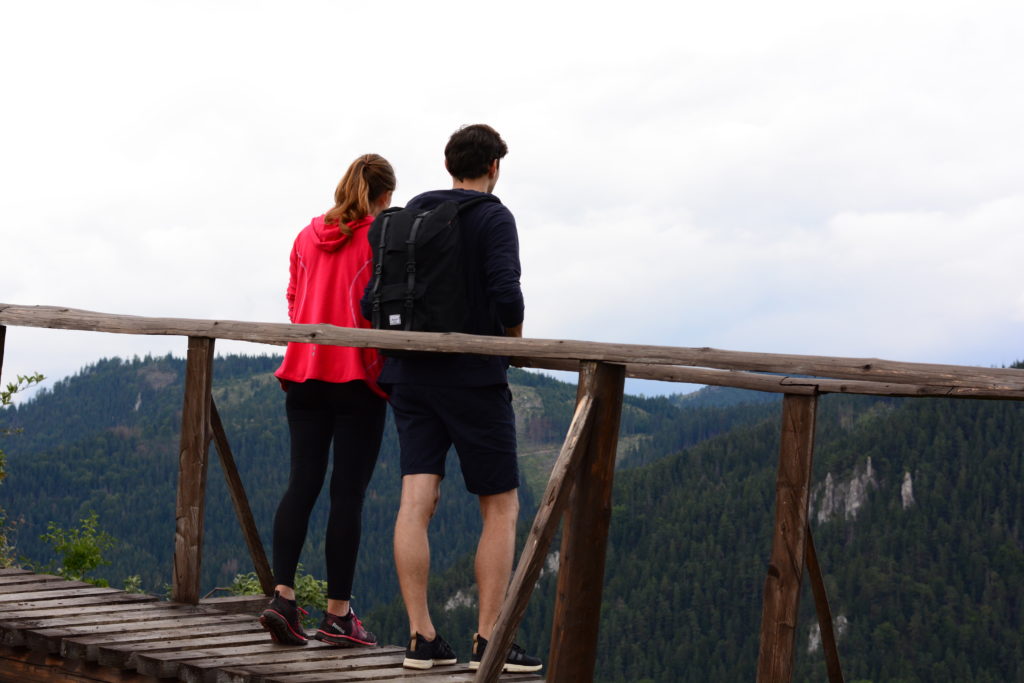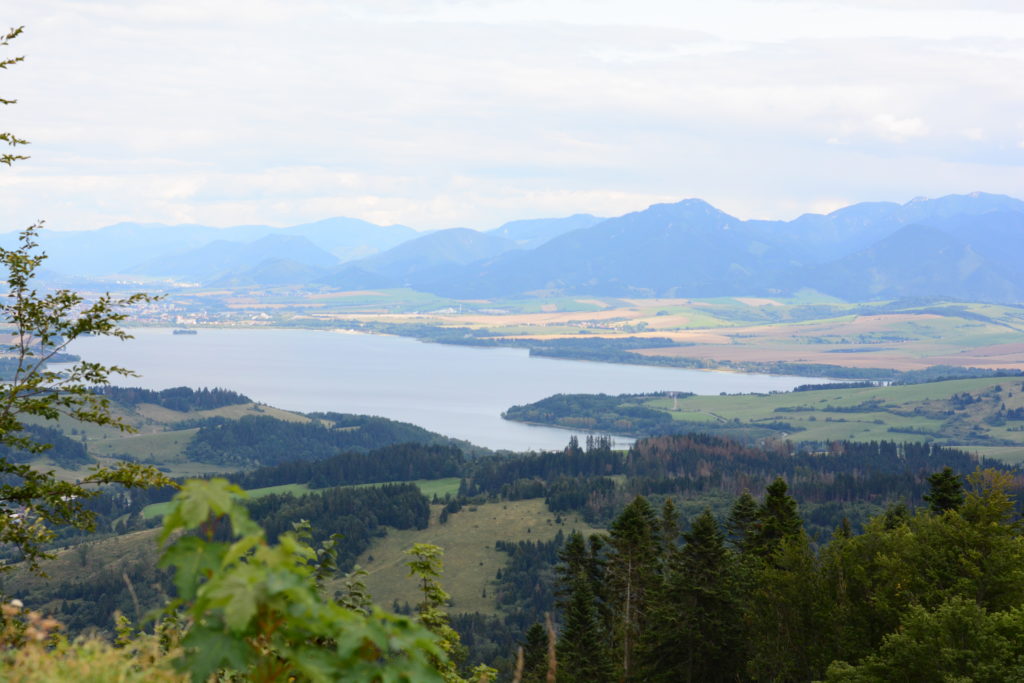 Veľké Hincovo pleso a Kôprovský štít
Finally, a bigger trip! From the car park by the asphalt road – 4 km to Popradské pleso. Phew, the most annoying part of the trip behind us. From Popradske Pleso, the path led through the stony paths to the Hincovo pleso and from it to  Koprovsky Stit (2363 m.). I expected it to be cold, but the temperature just above zero and sometimes the snow did not come to my mind. After climbing out to the top of the mountain, the cloud broke open and the view opened. Hincovo pleso is incredibly blue, totally lure to swim and if it wasn't  so cold,  I would love to jump there (which is forbidden) with joy. On the way, we met almost no tourists, which in the Tatras is rather an exception nowadays. I certainly recommend this trip to all the mountain-lovers!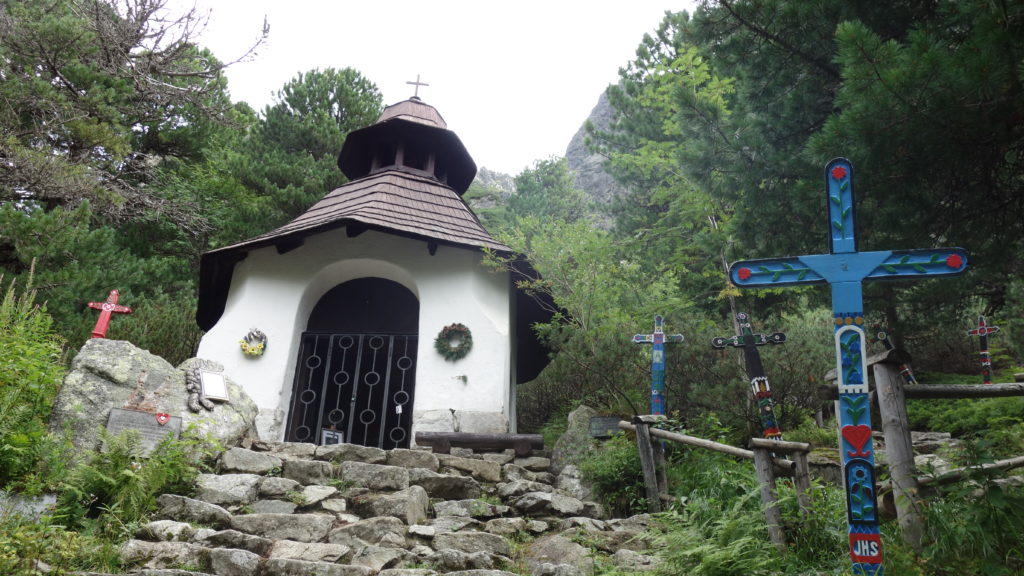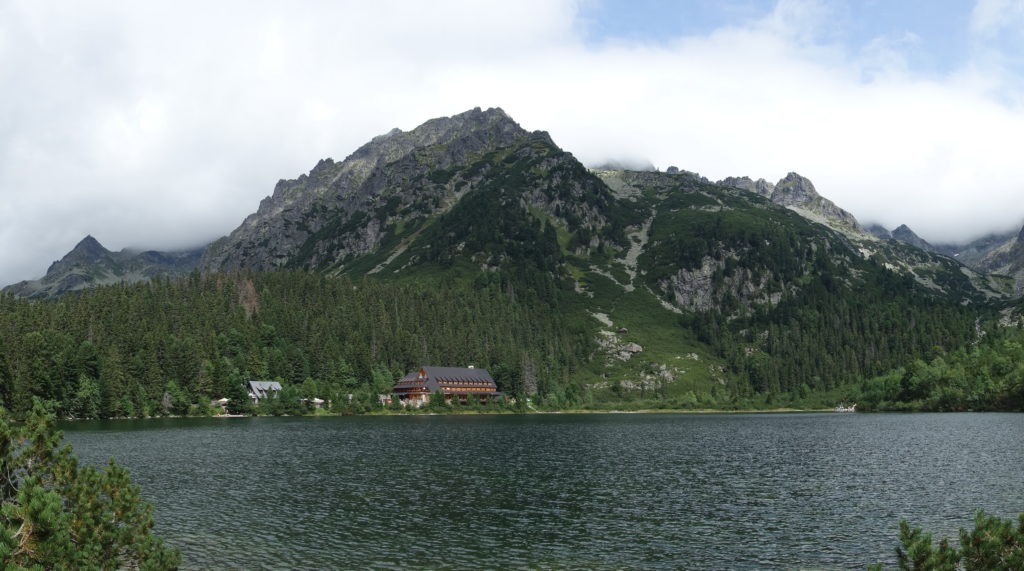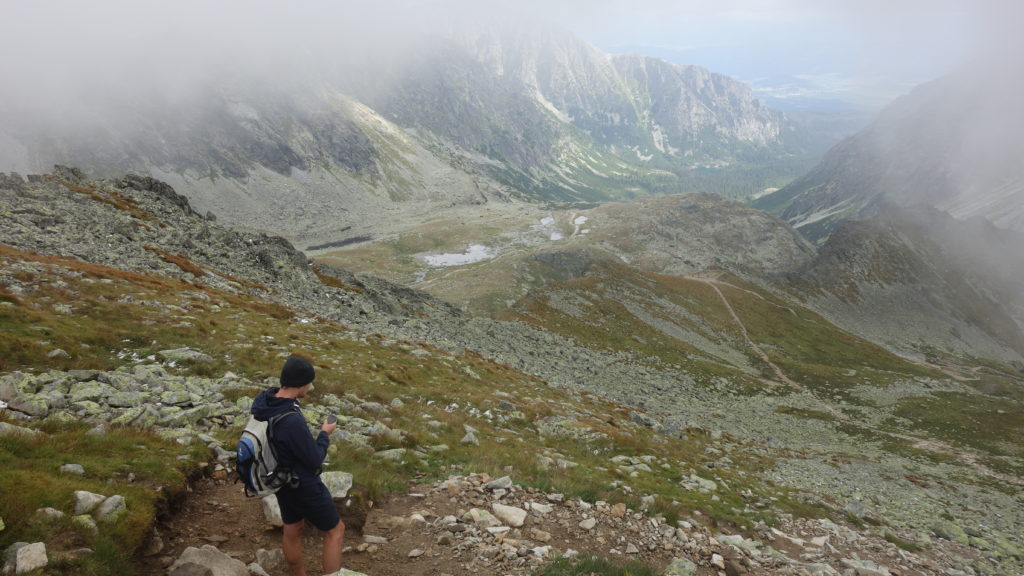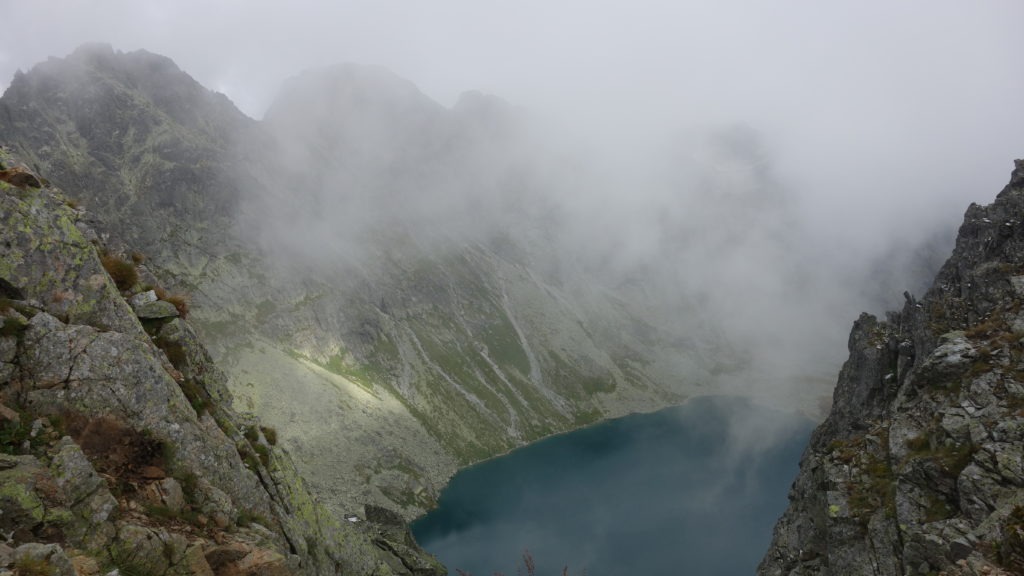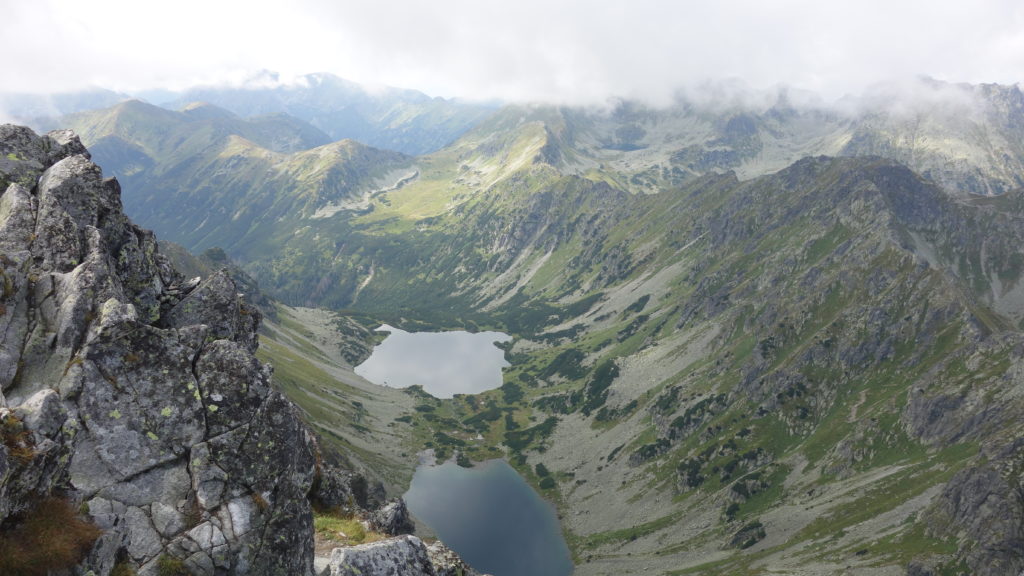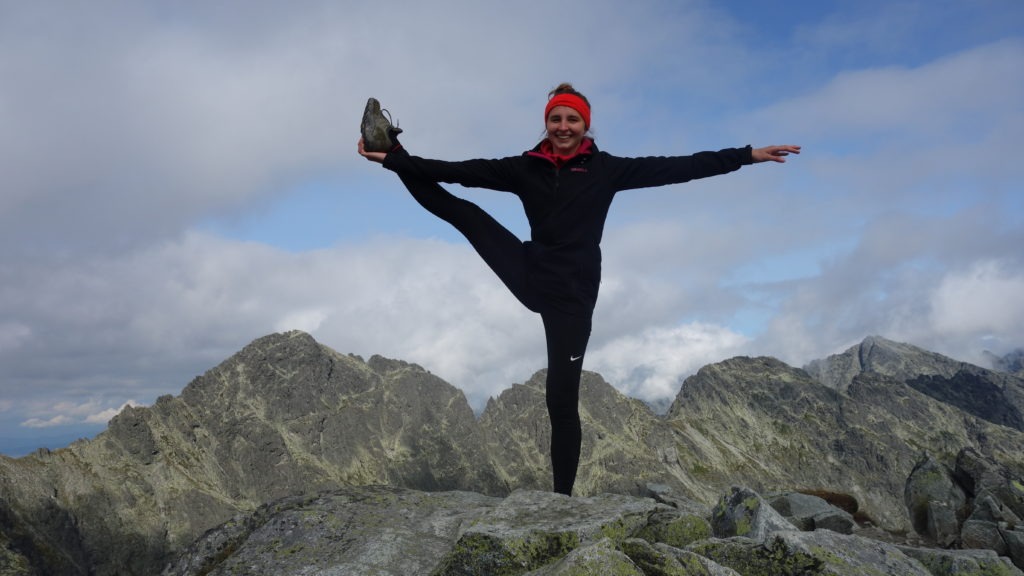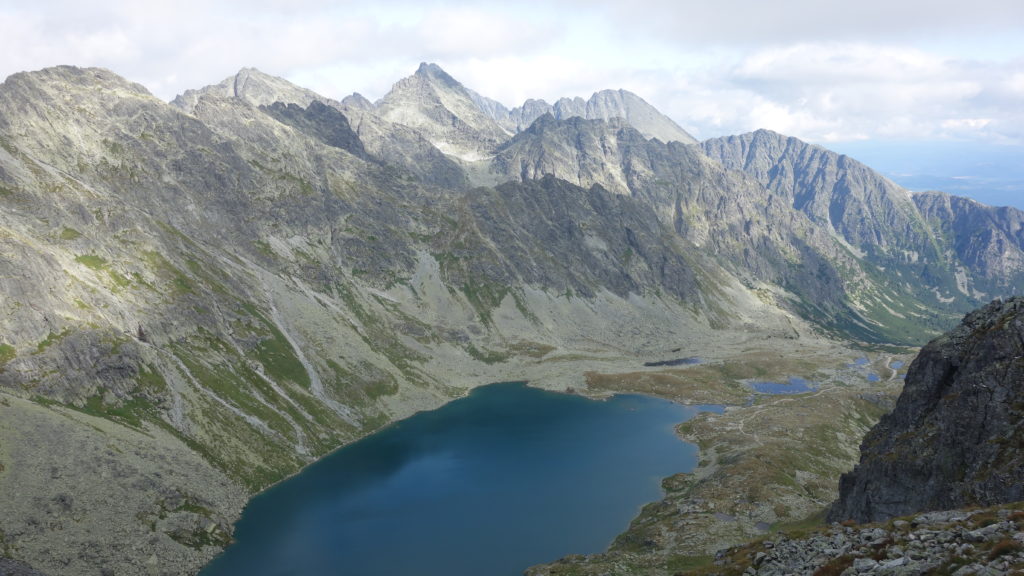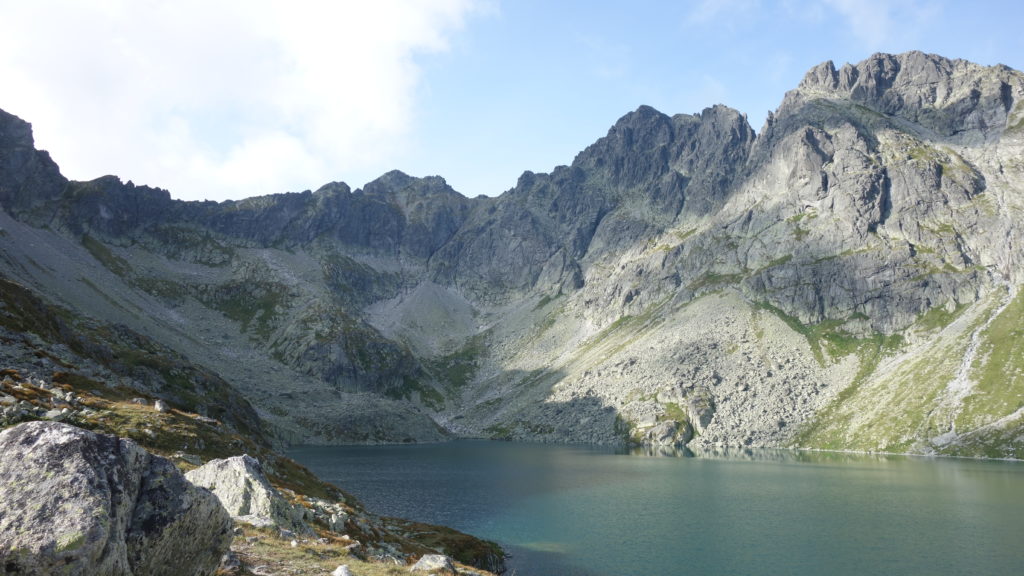 You can watch our trips in this video:
Do you also enjoy hiking?