My unconventional but extraordinary journey to Baltics – part 1 Riga
I don't even know how it happened. One day I came across a Facebook post in which they were offering some Erasmus+ project in Estonia and a few days later I was purchasing flight tickets with 2 more girls I had never met before. It might seem like a bad idea but now I am so grateful that I had a chance to become part of the project in the middle of nowhere.
With two girls we decided to fly to Riga and spend there two days before the project was supposed to begin.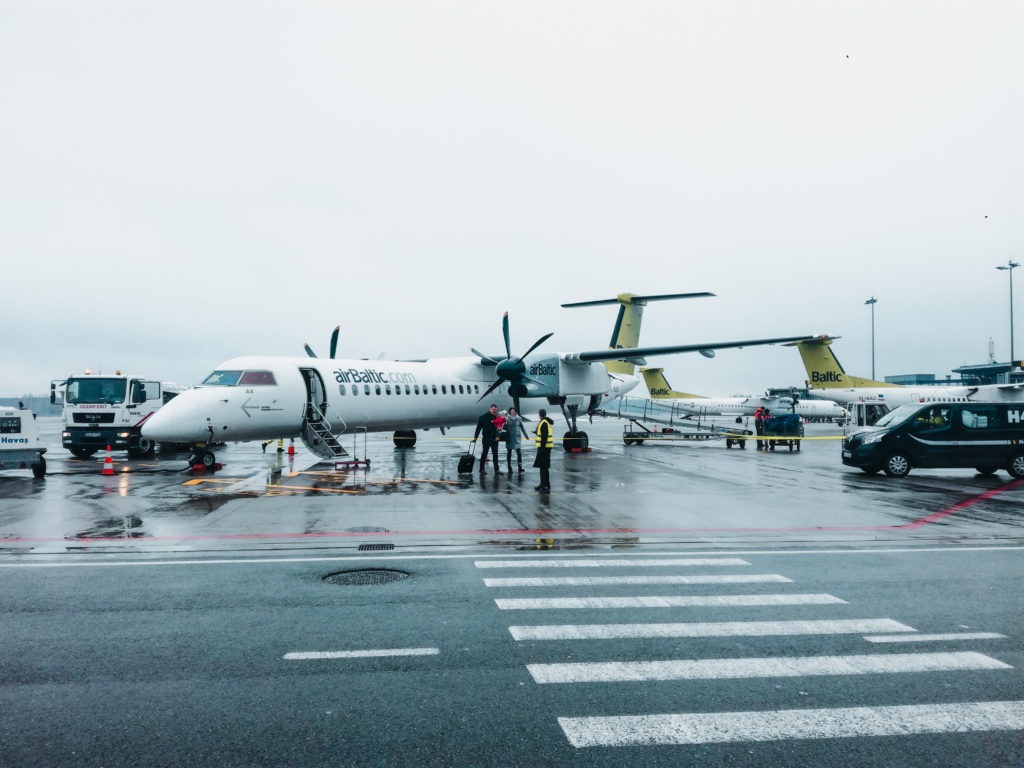 We decided to rent an apartment via Airbnb just outside the ramparts. Riga is the capital of Latvia but it is such a small city that you can walk anywhere. When it started raining we used taxify, it cost around 2 euros to get from side of the city to the opposite one and it was 3 of us…
What shouldn't you miss in Riga?
The old city surrounded by ramparts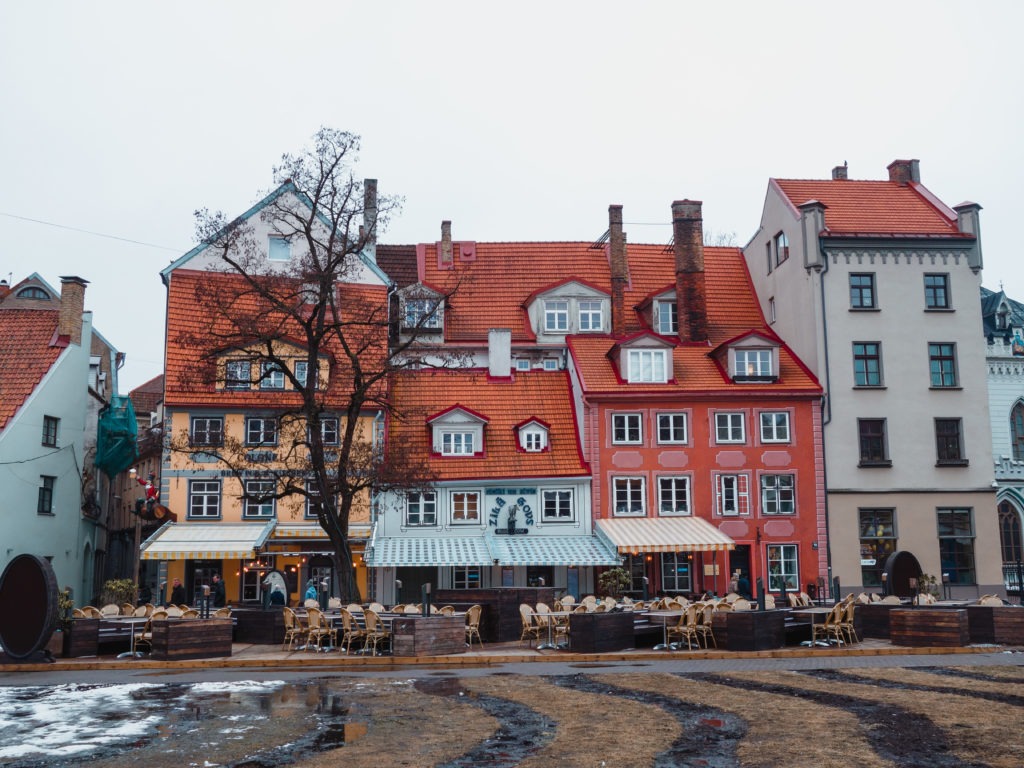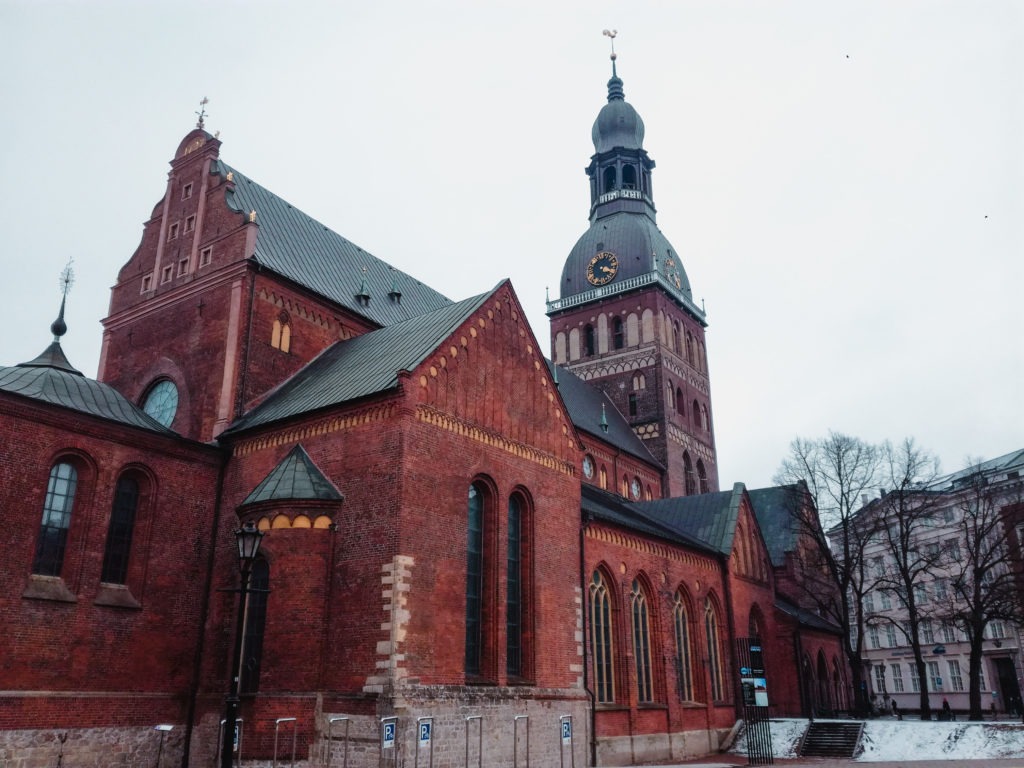 House of the Blackheads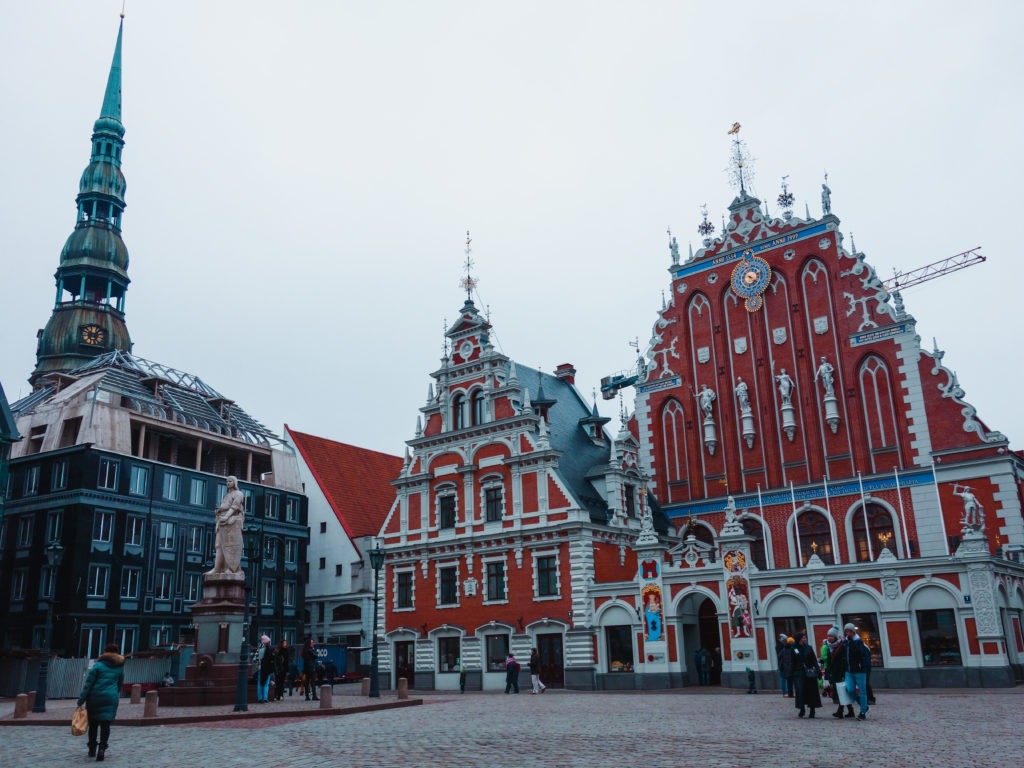 Climb up the tower of St Peter's Church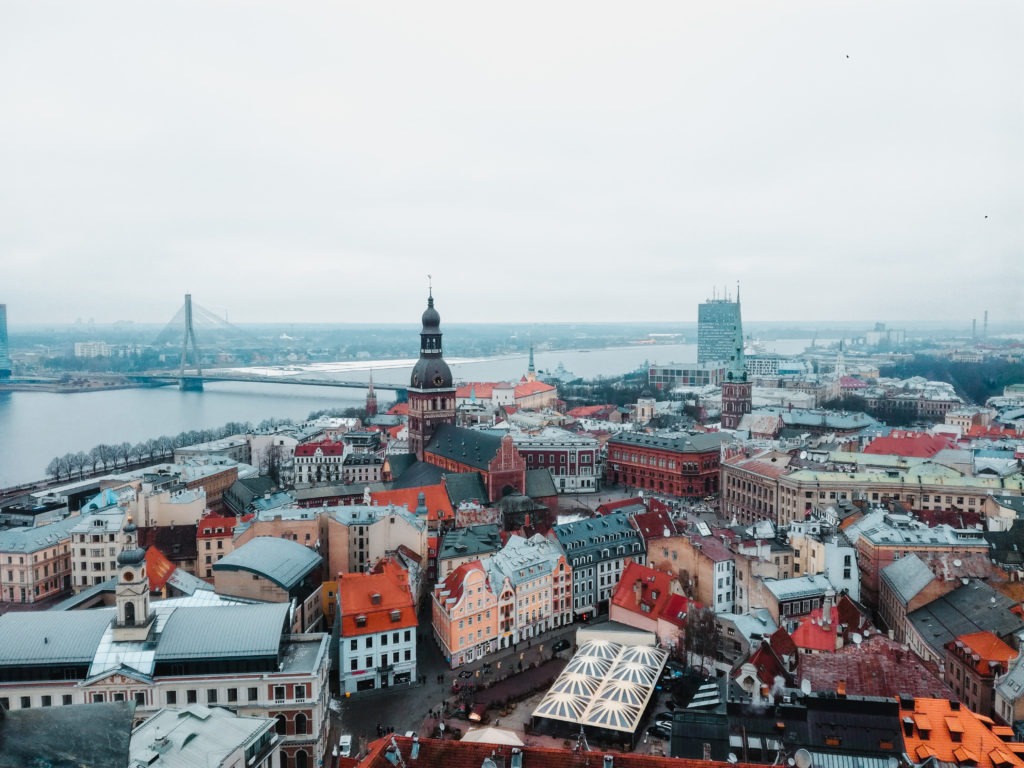 Explore Riga Central Market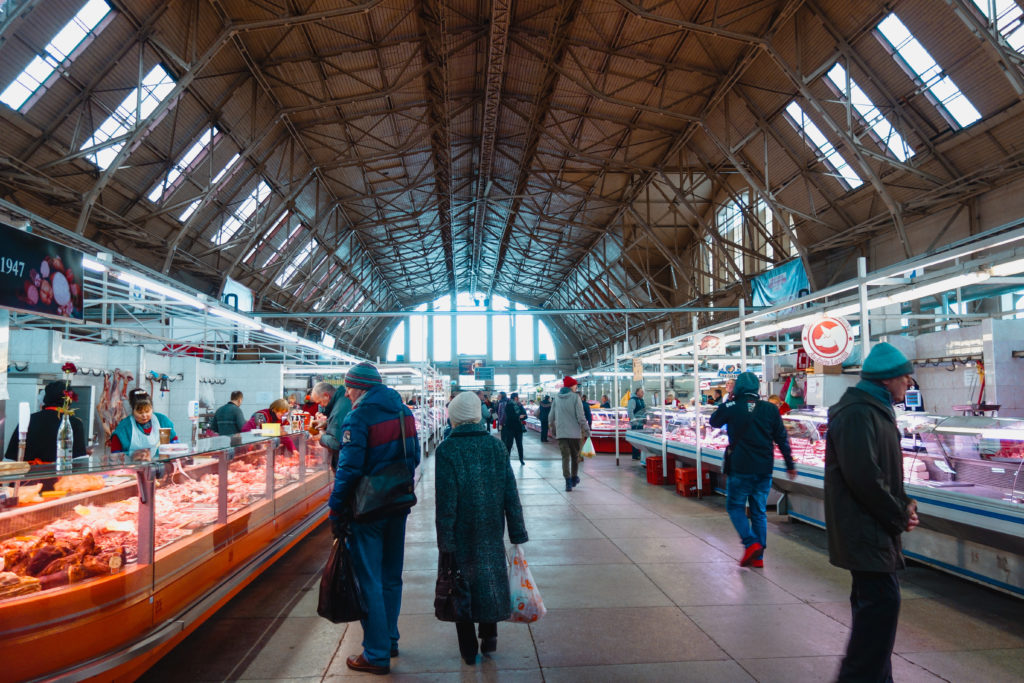 Statues "Black cat" and "Town Musicians of Bremen"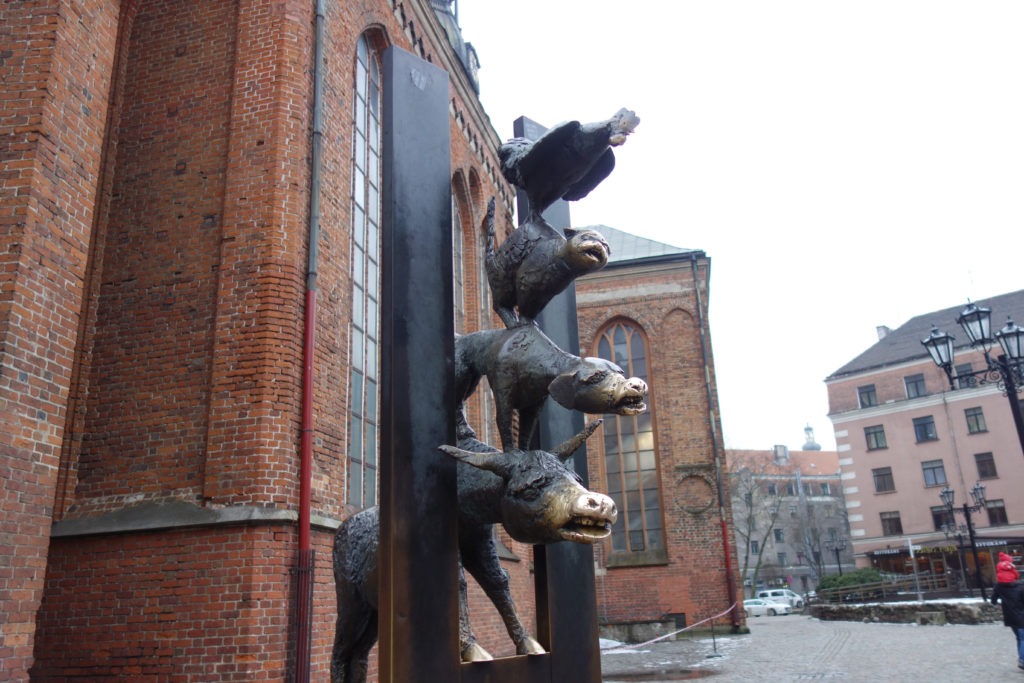 If you get hungry find one of the restaurants called Lido. It's a restaurant chain but they have really good traditional meals for a very reasonable price (around 5euro)
What to do when you get bored in the city?
Take a train from the main train station to Jūrmala. It is just 15 minutes away in the city and you will find yourself wandering around small spa town surrounded by forest, climbing up a view tower and taking a walk on beautiful beaches (in our case with a view of the frozen sea).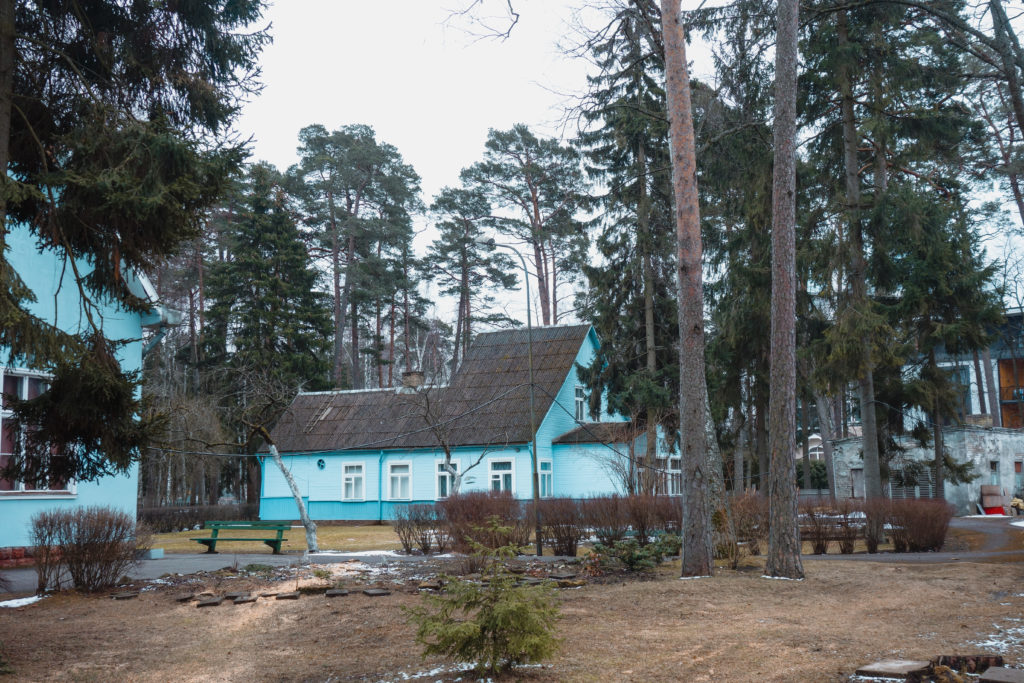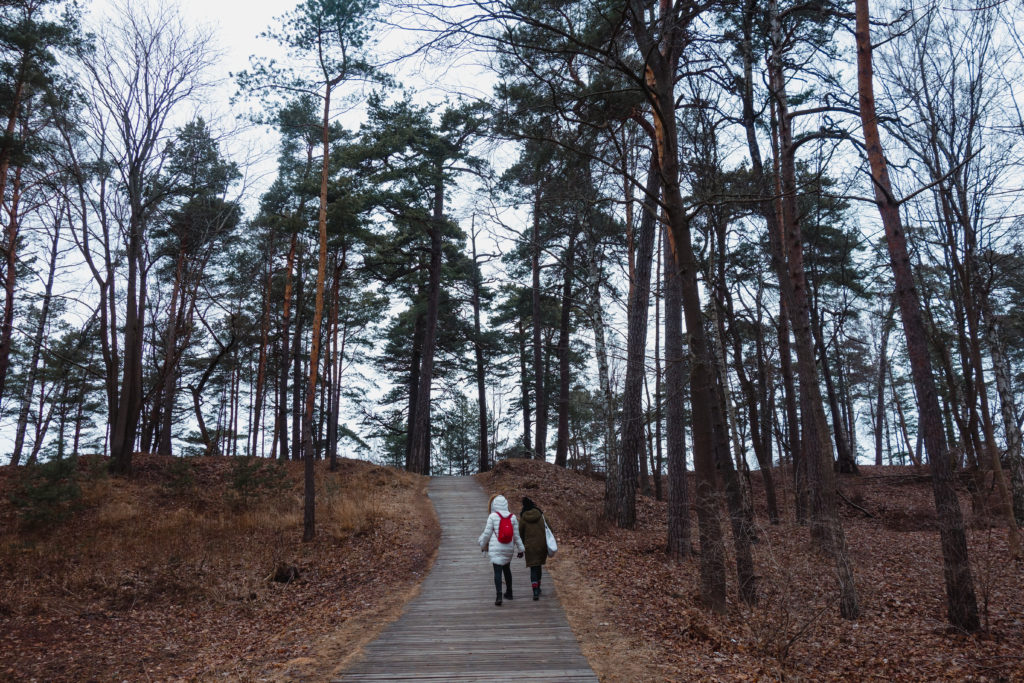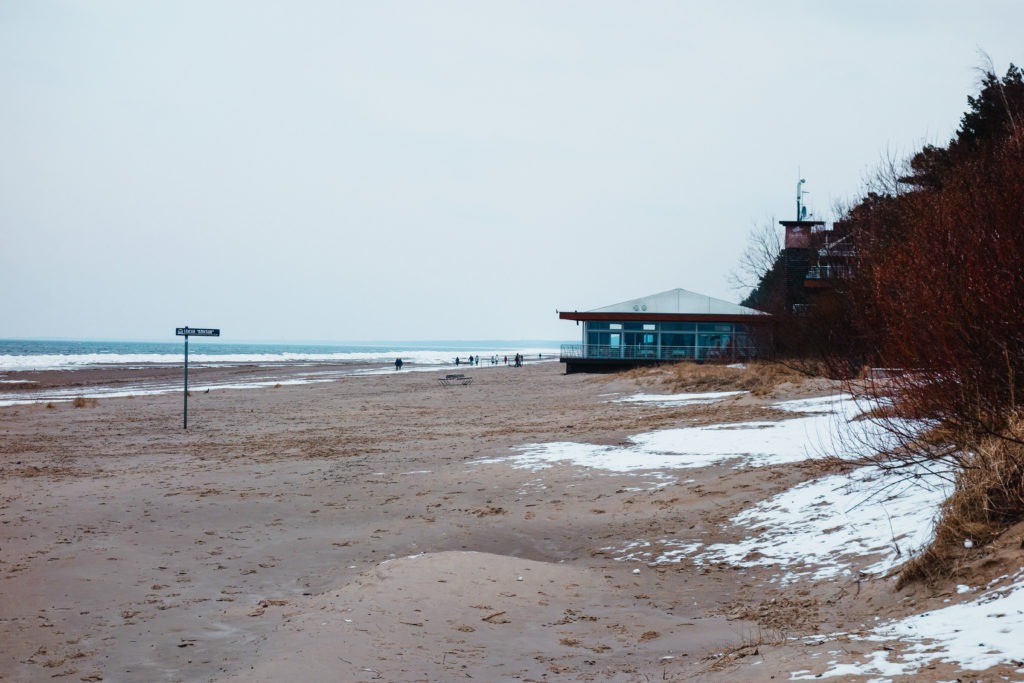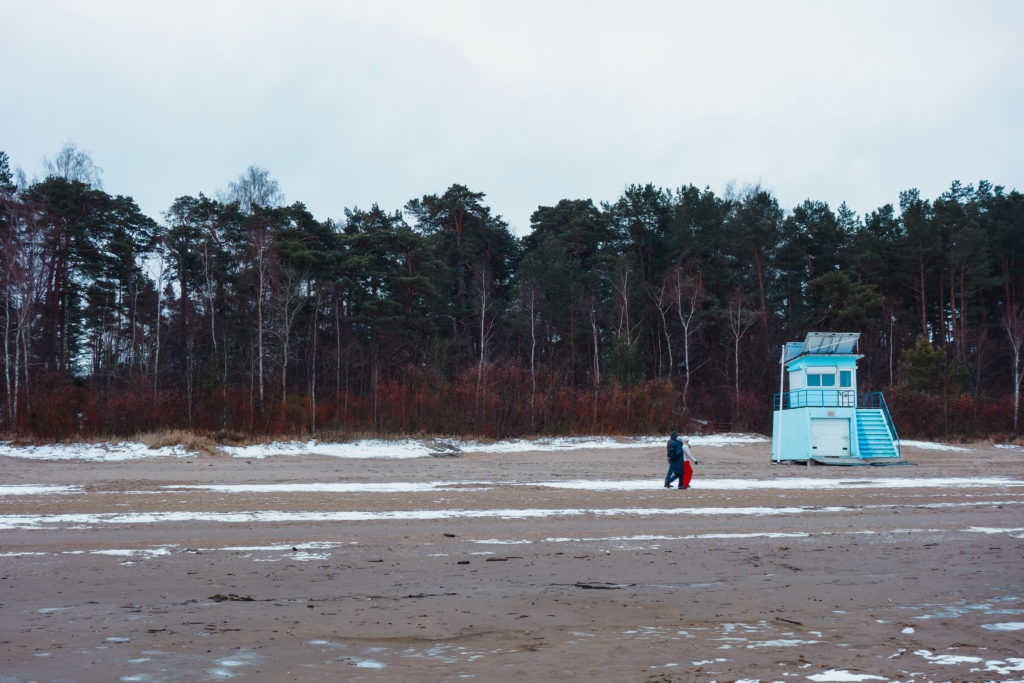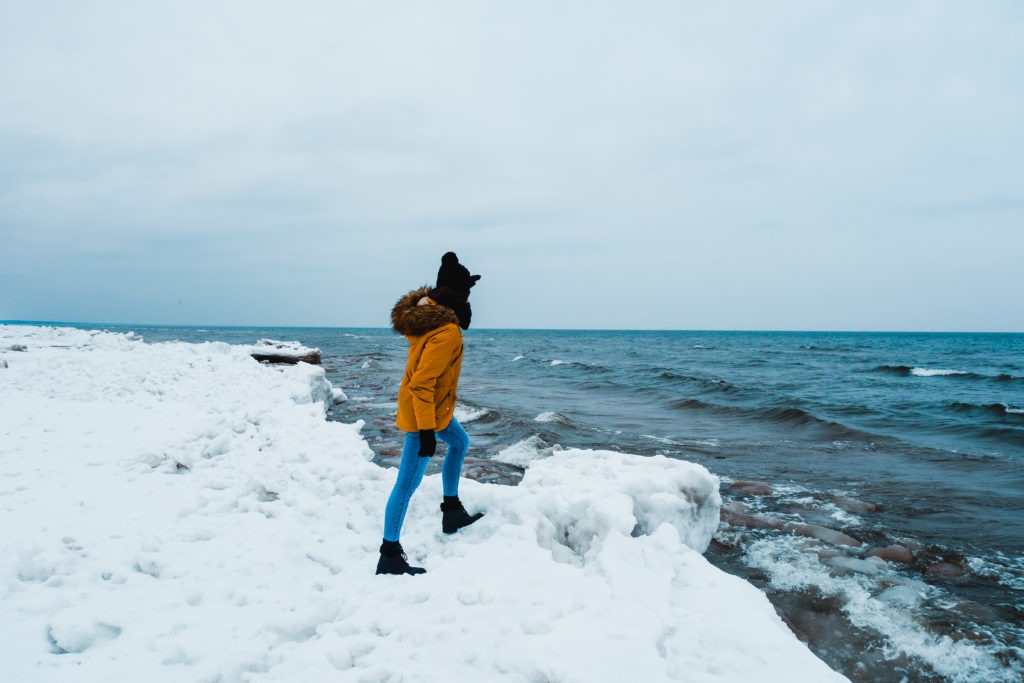 After two days we took a bus and headed to Estonia. But there is a plenty to tell about so you can read it in the next blog post.
Have you ever visited Baltic's?