Explore underrated destinations of Gdansk and Warsaw by bus
I love spontaneous trips. In July I have been to Poland with a friend of mine and we had a blast there. Poland is cool, budget-friendly destination. You can hop on Flixbus or Wizzair/ Ryanair flight from your home destination and experience Poland on your own. Which places can I recommend you to visit if you travel to Gdansk and Warsaw by bus? Continue reading.
Warsaw
Lazienski park full of runners, statues, and peacocks.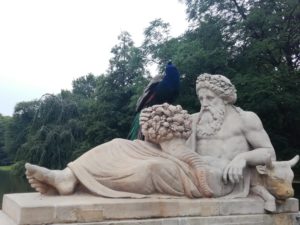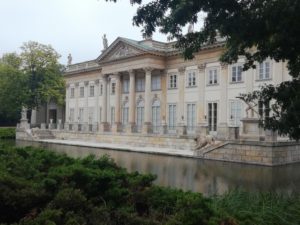 Explore Presidential Palace in downtown. You might spot the Polish president Andrzej Duda.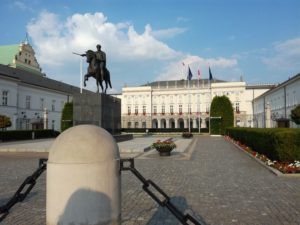 You can visit The Royal castle for free on Wednesdays!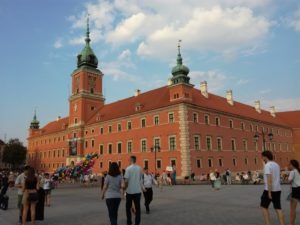 Gdansk
I personally love it there! Seaside, architecture, food, atmosphere, budget and cashless friendliness.
We wandered around city centre, unwinded at Jelitkowo/ Brezno beach and had great meals at Pyra bar, where you can order vegan/vegetarian/ gluten-free/ lactose-free/ regular 🙂 meal, all of them are made from potatoes and other local products.
My other tip is to get accommodation somewhere close to city centre and a bus station. We have stayed in Zefiro Stajenna and were extremely satisfied. Check it out!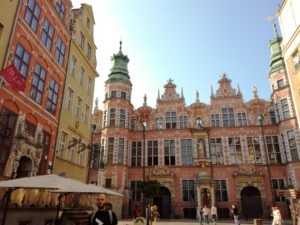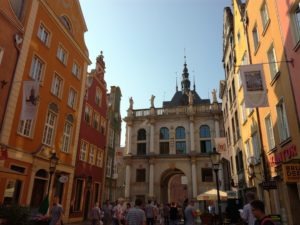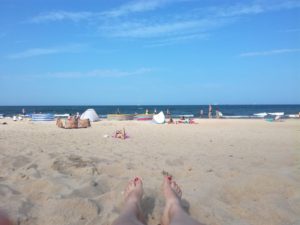 Knowledge from Poland:
You can buy cheap gluten-free, vegan and lactose-free products in supermarkets.
Looking for a snack? Buy a soup in a supermarket. They are ready to eat and delicious.
Do you have ISIC? Great! You get a 50% discount on public transport and entrance fees in most cities.
Beware of Polish/polish :-).
Have you ever visited Poland? What are your must-see places in Poland?