Prahaton 2018- Grab your Czech friend and come!
Do you live in Prague? Yes? So grab your Czech friends and come to Prahaton on April 21! We have been organising Prahaton, smart city race for small teams since 2015 every single year and honestly ppl had always a blast there. Unfortunately all of the instructions are in Czech, but if you come with your Czech friend(s), it won't be a problem.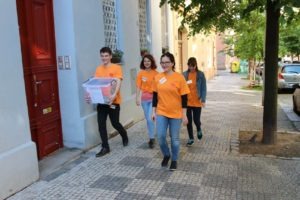 You will explore Prague, get to really cool places and have to pass funny challenges with your team mates.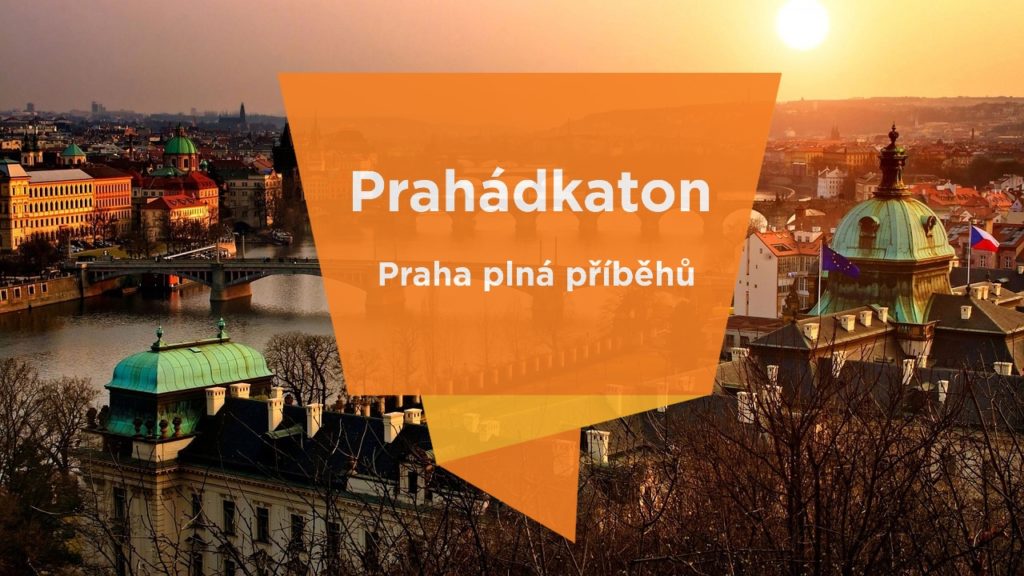 Check out our video from Prahaton 2017:
Good to know:
free event! Yeah, we organise students friendly event
Sat, April 21
Register with a friend here. Registration form is in Czech!
Register here with your team (4-6 ppl). Registration form is in Czech!
Follow our Facebook page or web page.
Check out snaps from Prahaton 2015, 2016 and 2017!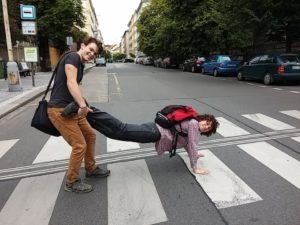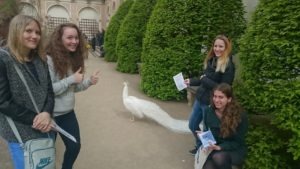 Share this blog post with your Czech friends! We are looking forward to meeting you all!