Best day trips from Cluj-Napoca
You might wonder what are the best one-day trips from Cluj. Here I have prepared for you a list of three underrated amazing day trips together with directions on how to get there! If you are looking for less known locations than those included in this article, check my tips for off the beaten path trips in the surroundings of Cluj.
1. Salina Turda (Salt mine Turda)
Only a couple kilometres from Cluj is one of the biggest salt mines in Europe. In Salina Turda, you can not only admire the history and beauty of the mine, but this place is also family-friendly. After the excursion, you can play table tennis, go to a gym or get on a boat and paddle around a salt lake with a strange piece of art in the middle. Unexpected and bizarre from my point of view, but who am I to judge it? That's what makes Salina Turda one of the most popular one-day trips from Cluj!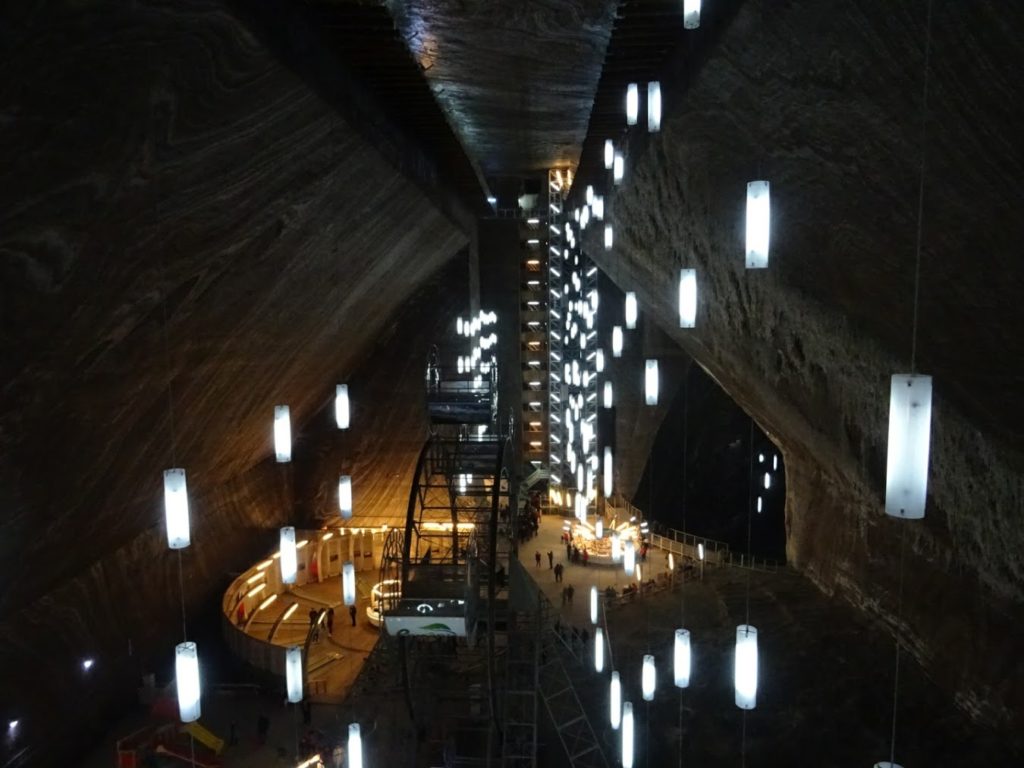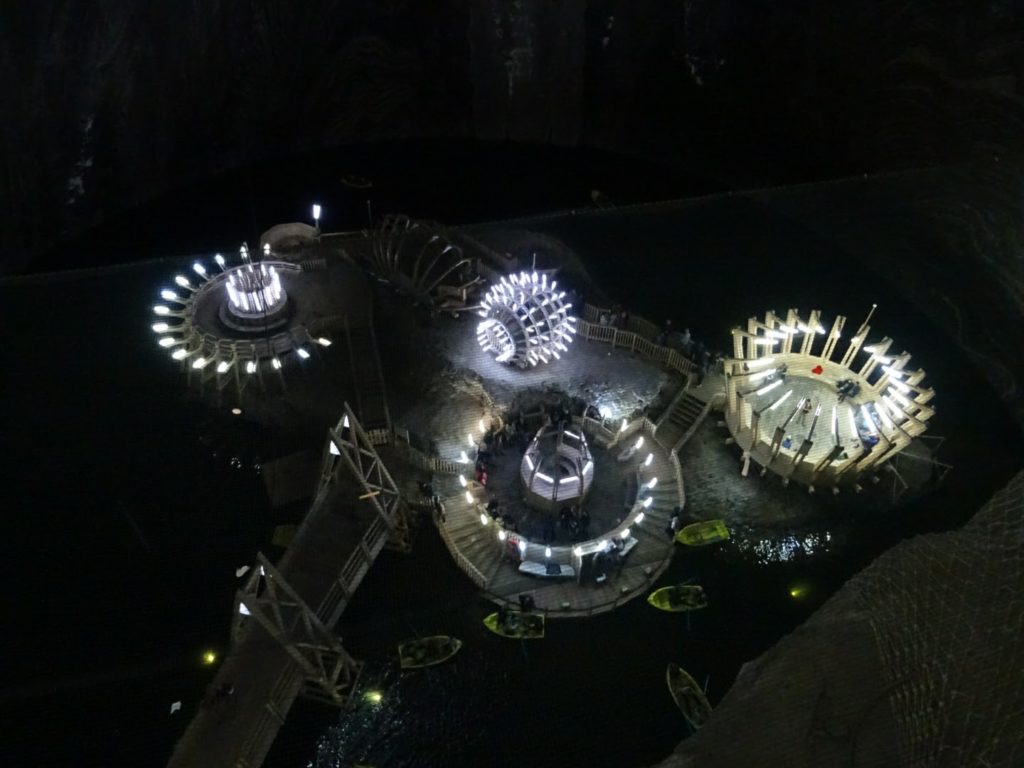 How to get to Salina Turda?
Fastest and easiest option is a car. Renting car costs approx. 35 euros per day including full insurance + petrol would be about 5 euros I'd say. If you prefer public transport, then you can get to Turda for 7 lei in one direction and then walk to the salt mine, in this case, count with a whole day trip.
2. Scărișoara (Underground glacier cave) and a walk in Apuseni Mountains
Approximately 3,5 hours by car from Cluj, you can find the second biggest underground glacier cave in the world. The entrance fee is 8 lei including the Romanian guide (no other language was available). On the way there, try to avoid small roads. They tend to be very bad and you might not only be able to drive only 15 km/h, but also you might worry about your tires getting ripped. You can also stop and enjoy many beautiful views on the way. So take advantage of the fact that you have to drive for this long in the car. The visit of the cave takes about 20 mins, but I highly recommend stopping by the local shops/stalls and trying out plăcintă with homemade jam, dandelion honey or cheese. Later on, you can, like us, go for a walk and enjoy the sceneries, horses and cows.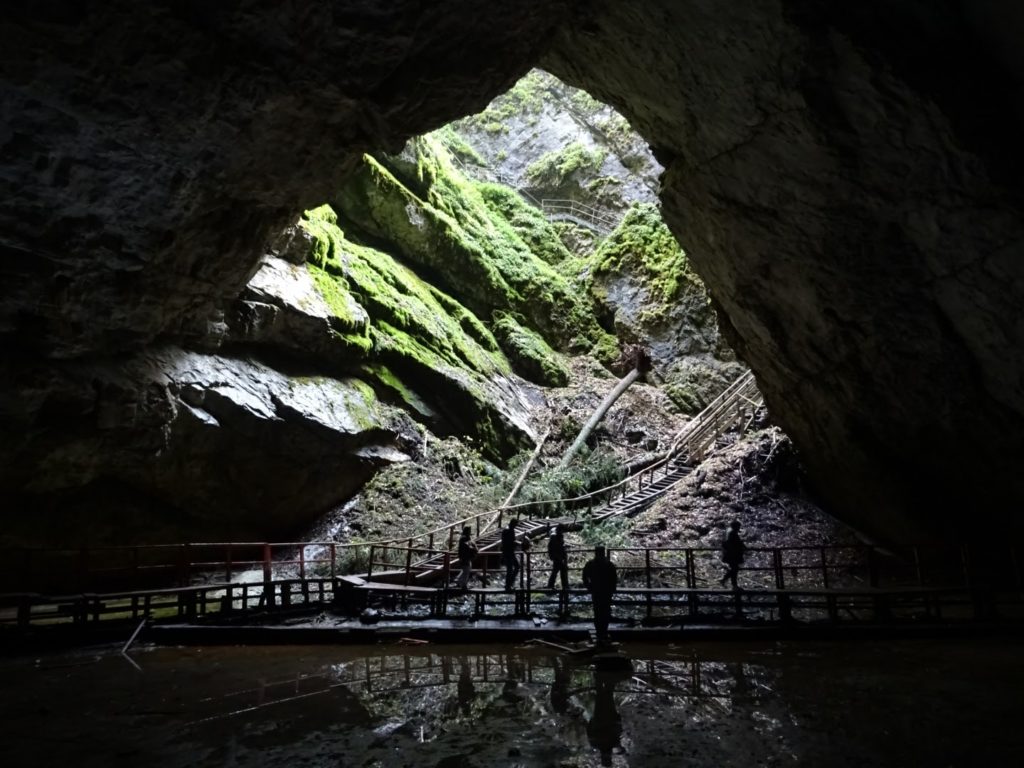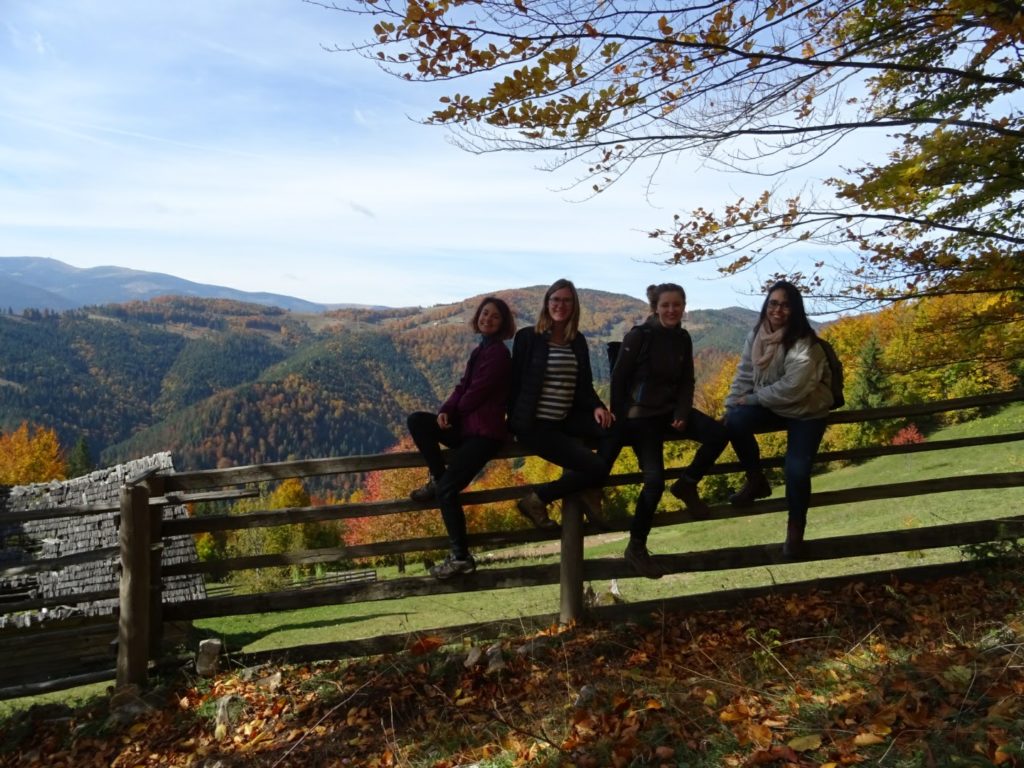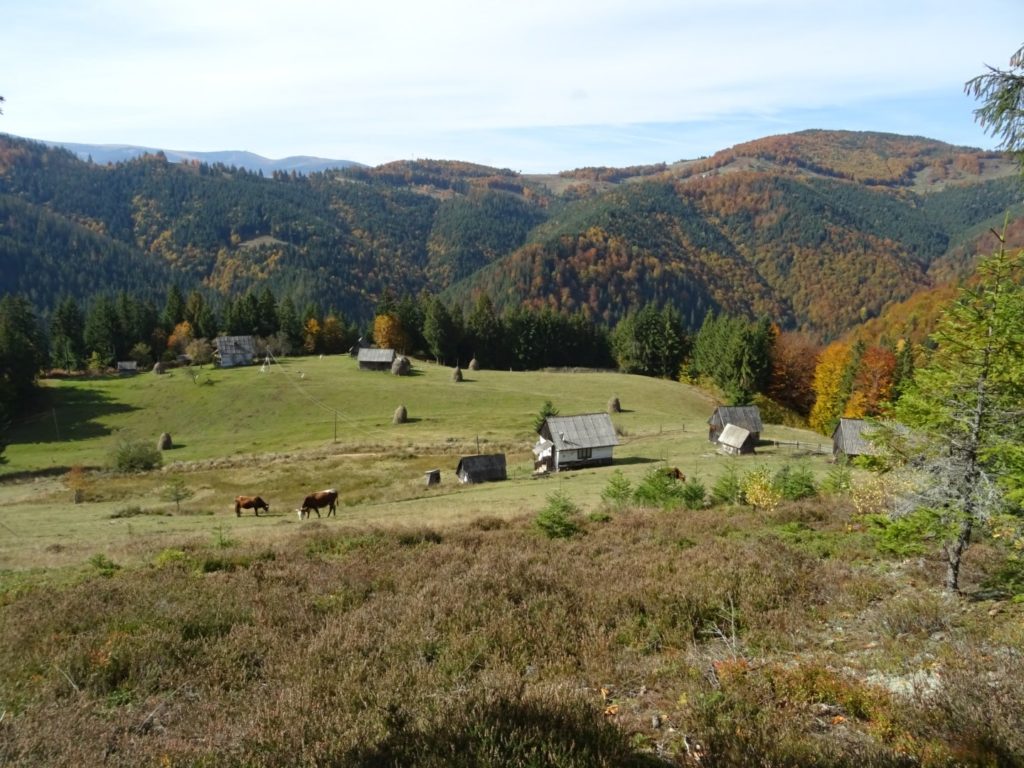 How to get to Scarisoara?
A car is basically the only option. Renting car costs approx. 35 euros per day including full insurance + petrol would be about 12 euros I'd say. If you are not drivers then hitchhiking can be also an option, but be aware of the fact that drivers do expect you to pay them for it.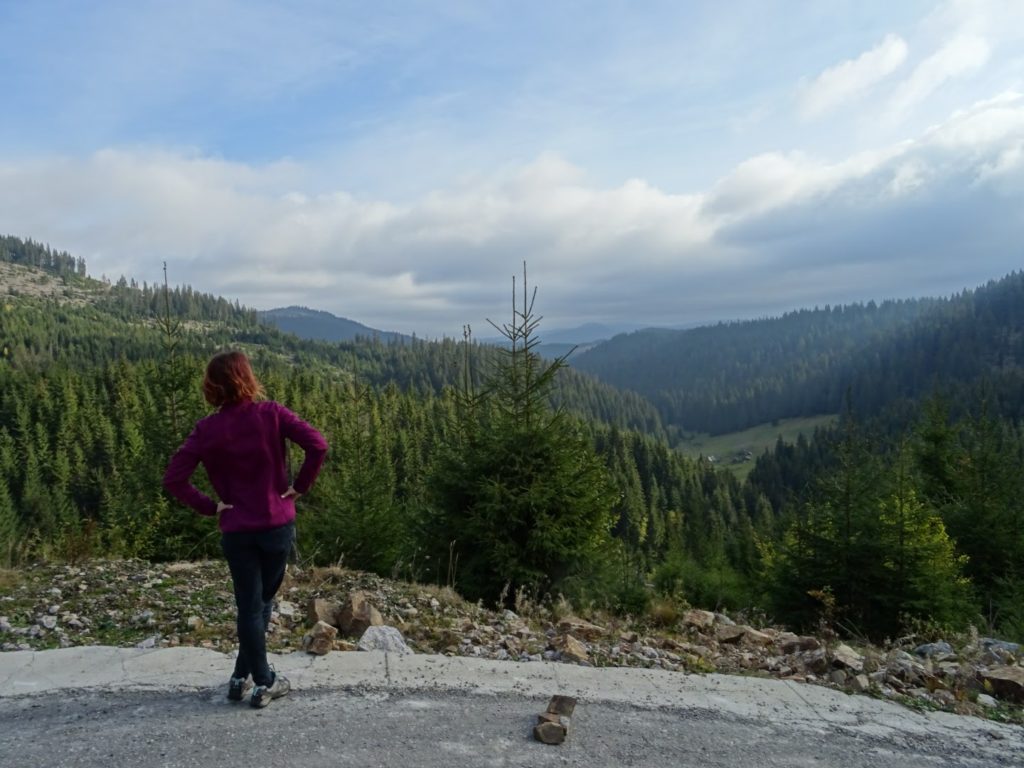 3. Hungarian village Rimetea (Eisenburger) and a hike to Piatra Secuiului
Why this village and not any other? On Sunday morning, I and my friends sat in the car having no idea where we will go. I joined an excursion organised by Faculty of geography for German-speaking people, so the destination wasn't my only concern, because as many of you probably know – I don't speak any German.
This small cute village is unique for its architecture, which is combining German and Hungarian influence brought here by people coming here to mine iron in the mountains. The village stayed mostly Hungarian (Romanian Hungarians make up about 85% of the population) until these days. For the hike to the nearby mountains, bring good shoes as the terrain is mostly rocky, but trust me, it's worthy. Surprisingly (or maybe not since it's Romania), you can set a fire in the national park and have a barbecue. Take advantage of it, bring sausages and bread and enjoy your afternoon without any phone signal.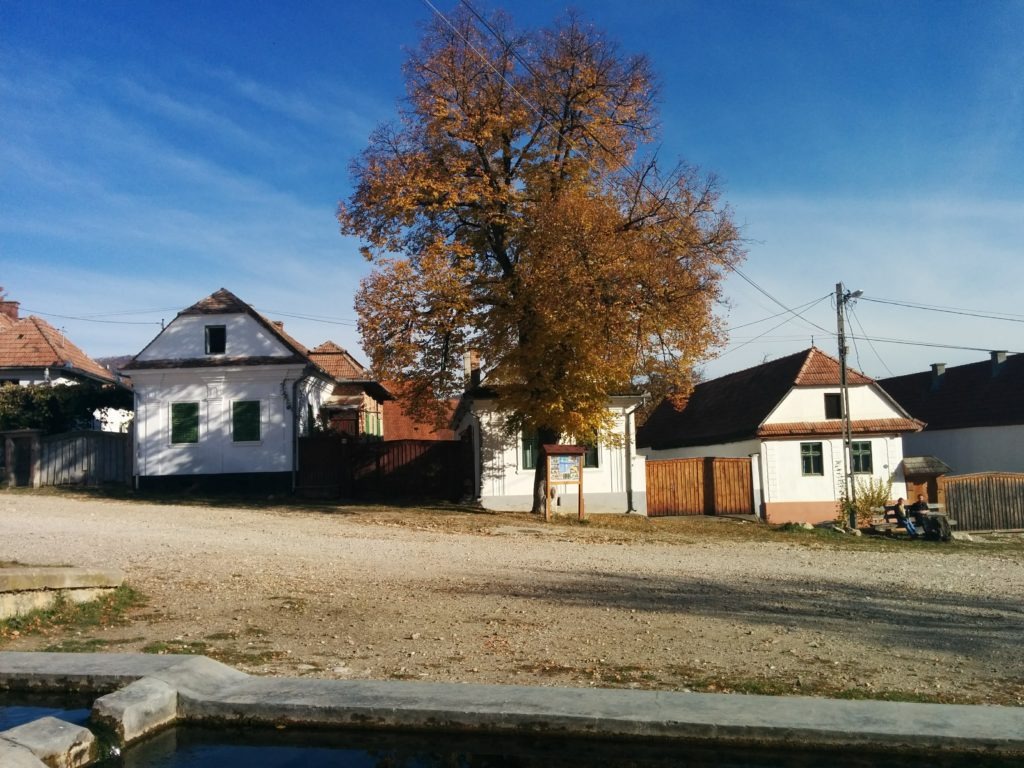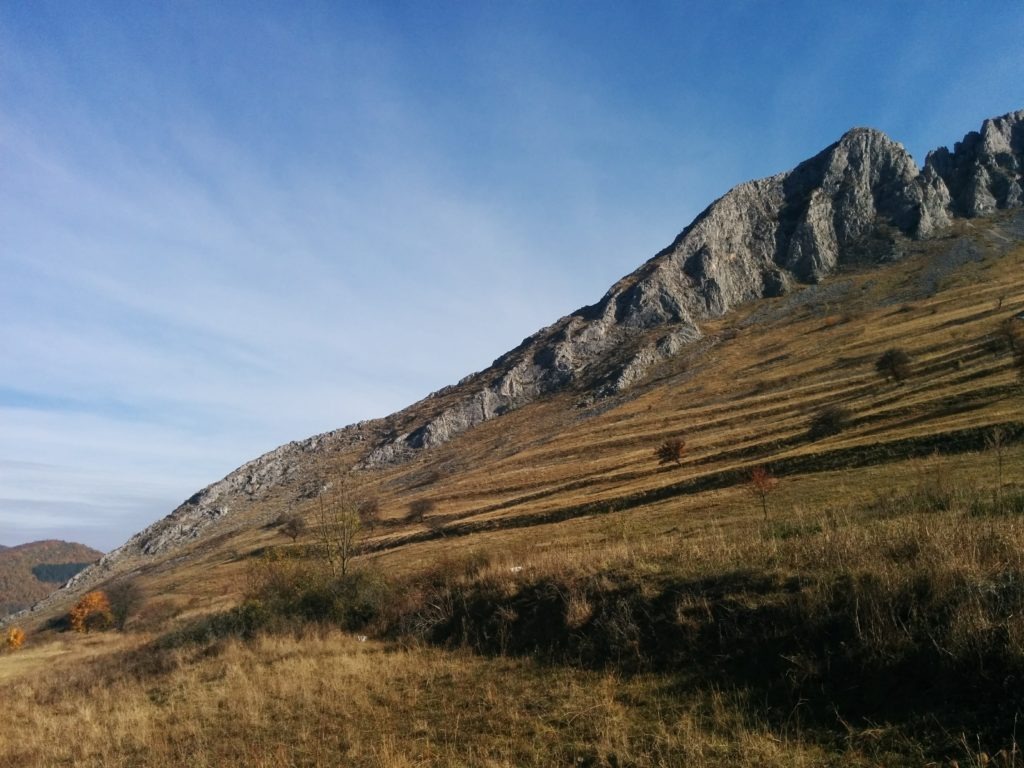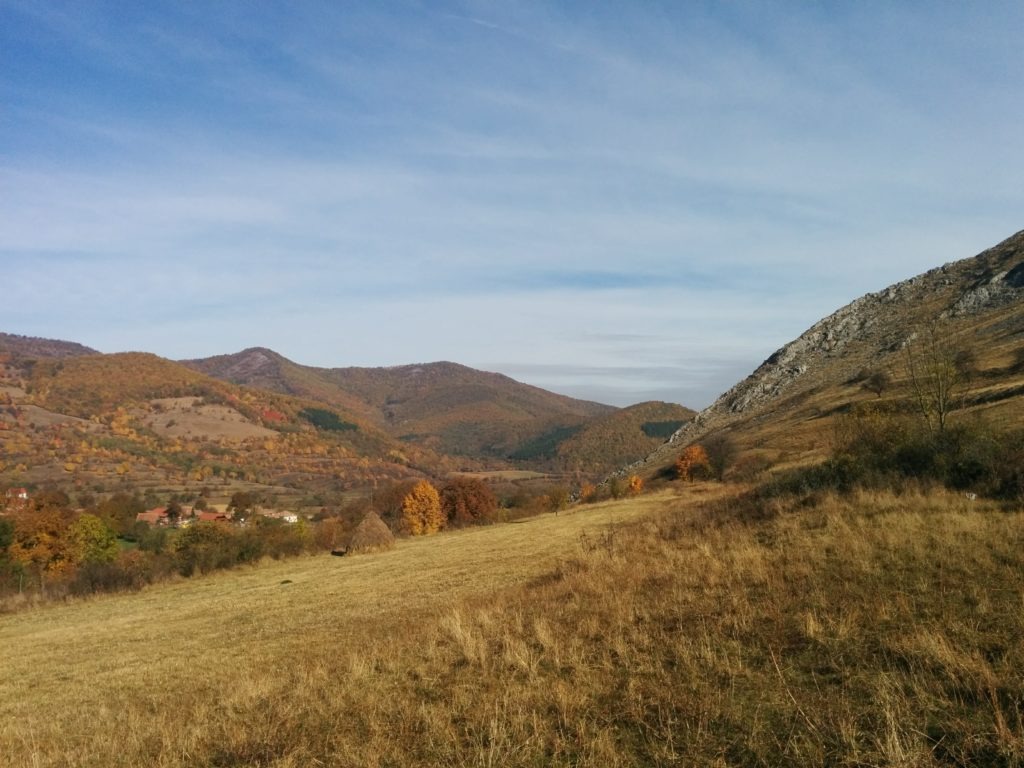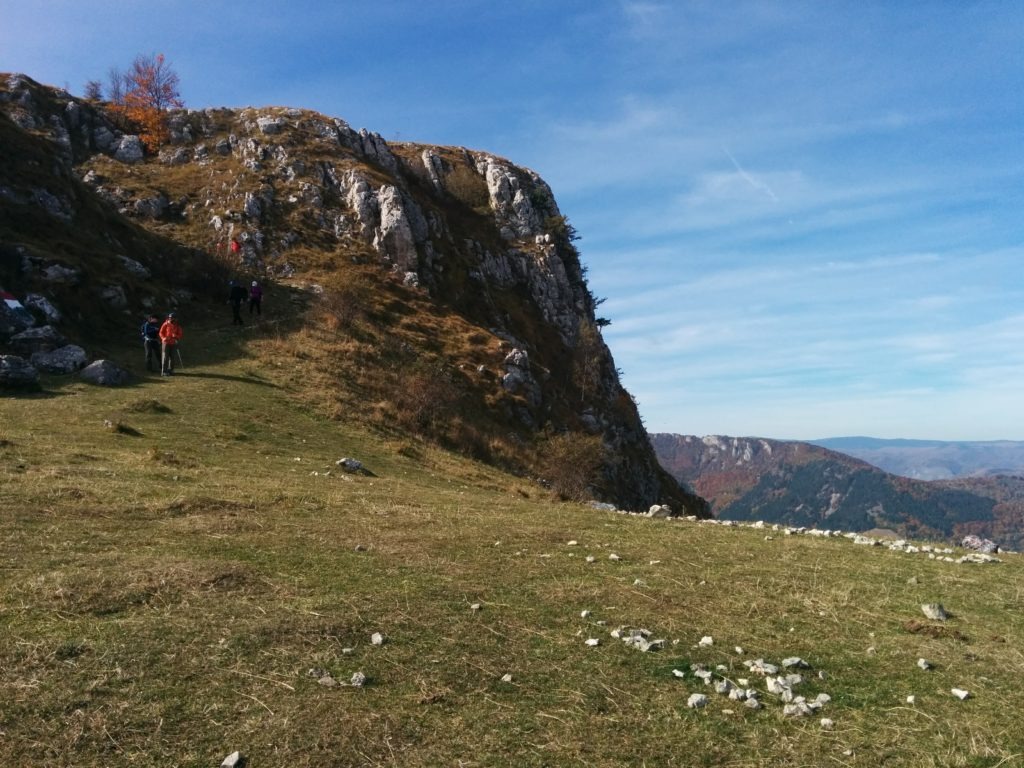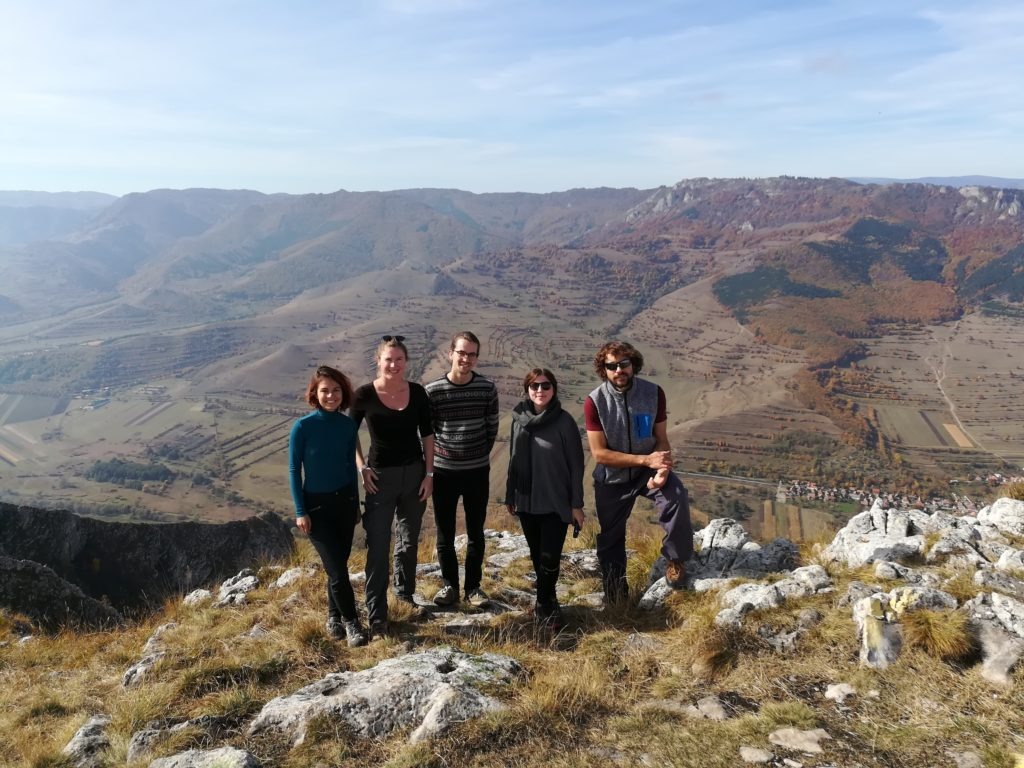 How to get to Rimetea from Cluj?
Again, using a car is the easiest. Rimetea is farther than Turda, but closer than Scărișoara, so I would say that the petrol should be around 8 euros.
Are you also in love with the colours of autumn?