Timisoara – sights, nostalgia and very Romanian experience
Fancy a quick cheap city break? Timisoara might be exactly what you are looking for. Timisoara is in Romania, but if you throw away the map, you might think you are in Hungary or Serbia as this city is almost at the border and accommodates many minorities. Some head here for relaxing weekend in the thermal spas, others head directly for the mountains and Czechs, they usually go to Czech banat, but that's not what this article is about. Timisoara itself has many pretty gems. So what to see in Timisoara, you might ask?
How to get there?
Timisoara is easily accessible with cheap flights from all over Europe, buses (you can get here for about 22 euros from Prague with RegioJet!) and trains.
I am adding a picture of how crazy and funny travelling around Romania can get: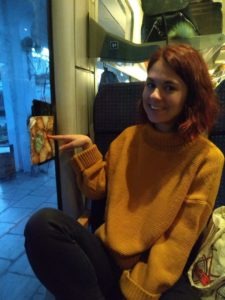 Yes, there is about 15 cm hole in the window "repaired" with an Easter napkin and scotch tape. No, I am not joking.
What to see in Timisoara?
I started my visit with an unusual experience – Hungarian gipsy jazz concert. After putting my things into a beautiful hostel at the main square (book here), I headed directly there and it was spectacular! If you ever have the possibility to attend an event like that, do not hesitate. I was the only foreigner there and I had the chance to experience a true local atmosphere.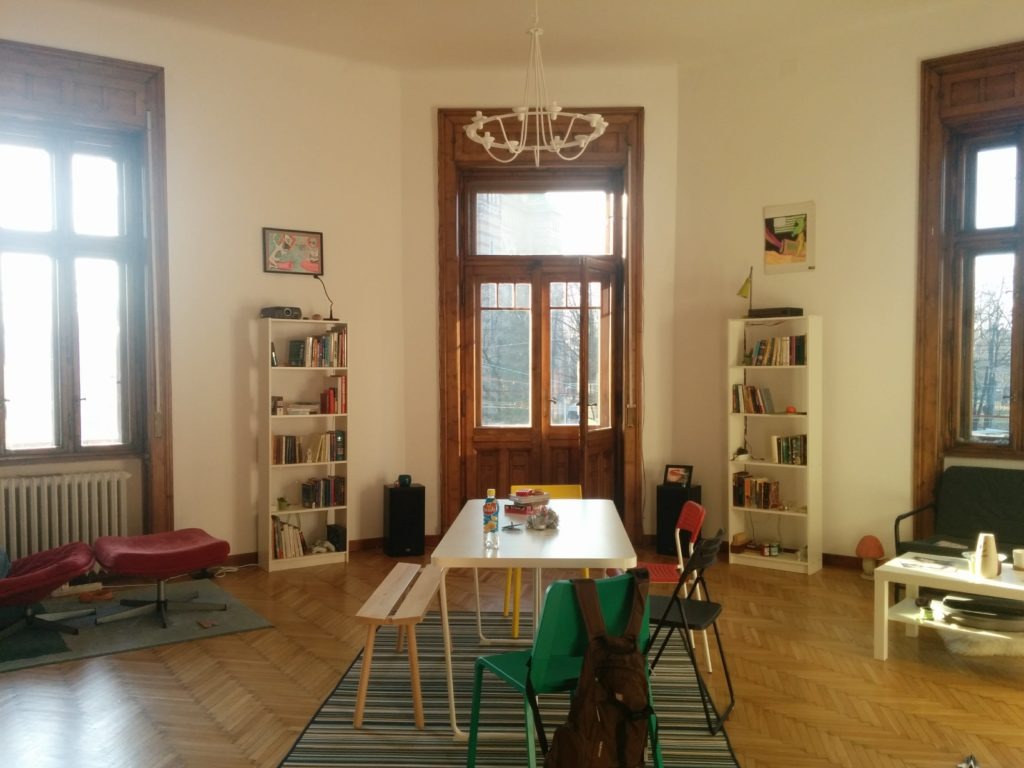 The next day, my friend Lion joined me and we started exploring Timisoara from early morning. Starting with the Orthodox Cathedral (which is, by the way, the tallest orthodox cathedral outside of Russia!) and Opera, we walked around the main square, through little streets, so we could enjoy various architecture along.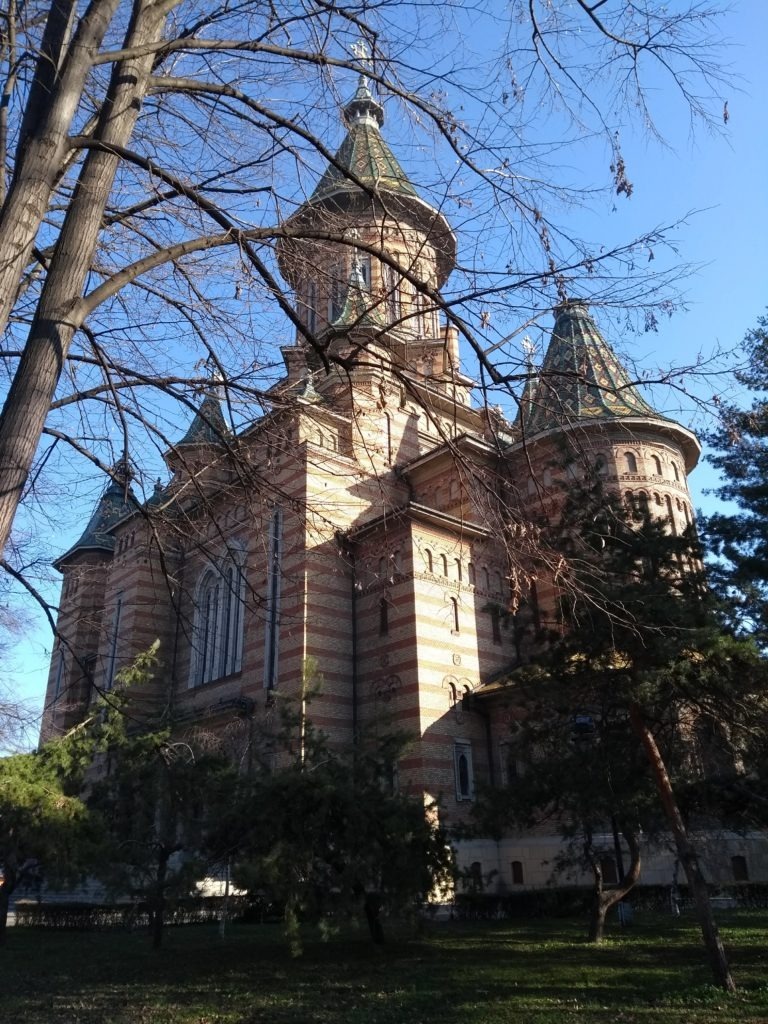 The highlight of the whole day was to come though. The Communist Consumers Museum doesn't seem like anything special, but the opposite is true, it is the hidden gem you shouldn't miss! The museum is basically a reproduction of a small apartment in the basement of a house, which serves as a café, pub and a place of concerts in a casual residential street. We took a coffee there and admired the decoration of the place first and then headed to the basement, which reminded me very much of my childhood, grandparents' houses and our cottage. The beauty of this place is, that you can touch anything you want and inspect it from very close, all of that while being there completely alone with no one judging you from behind.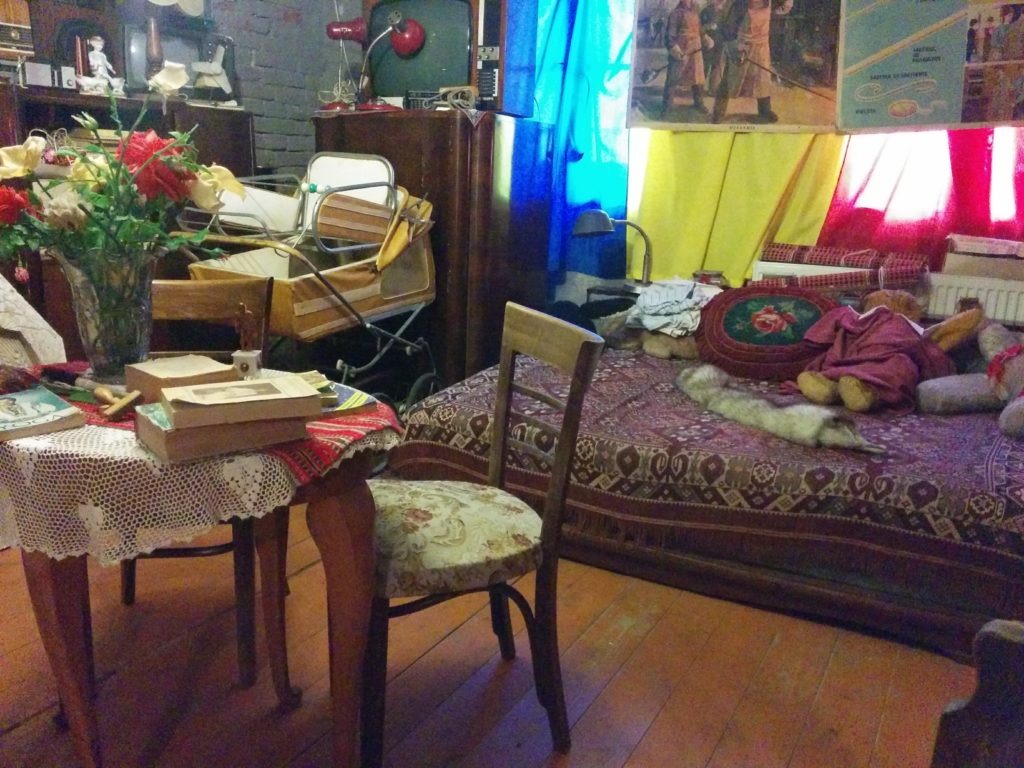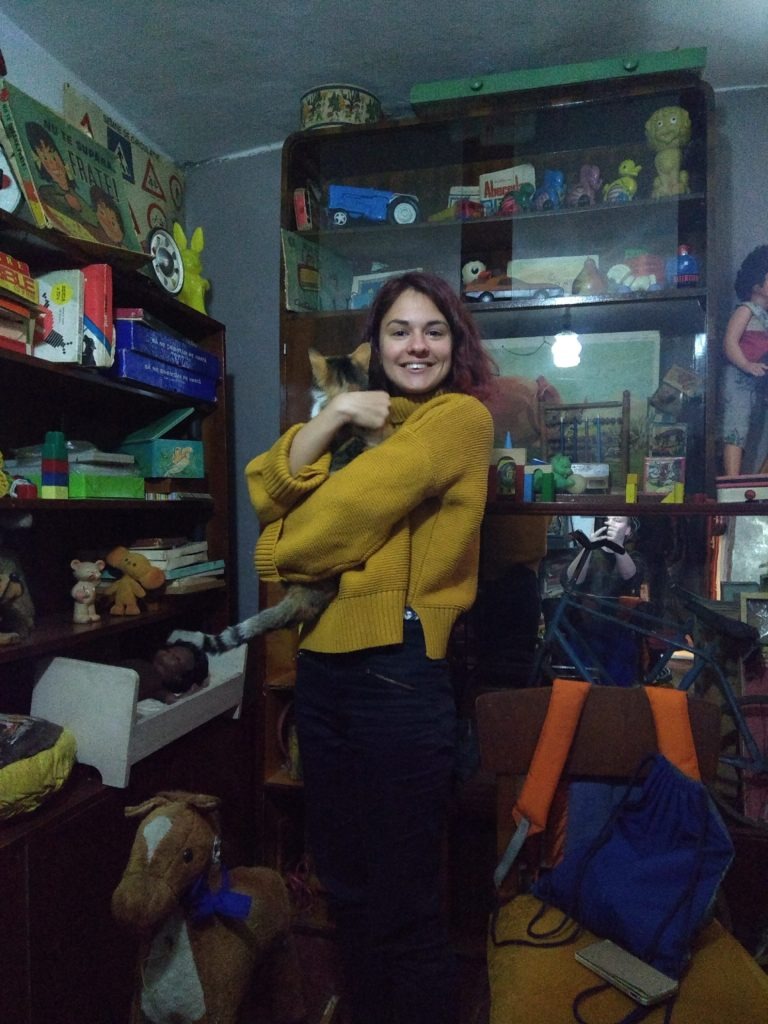 Timisoara is a green city, so usually it is probably very well worth it to take a stroll around the parks, but considering the fact we have been there in December, we preferred the warmth of the interiors over frozen parks. (Which you can't avoid even if you tried as they are everywhere!)