Transfăgărăşan road trip:  Swimming in the Balea lake, dangerous hike and beautiful towns?
Transfăgărăşan is very highly ranked road and it's said that it's possibly road with the nicest views in Europe. It is closed for about half of the year (November-June), so when I had the chance to join the group of my friends last week and go there, I knew I have to.
Where to stay?
On Friday evening, we drove to our hostel palace – Palatul Brukenthal which was breathtaking. It's beautiful, romantic, scary… all in one. You can read in its gardens, spend a lovely night in or haunt ghosts in case you are living in an older building in reconstruction, which is across the garden from the main building. You will love it, trust me.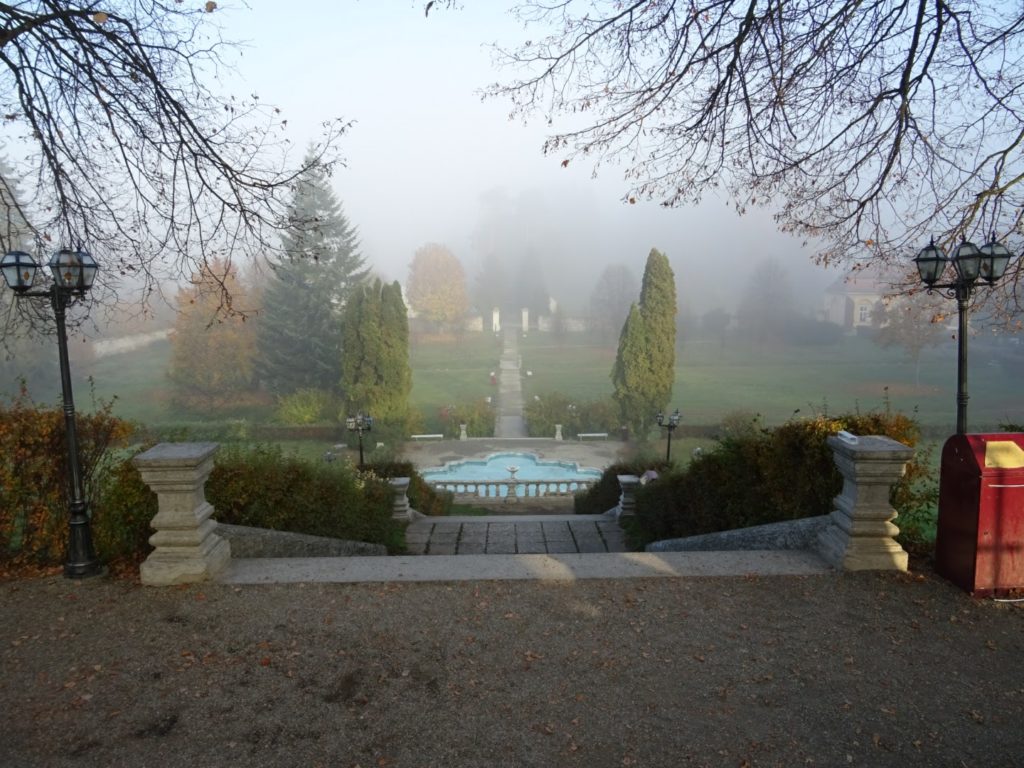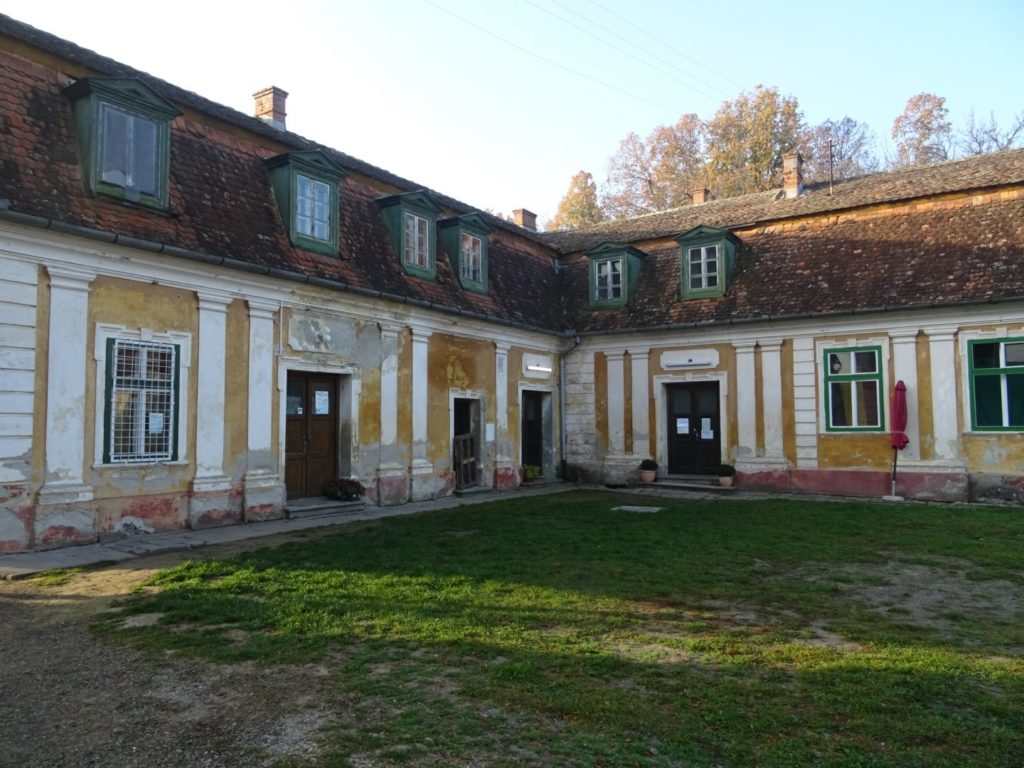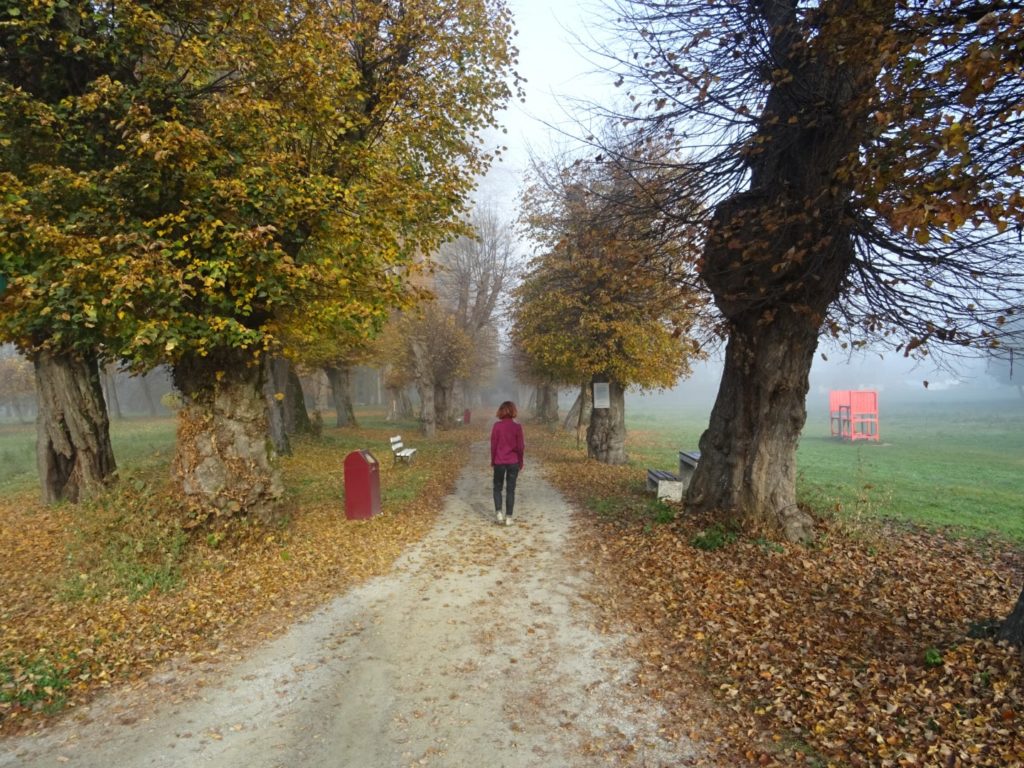 Next morning, you can hop in a car and be on Transfăgărăşan in almost no time (especially since we are talking about Romania, where the roads are in so great conditions, that you sometimes can't go faster than 30 km/h. Set your destination for Lac Balea (Balea Lake) and enjoy the drive.

How to get the most out of your road trip to Balea Lake?
If you are coming in October, bear in mind, that there is a high chance of snow being in the mountains, so take proper shoes and clothes, because you'll want to climb up the mountain, trust me. Or if you are crazy enough, you can pack your swimsuit too, like my friends did, but if you don't feel your legs afterwards, don't blame me.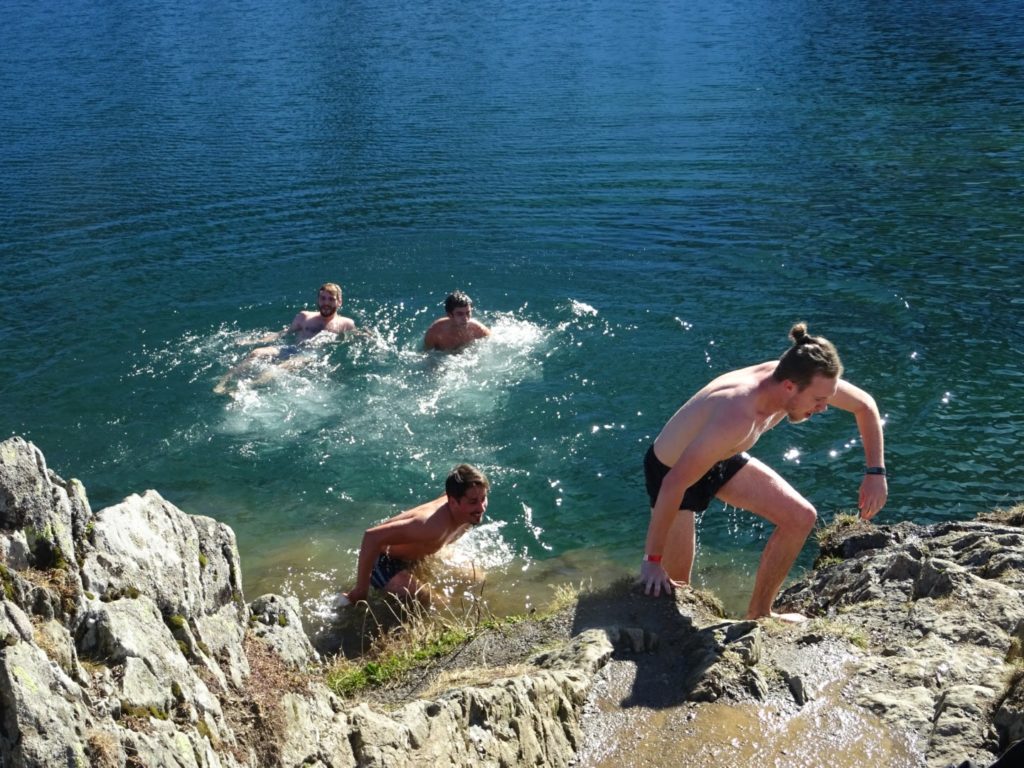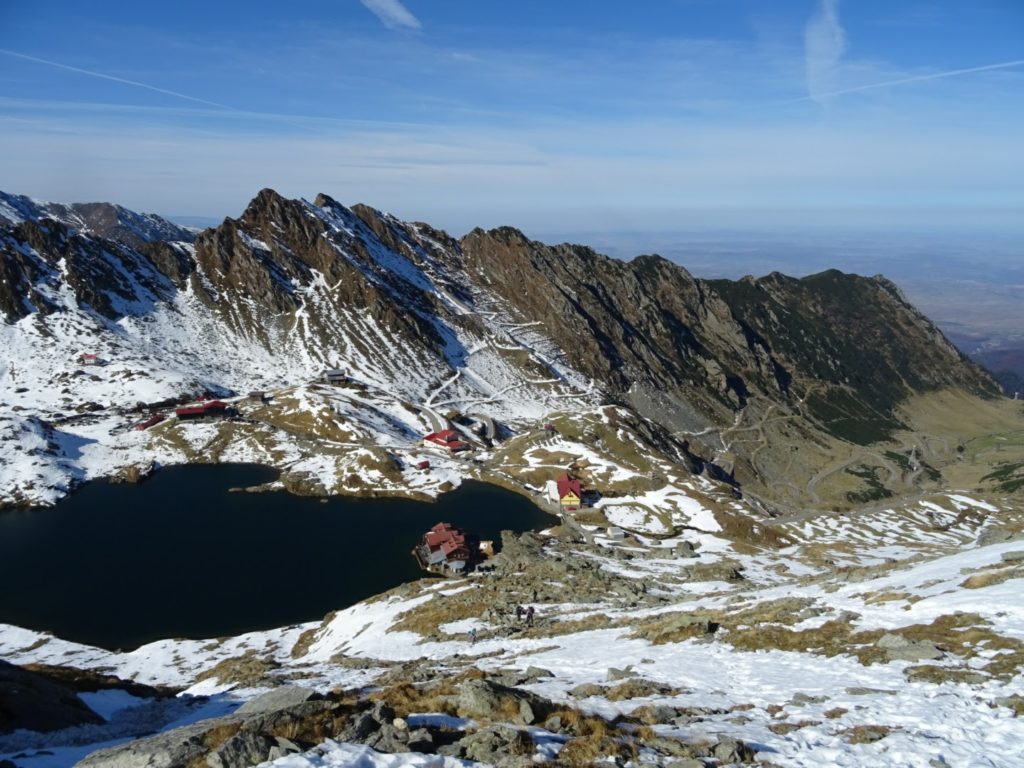 After this experience, our group somehow… dissolved. Me, Lukas, Sarah and Thomas (from left to right on the picture bellow) went for a hike to Şaua Caprei (2249 m) and then to  Vf. Vânătoarea lui Buteanu (2507 m) and the views were spectacular! Unbelievable that you can see this in about 2 hours of hiking from Balea lake.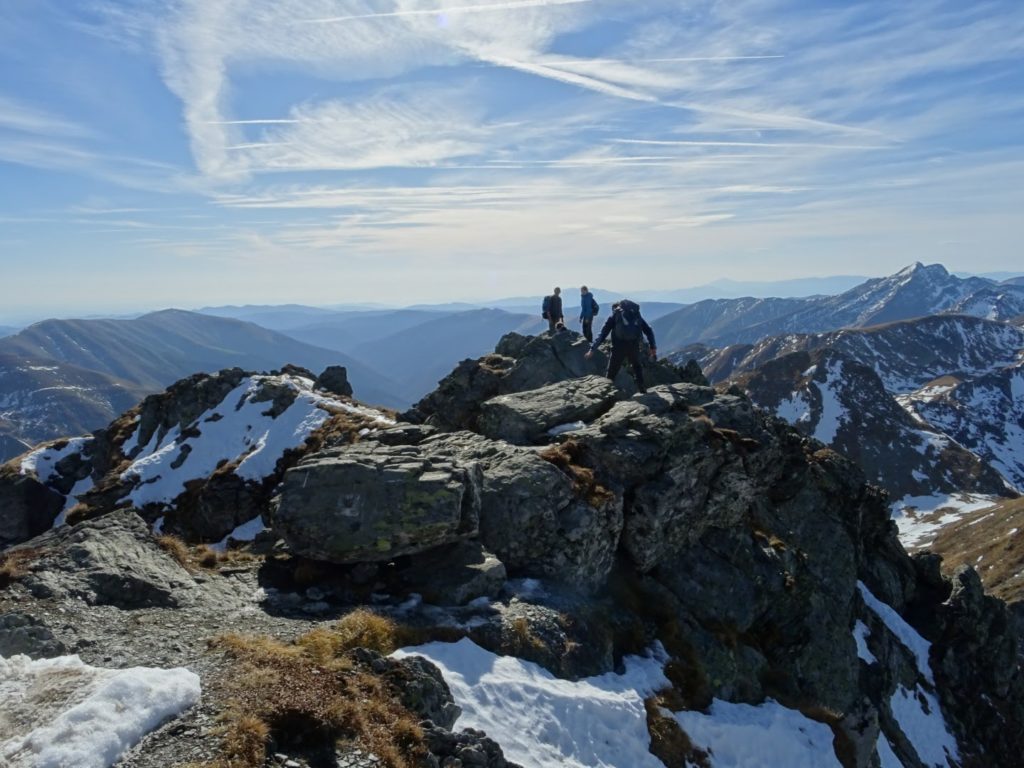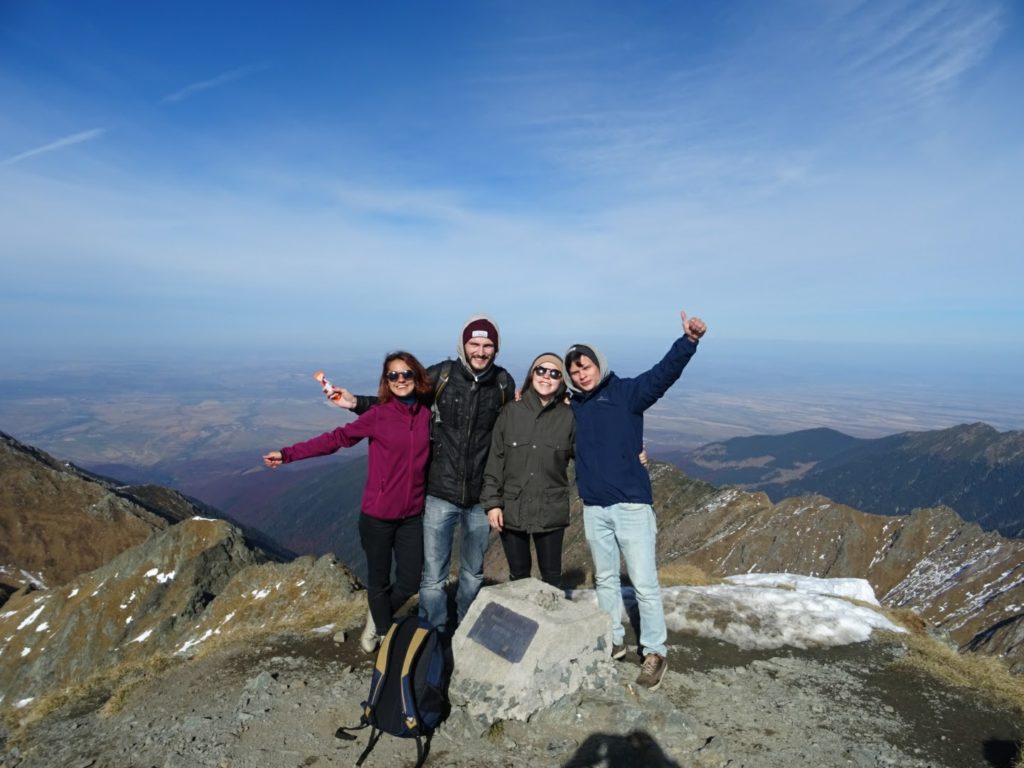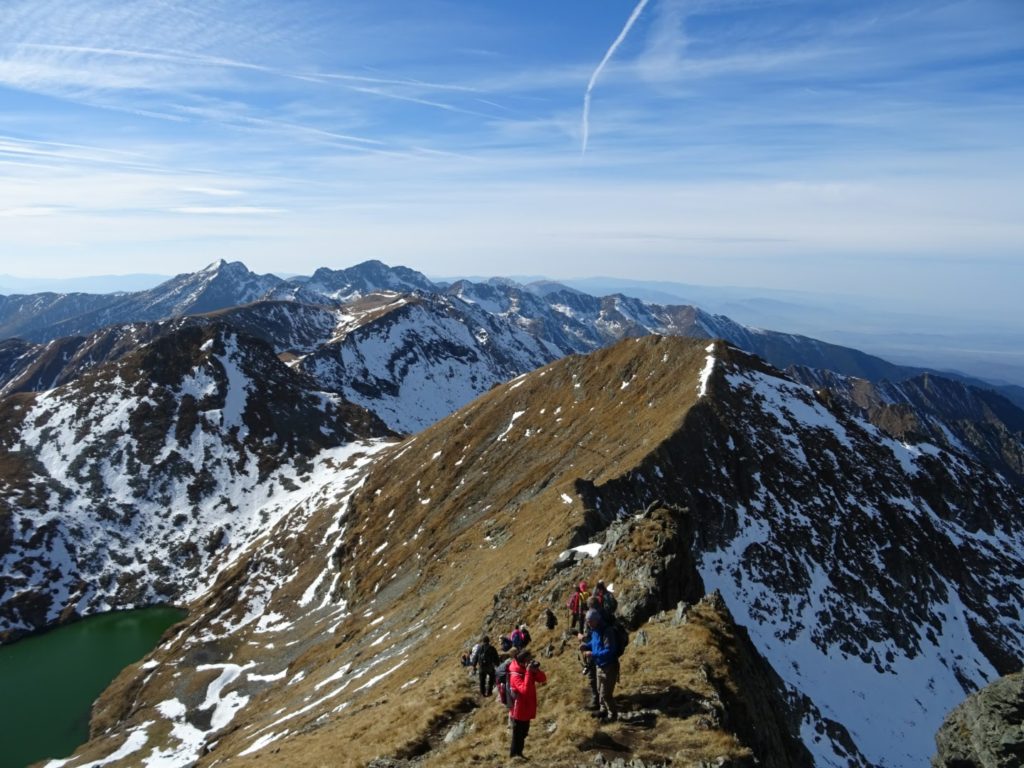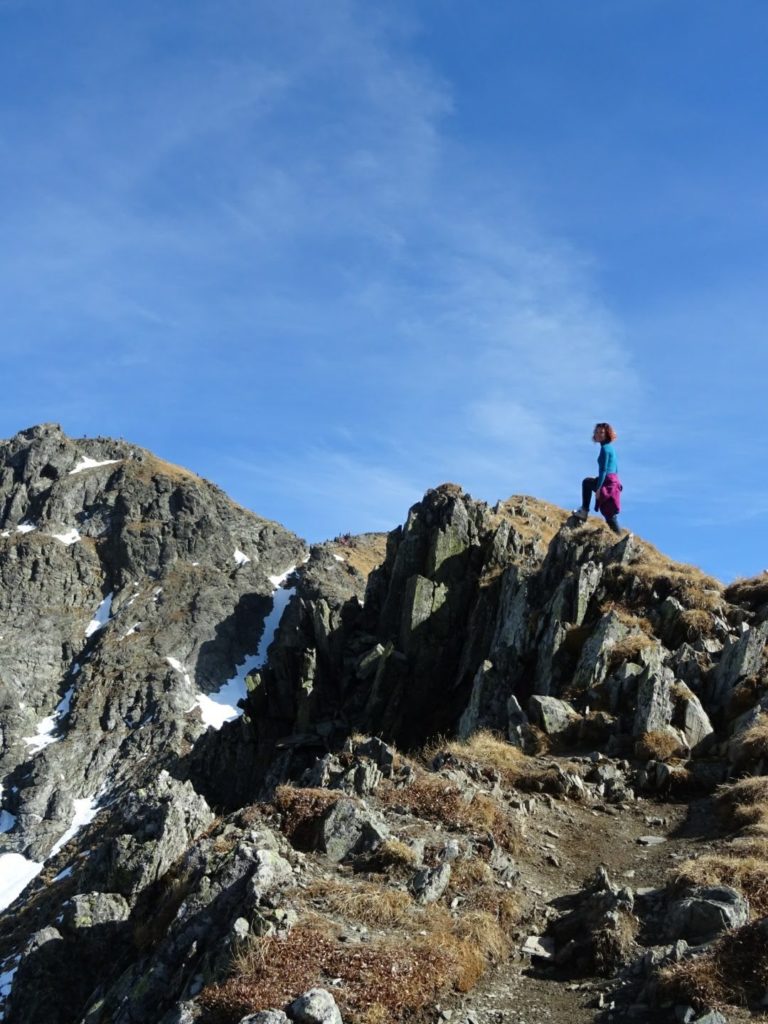 Juric, Matt and Tomas decided to go down to Lac Caprei, walk around and then head straight ahead. Apparently not a good idea, if you are not looking for a nice place to die at. It's extremely important here in Romania to follow signs and self-preservation instinct. Do not climb rocks unless you have the right equipment and you know what you are doing. Julie and Arthur had very slippery shoes and got "rescued" (no worries, they were ok) by mountain rescue service haha. Daniel decided that he likes his live and went for a cappuccino break meanwhile.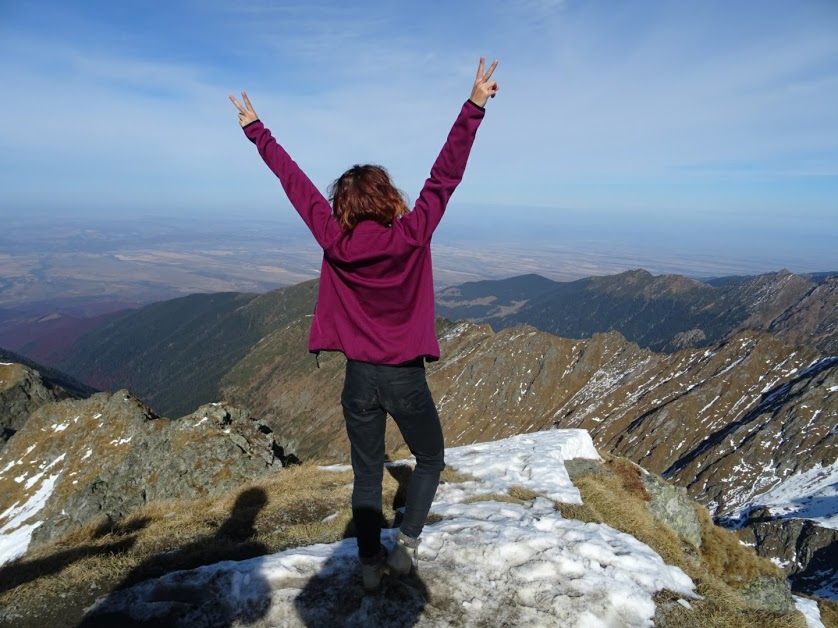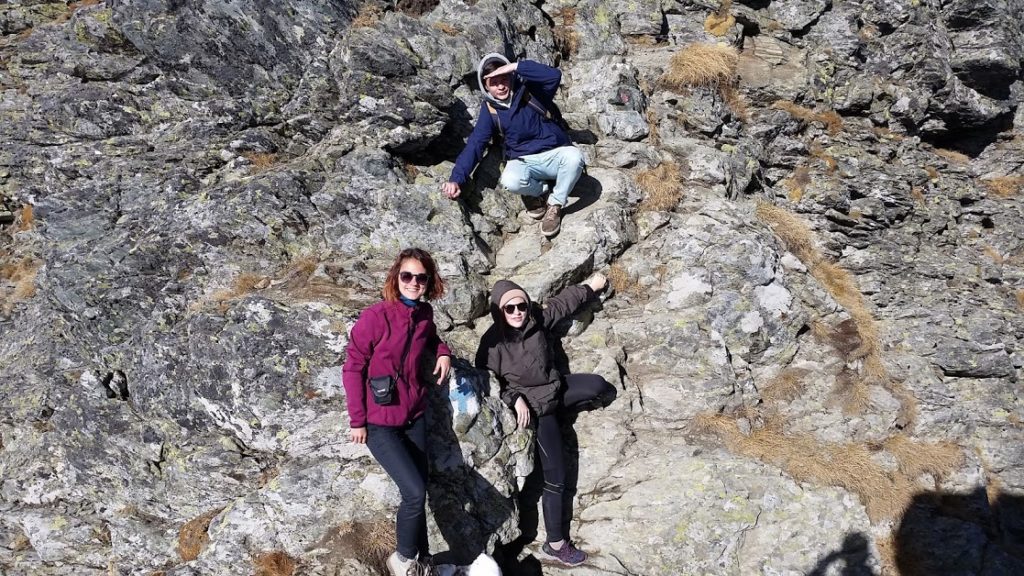 Tired, happy and with holes in trousers, we went back to civilisation – to Sibiu. We did a nice evening walk, had good food and slept like babies until the next day. Sibiu is full of beautiful small streets and little cafés. If you are there, don't miss out on Hug the Mug, we loved it there! If you still have some time, head to Alba Iulia, where you can explore one of the oldest settlements in Romania. Alba Iulia served as the largest centre in the area during the Roman occupation period and it stayed beautiful up until this day.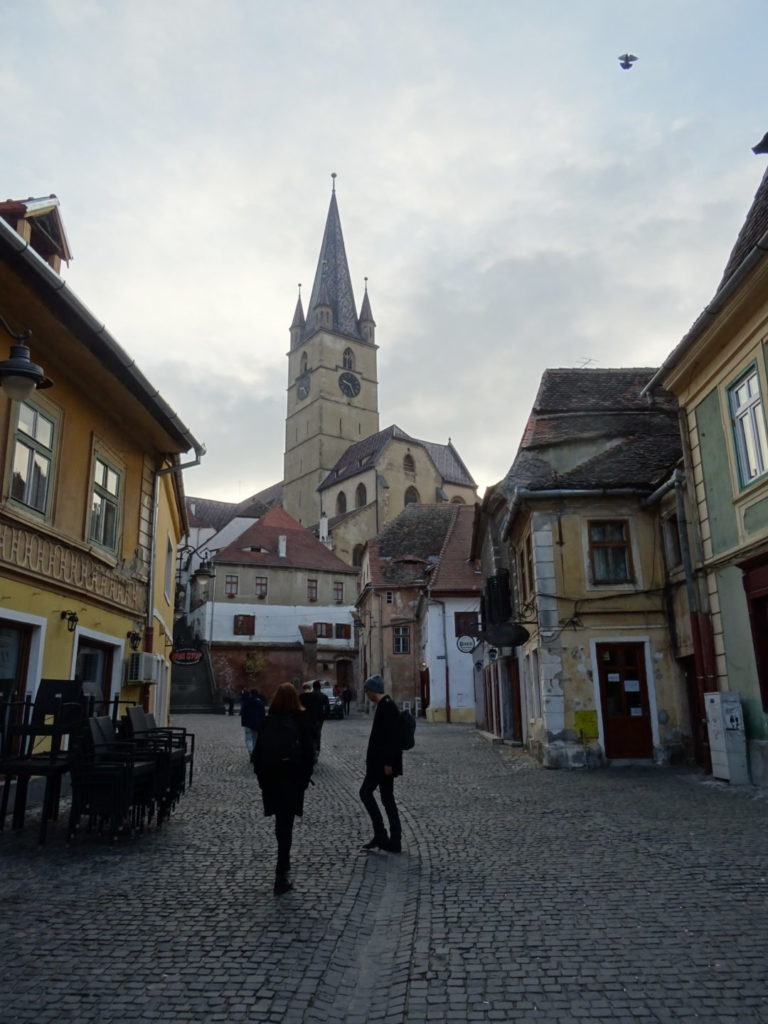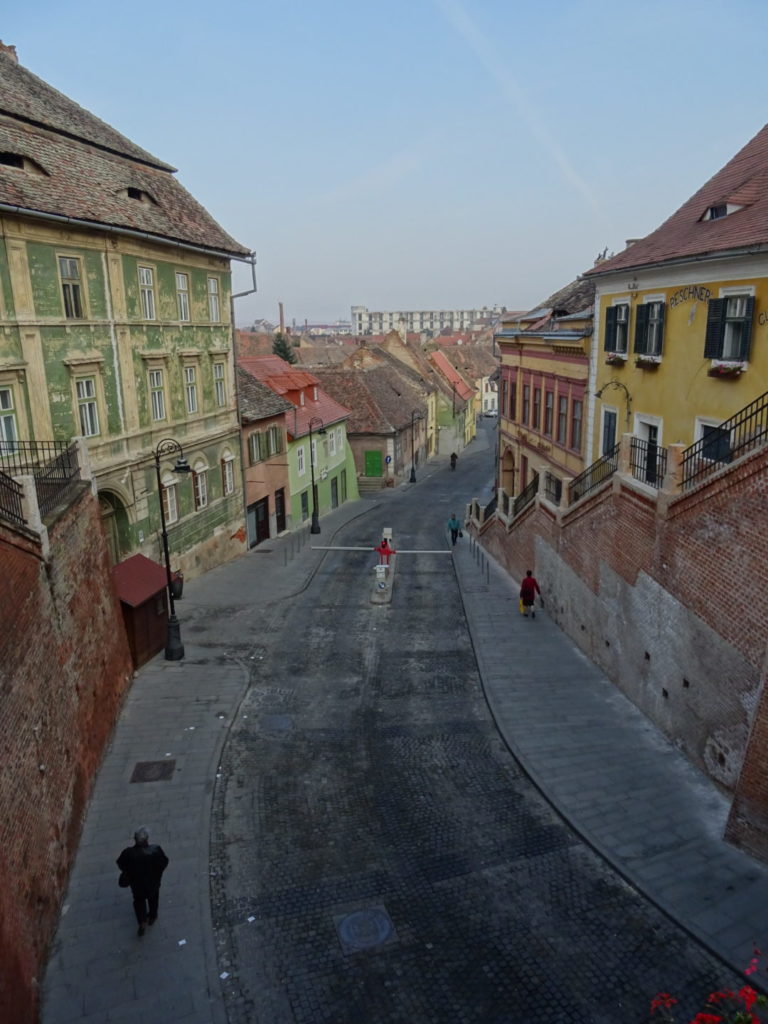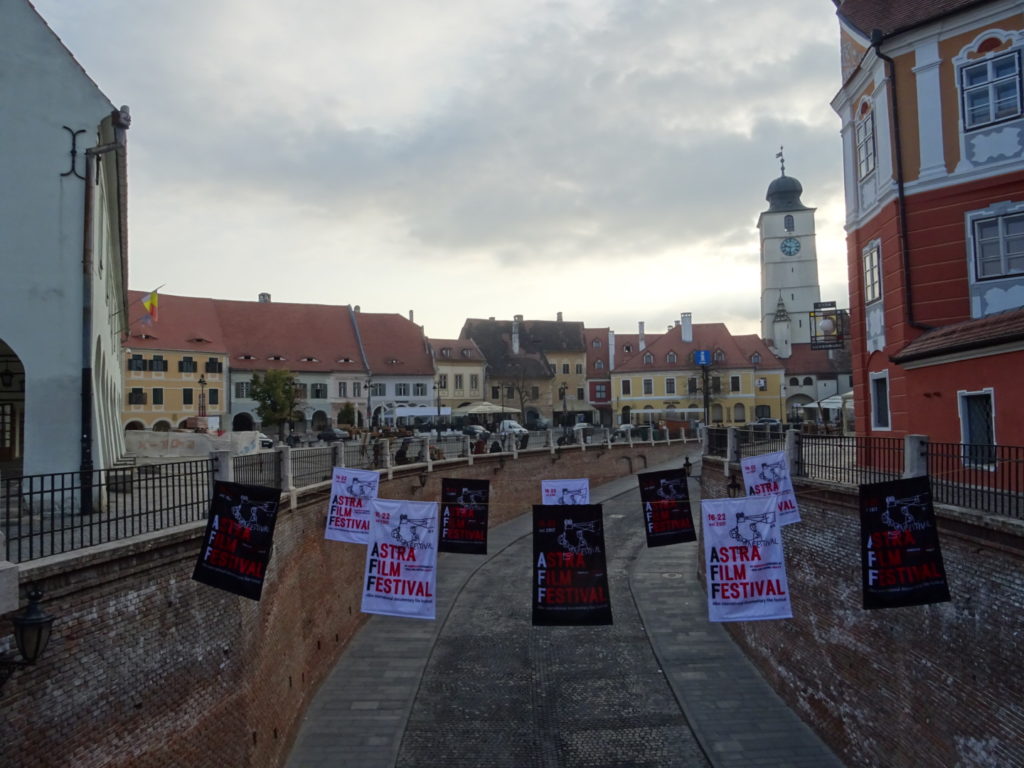 Would like to have a wedding on a spot like this?