Wizz Air Youth Challenge
As you might have noticed, we enjoy various challenges and projects. One of these projects was to conduct a case study focussing on marketing and communication strategy within the competition WizzAir Youth Challenge. How did we get the idea to join the competition? We follow websites for travellers pretty intensively and at the beginning of March, many of them shared an invitation to Wizzair's first student competition organized by low-cost airline Wizz Air.
We formed a four-member team (three of us and our friend Aneta) and we were eagerly waiting to enter the competition, which should have come any day. We decided to go for a weekend to the Jizera Mountains, where we wanted to do the assigned tasks. We won't lie to you, we procrastinated more than we should have, but we have even left the cottage with a finished document and plans for what to do next.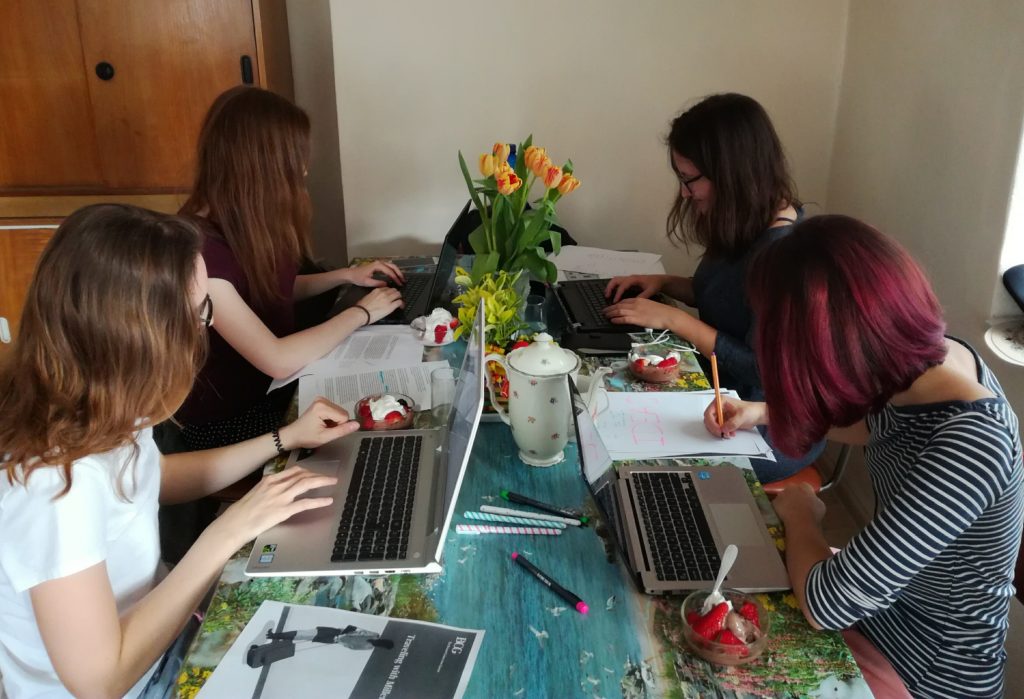 Do you think that any of us studies marketing, PR or international trade? No, and as it turned out later, we were one of the very few who had been enrolled, who were totally without experience. The idea was the most important part of the competition. We have come up with the idea of ​​a loyalty program. For every spent euro, passengers would collect points, and after reaching a certain threshold within 2 years, they could exchange the points for tickets or donate them to charity.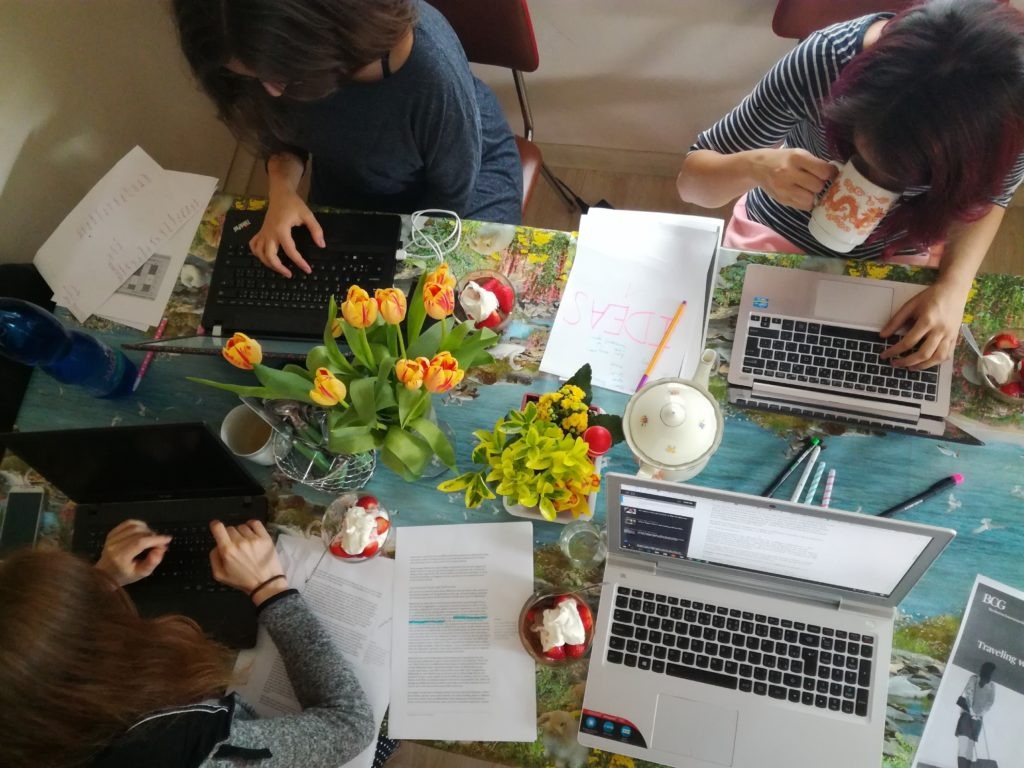 What did that weekend give us? We have calculated the net profit of Wizzair, airport charges and aircraft costs give us more logic. We simply found out a lot about the functioning of the airline and enjoyed the time spent together. When we sent our outcomes to Hungary, we didn't believe much in ourselves that we could reach the top 10 teams out of 978. But it is always necessary to hope.
How do you think we did end up?